For more than 2 years, I worked on photography projects for @apple, found photography ideas, collaborated with photographers and organised the projects (please check the links here: Project 1, Project 2, Project 3, Project 4). 
I love exploring iPhone photography, especially discovering new perspectives with ultra-wide angle camera.
Also one of my ultra-wide shots selected as an example for @apple community brief.                                                    
So here are some shots from my camera roll.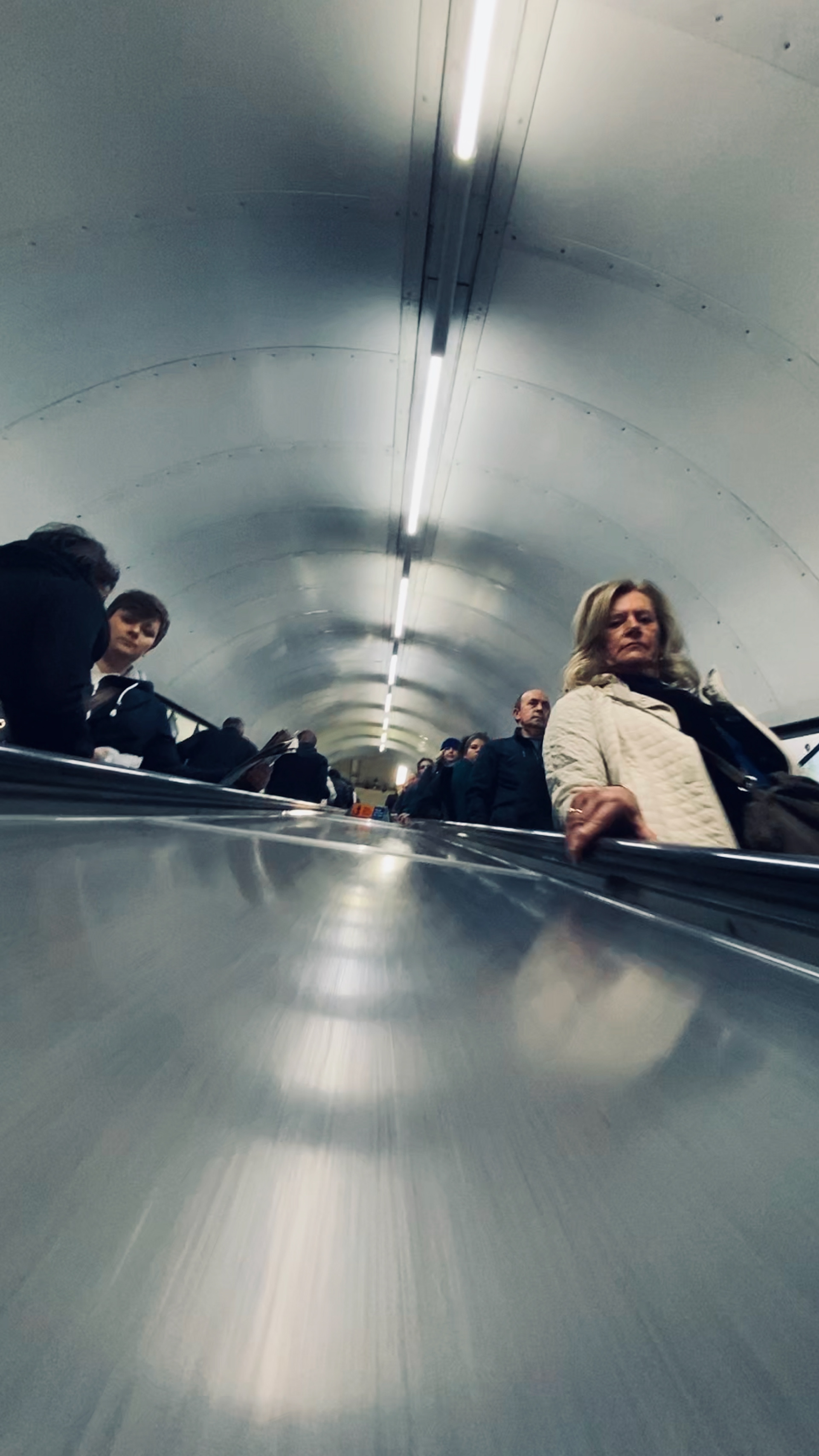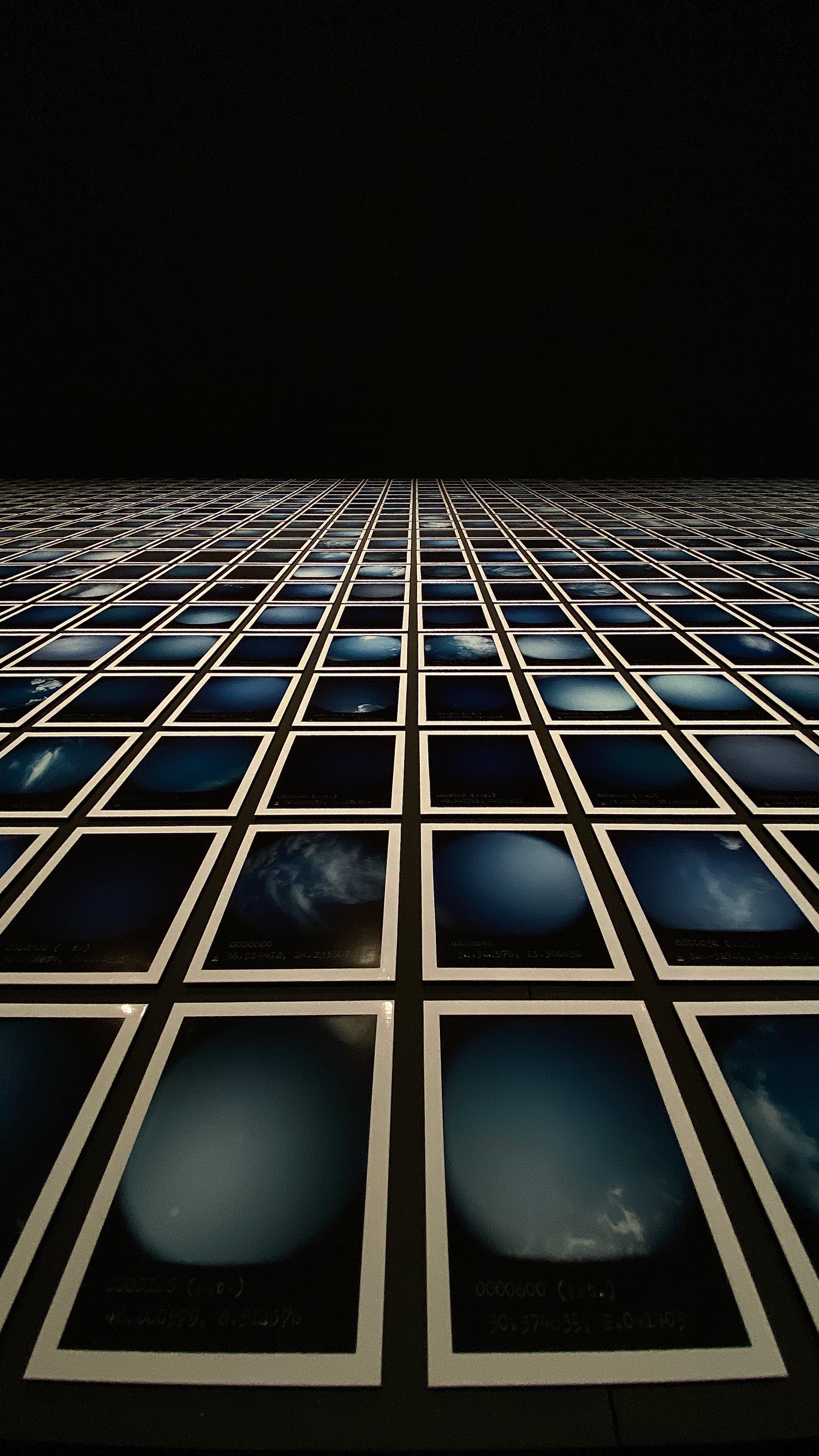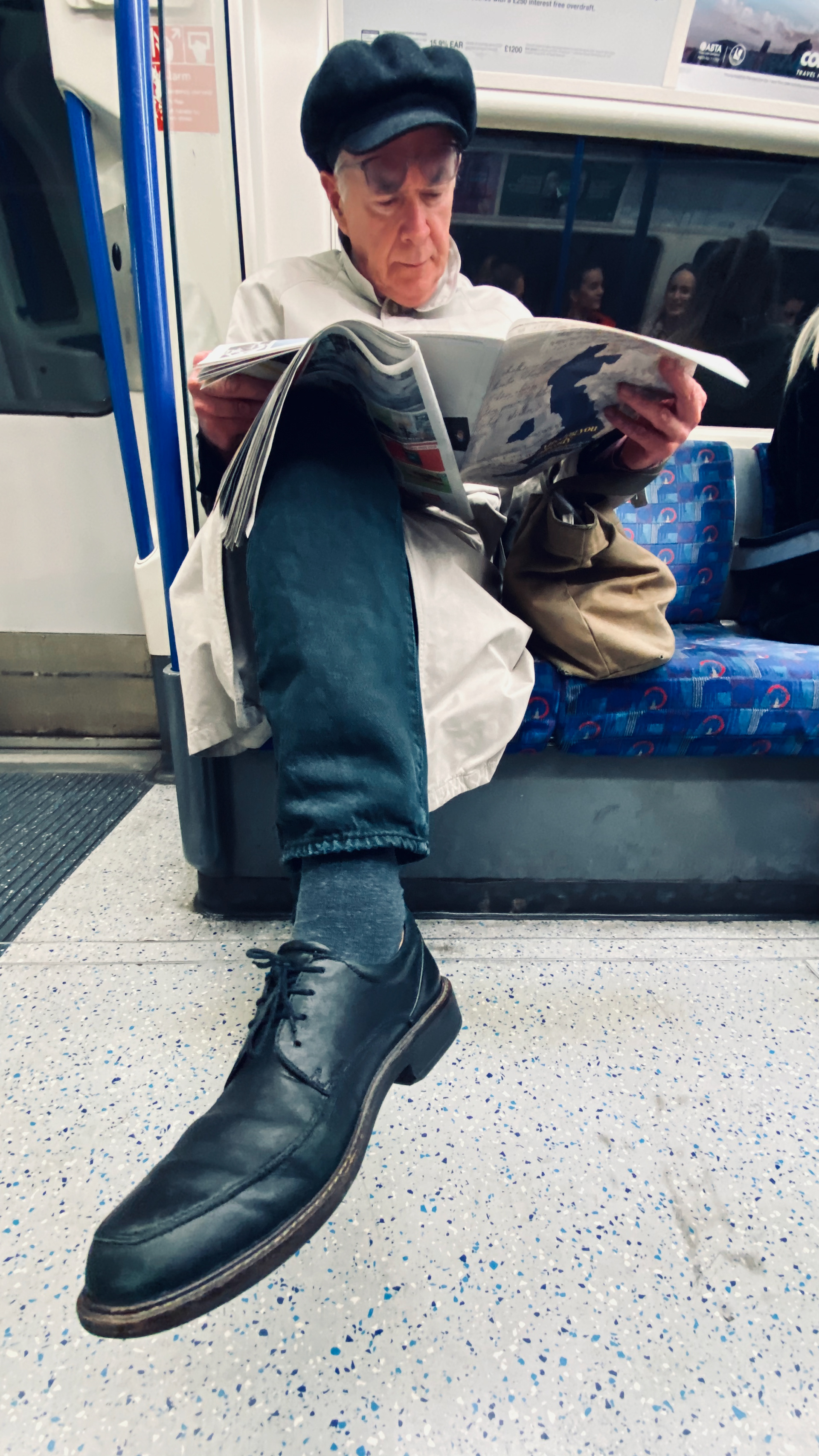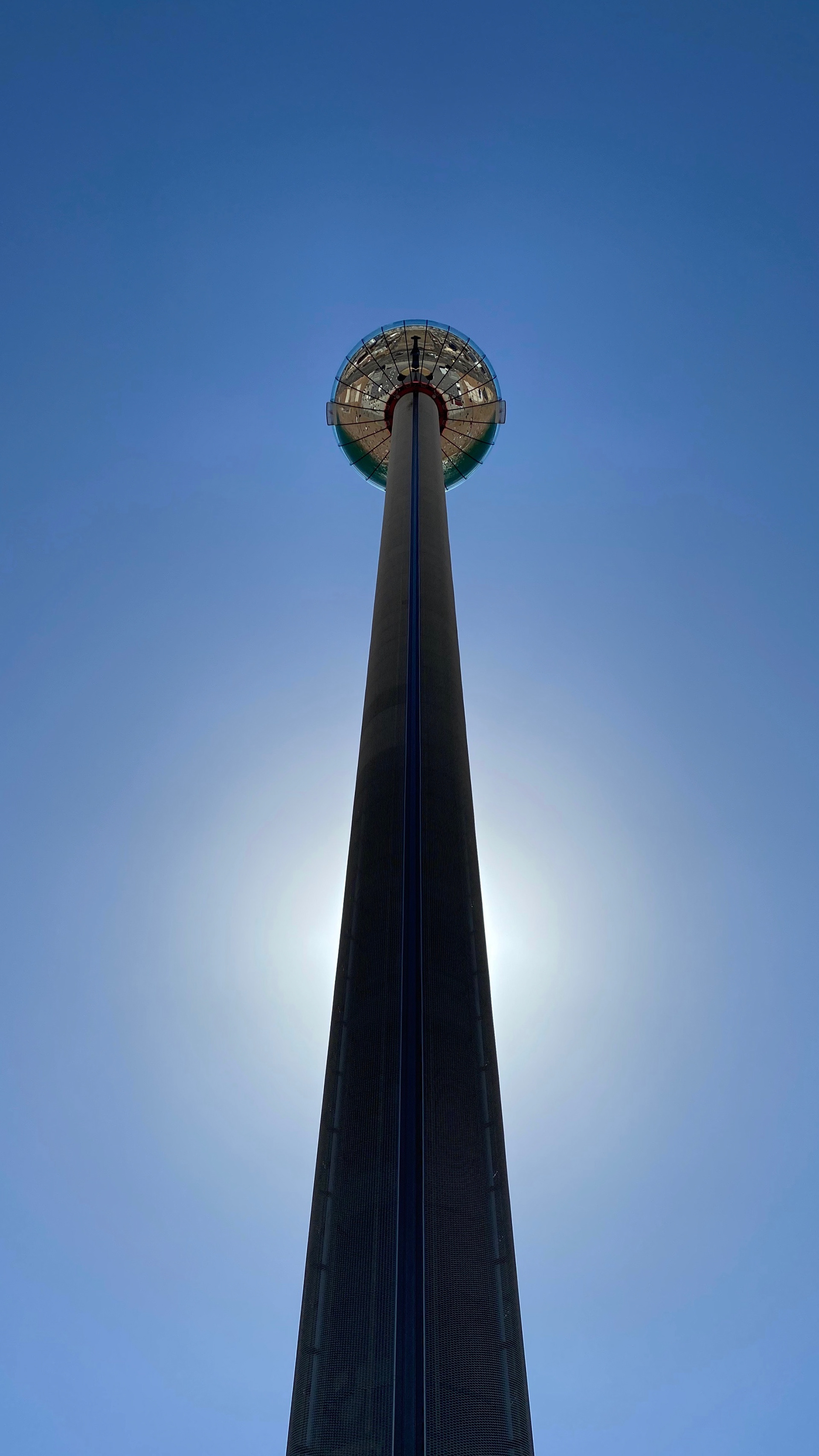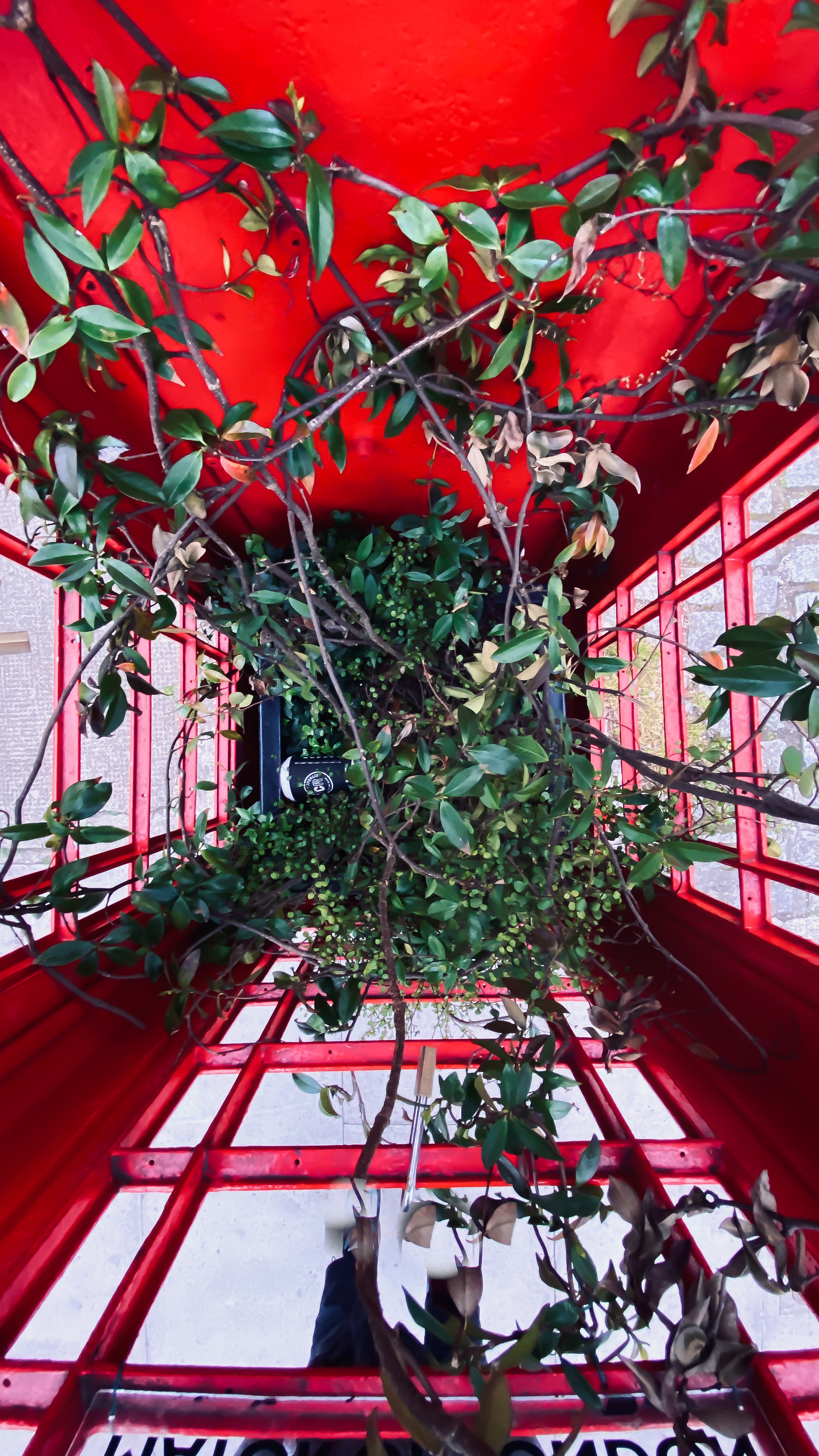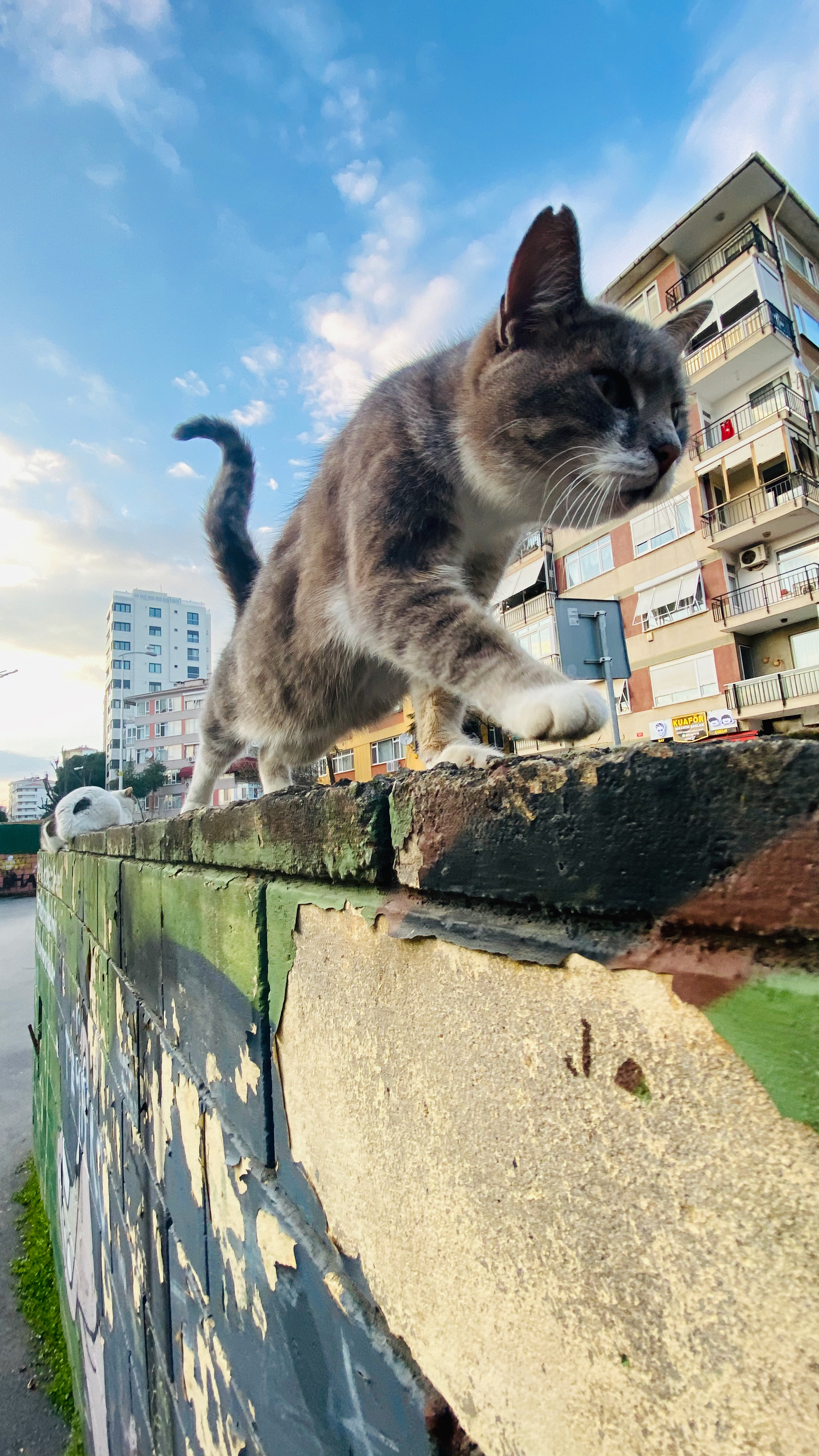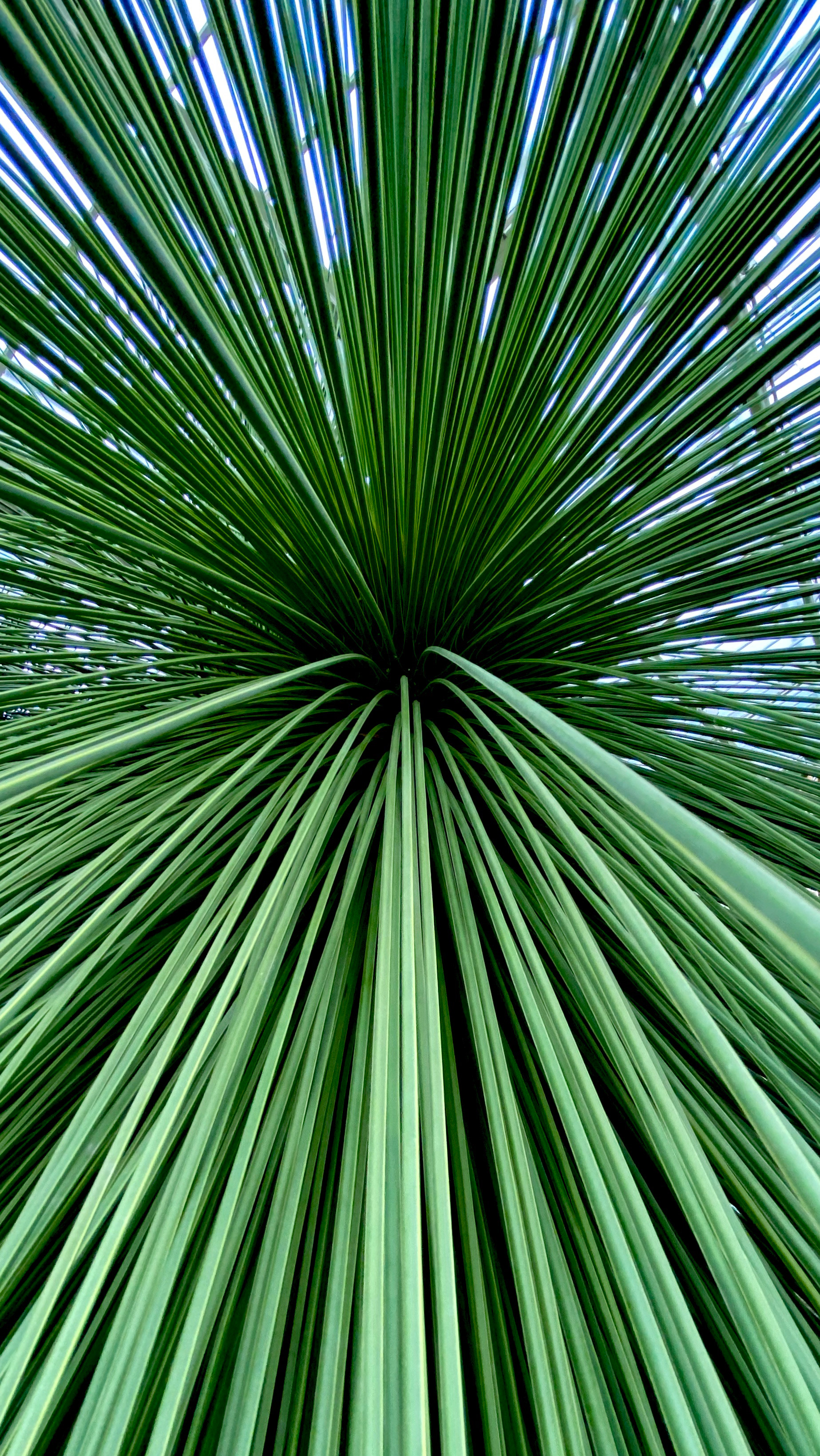 Single #shotoniphone Images