Agency: 
TBWA\Media Arts Lab London 
Role:
Senior Copywriter 
I was a part of the Instagram team at TBWA\Media Arts Lab London and had the chance to create photography projects for
@apple
.
Along with the other creatives in the team, I was responsible for finding photography ideas and creating submission decks for the LA office and the Apple client. Additionally, I was searching and selecting images for the user generated content, collaborating with talents, writing captions, editing quotes and managing the shootings. 
Here are the Instagram projects that I worked for @apple.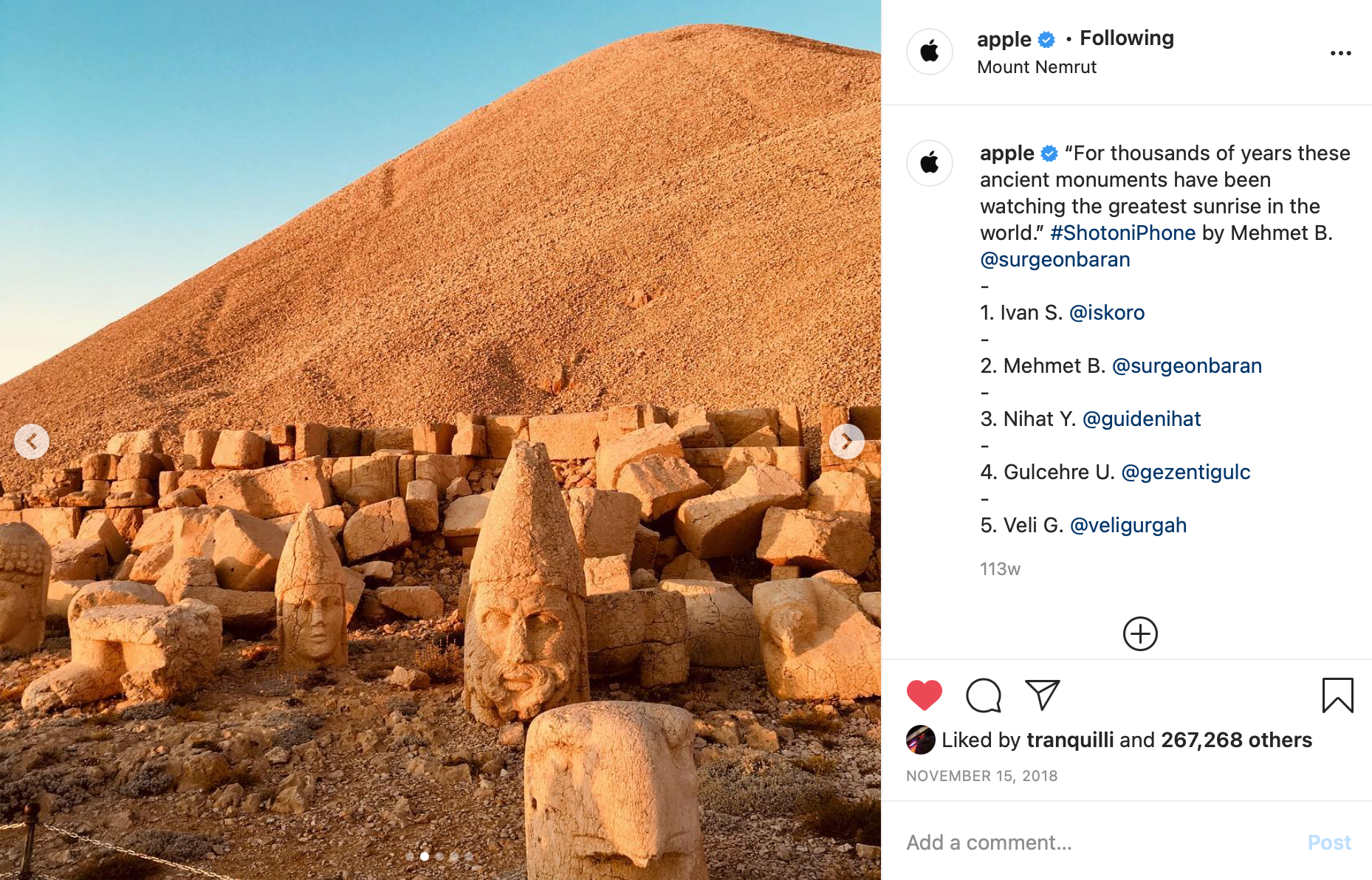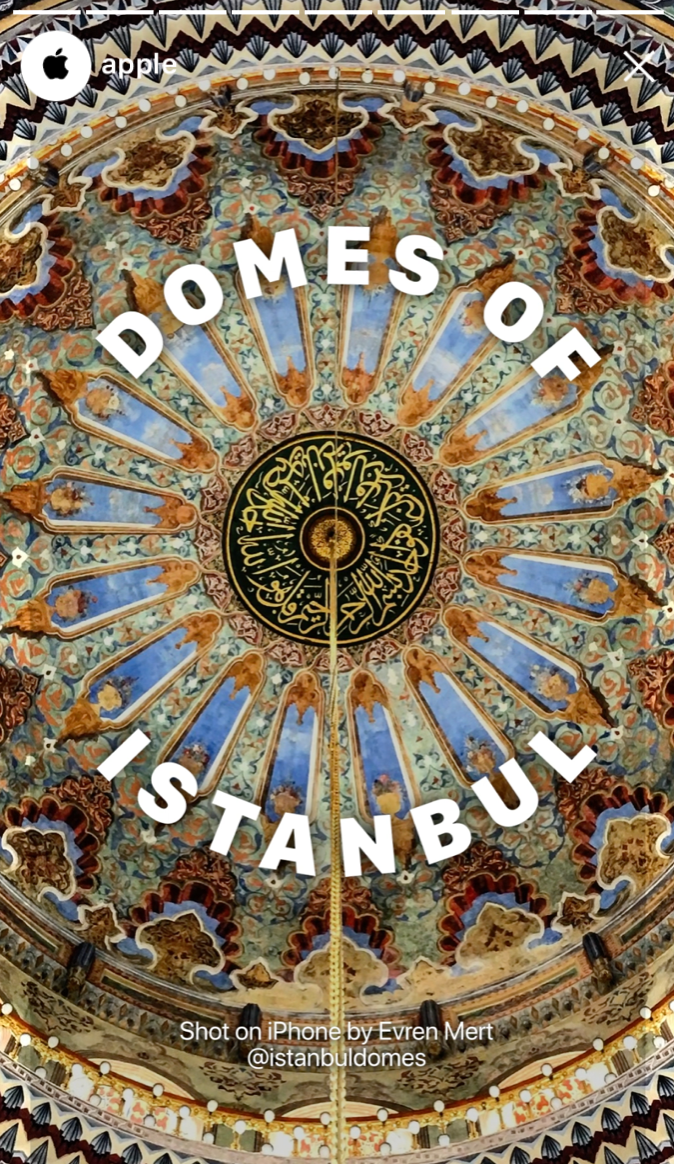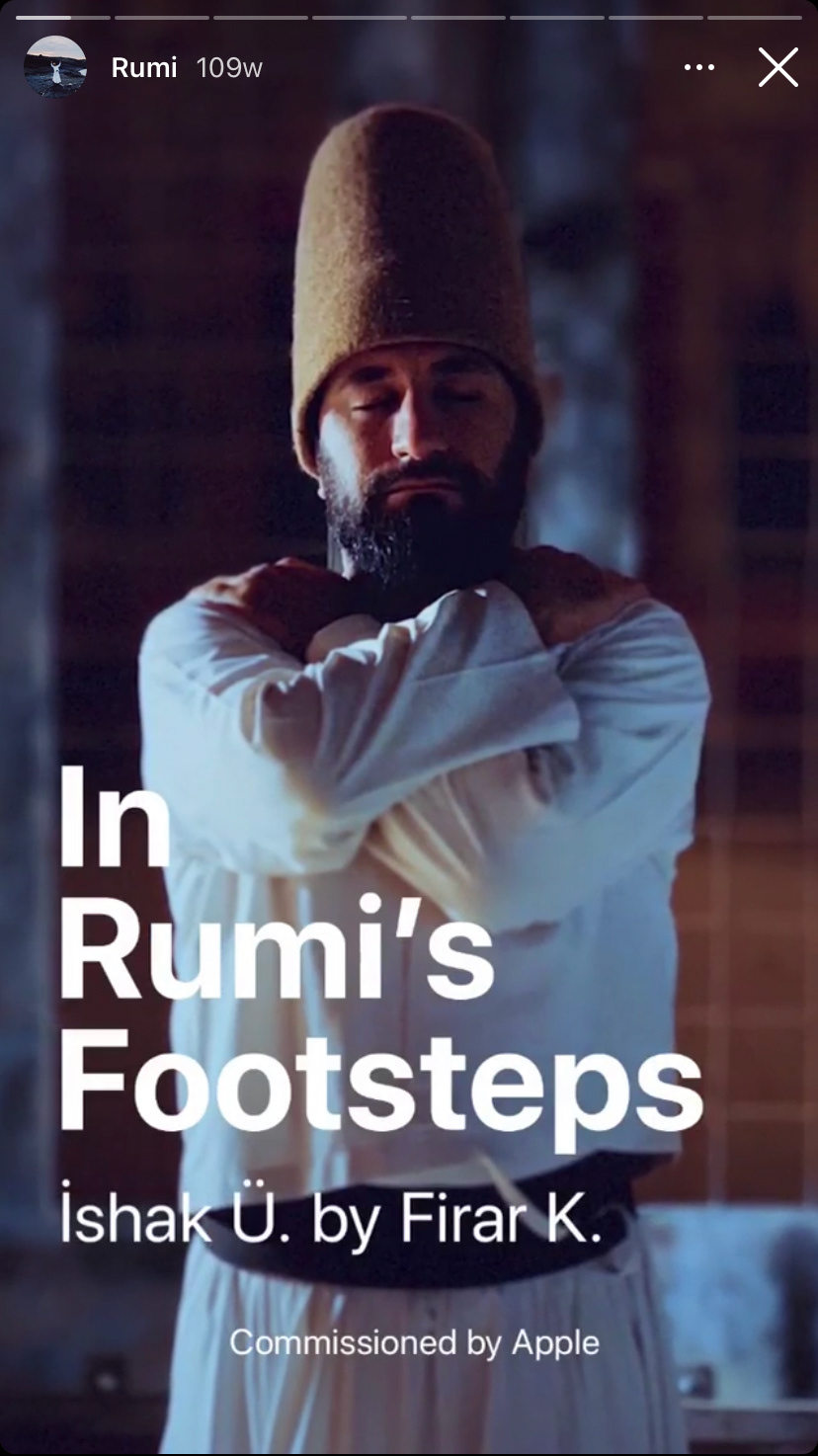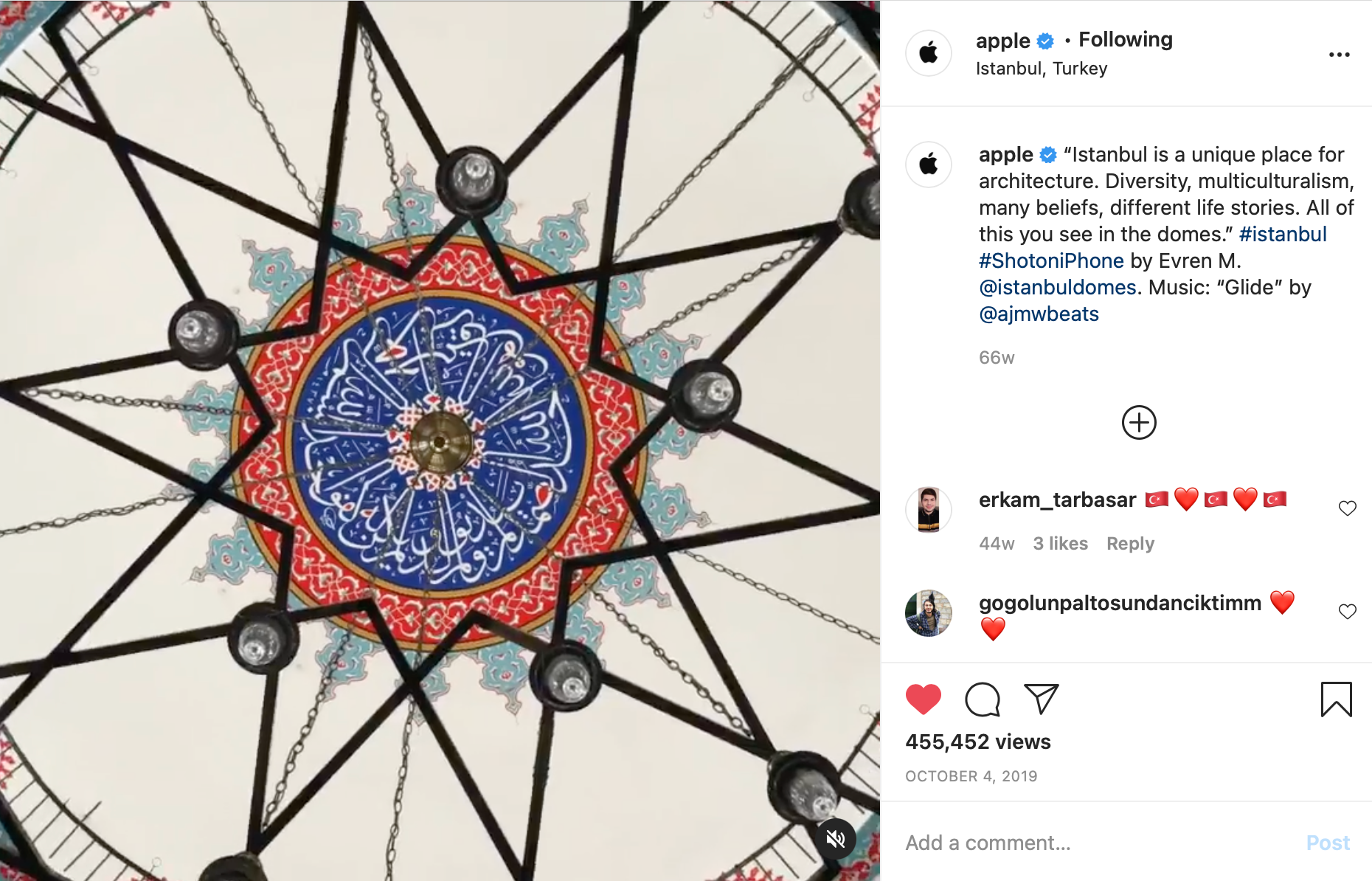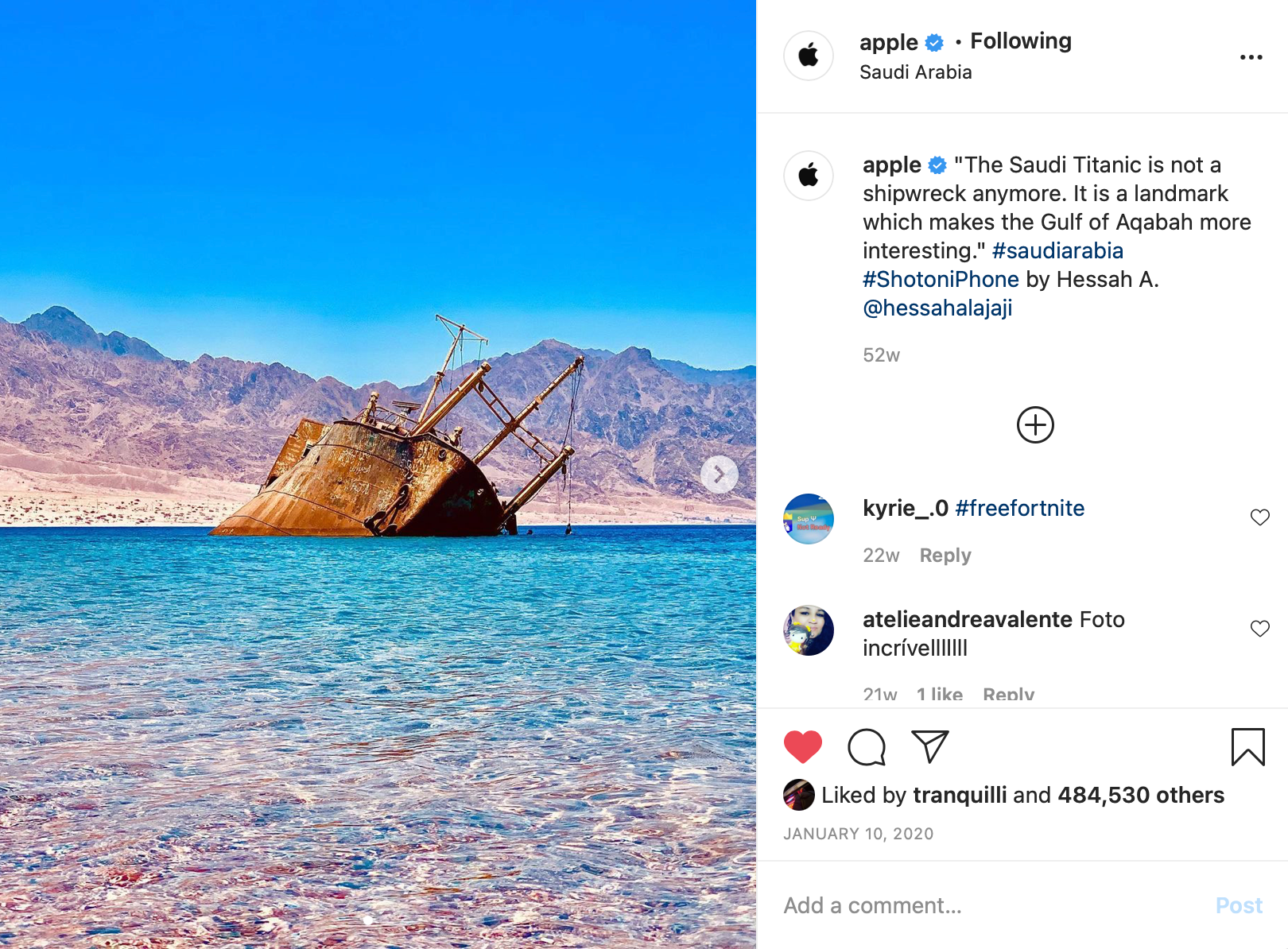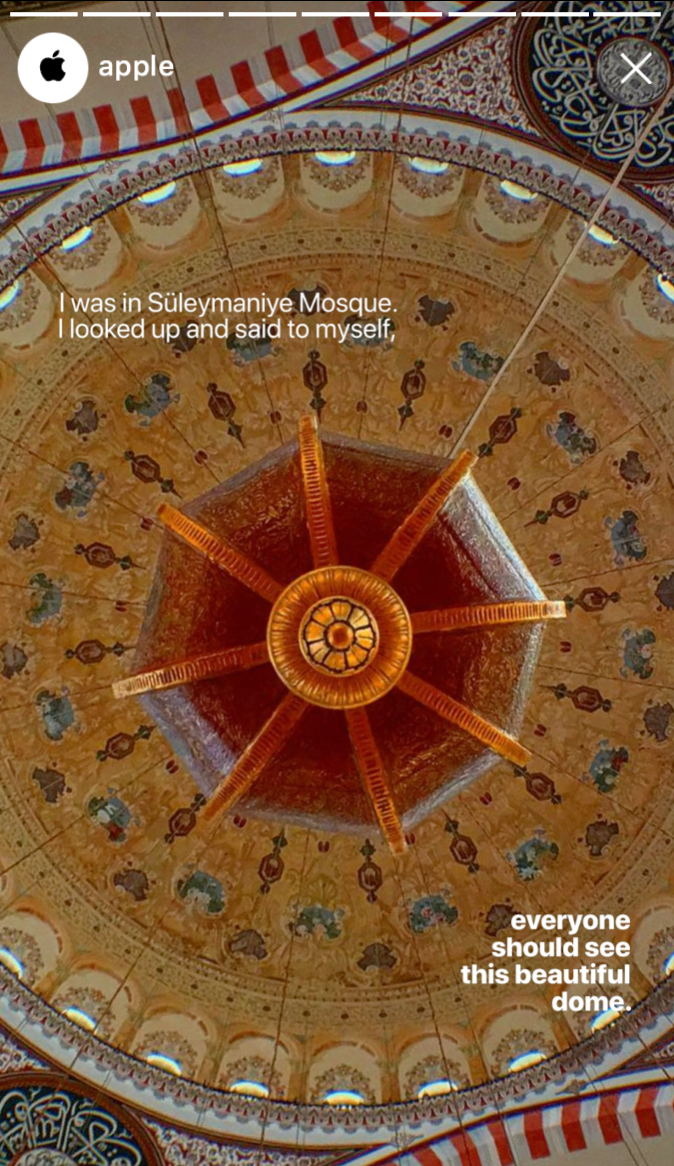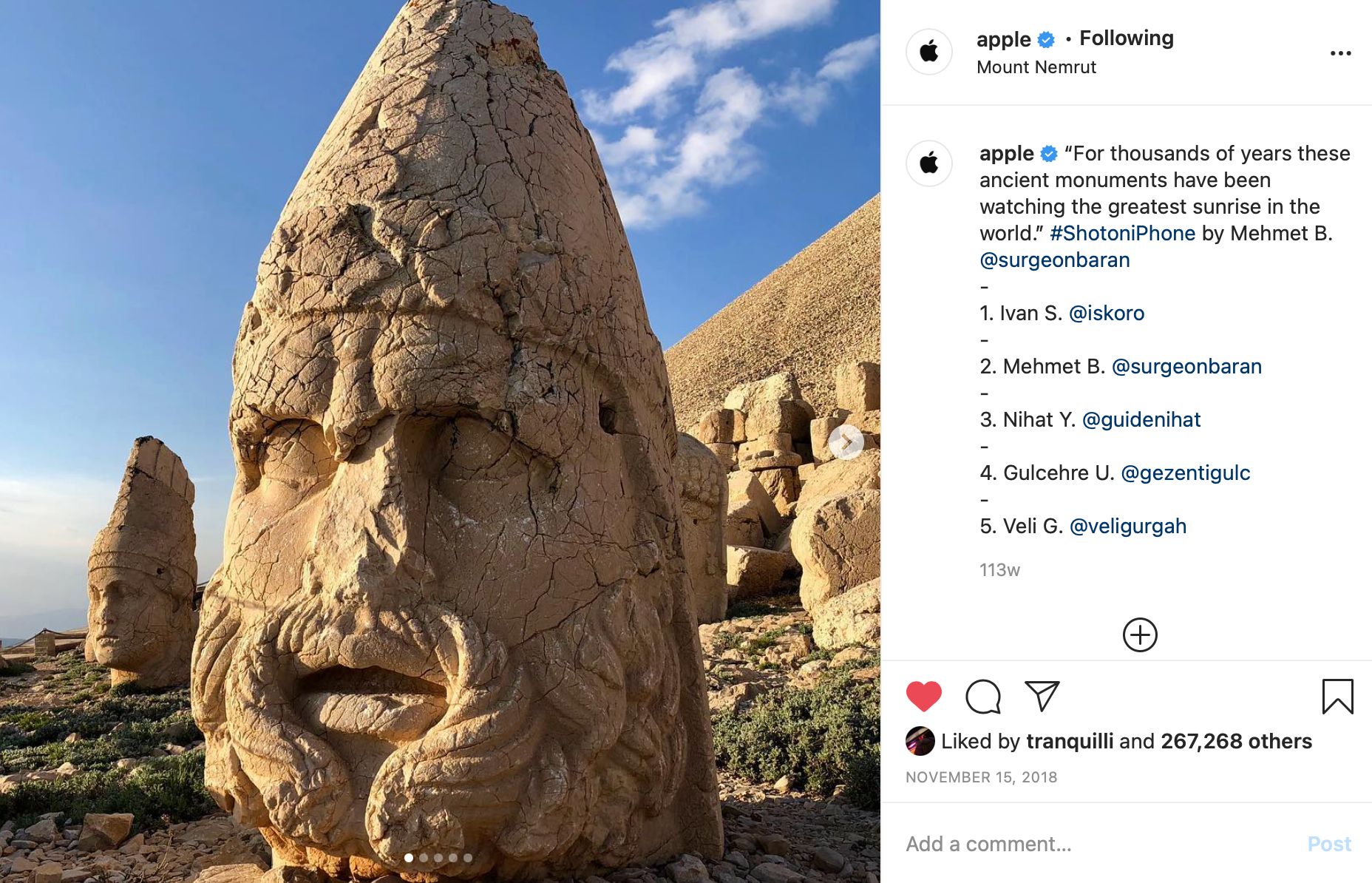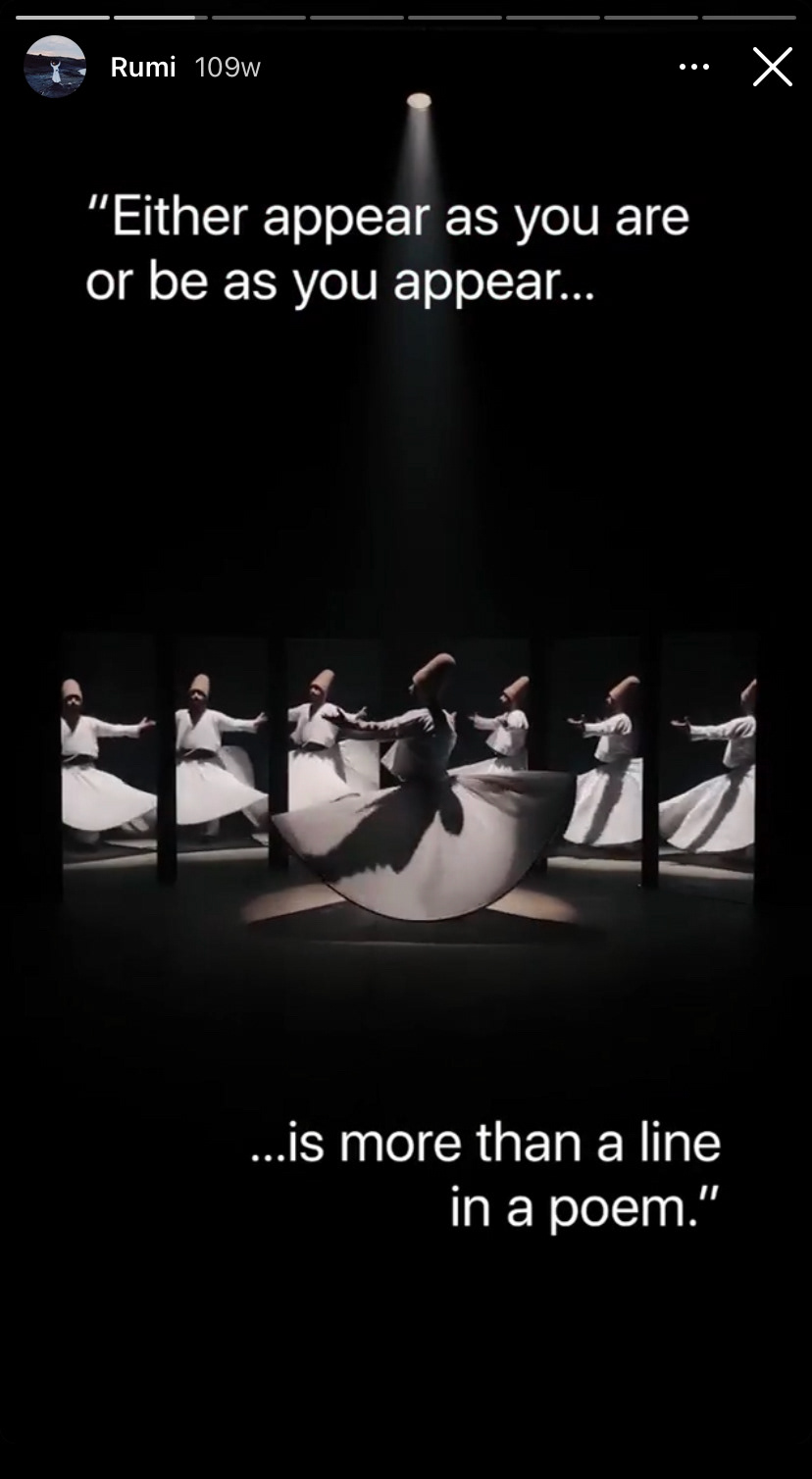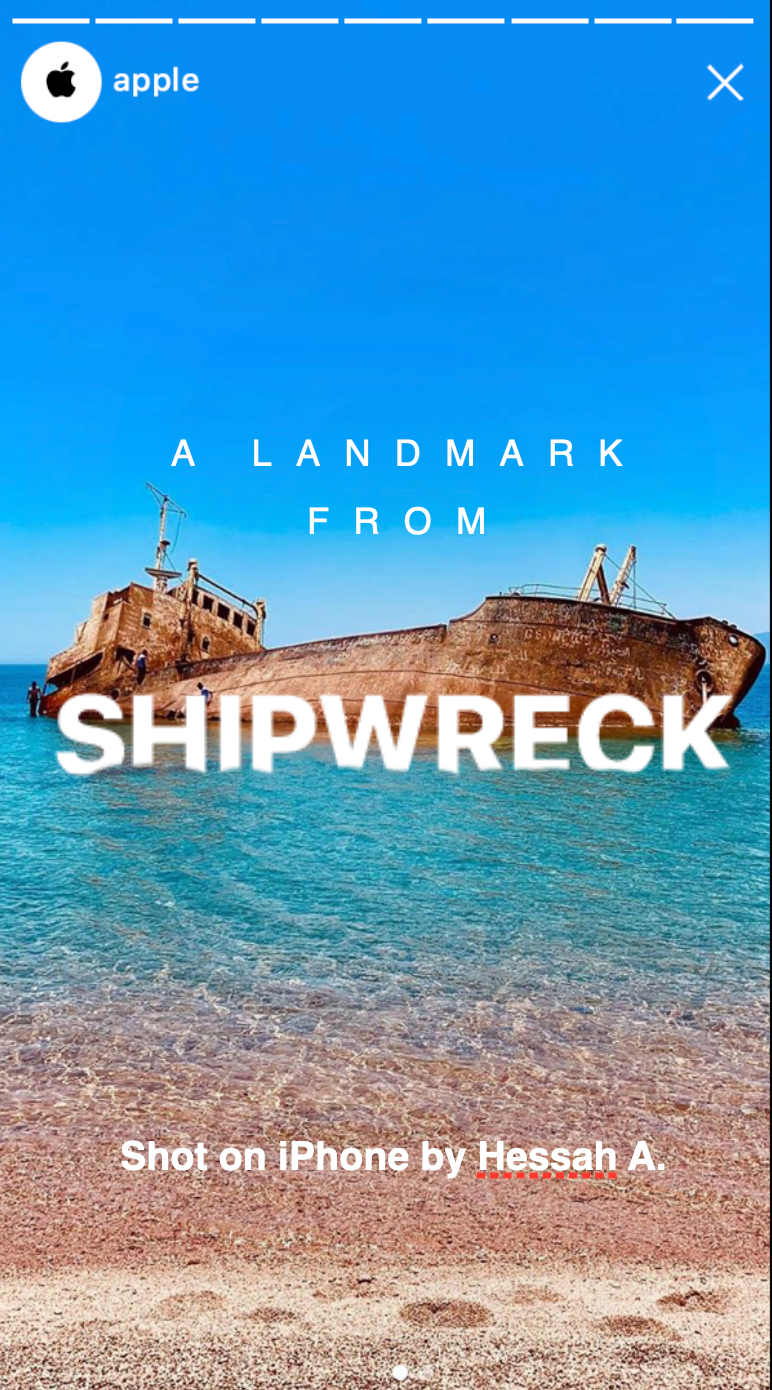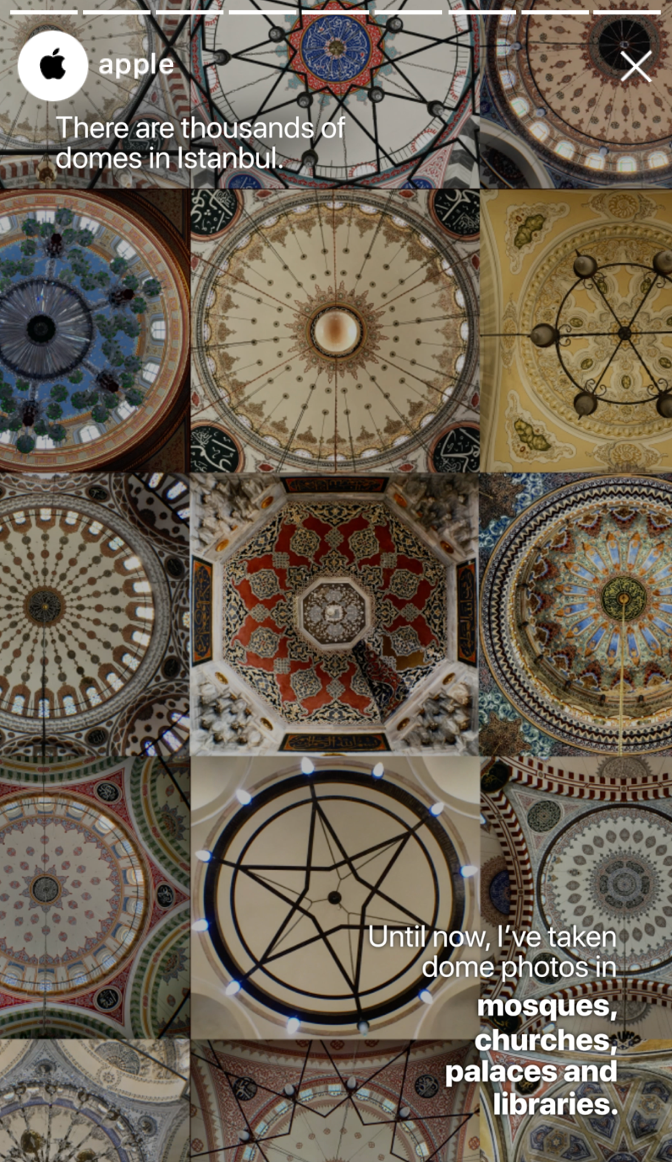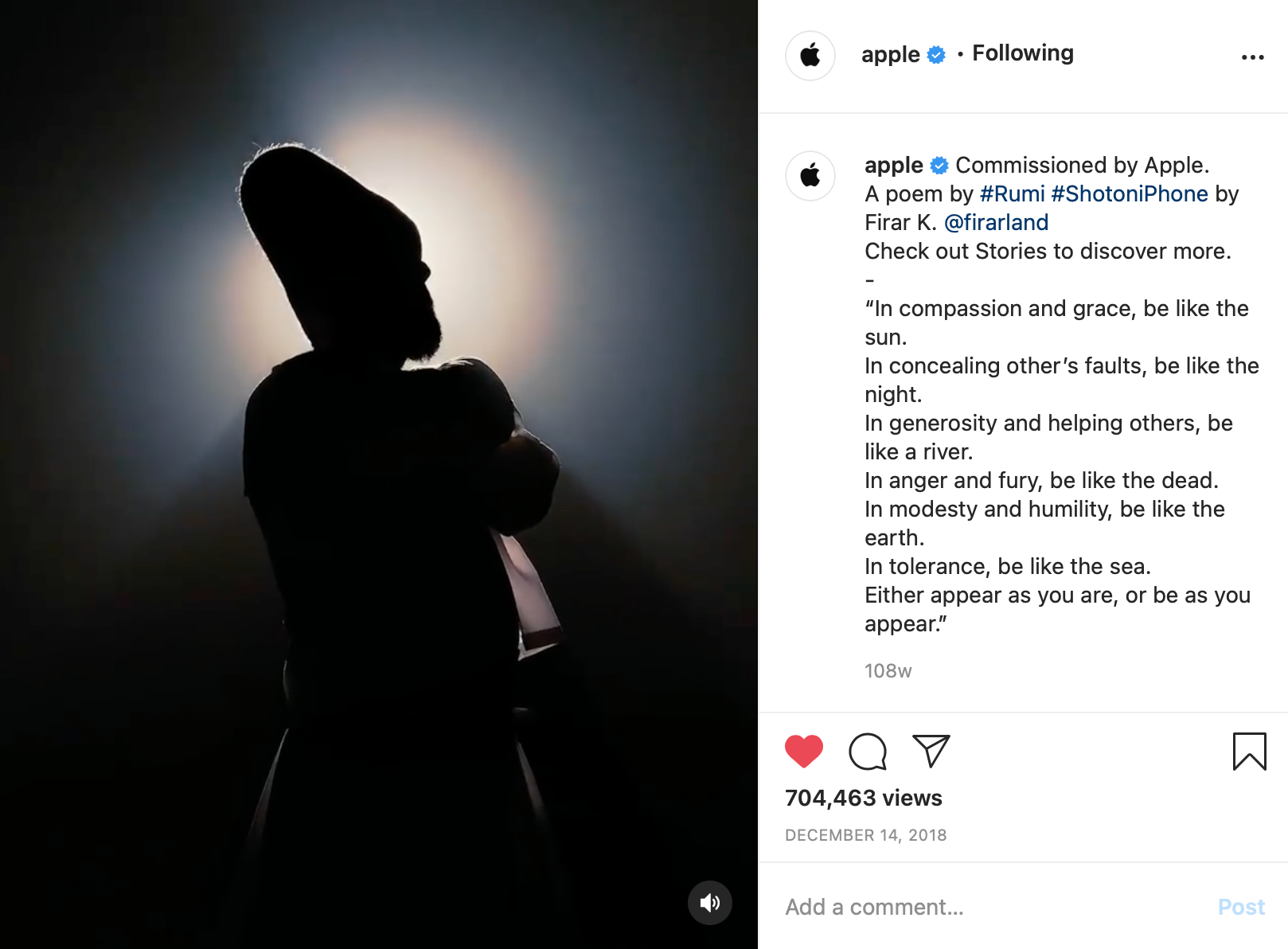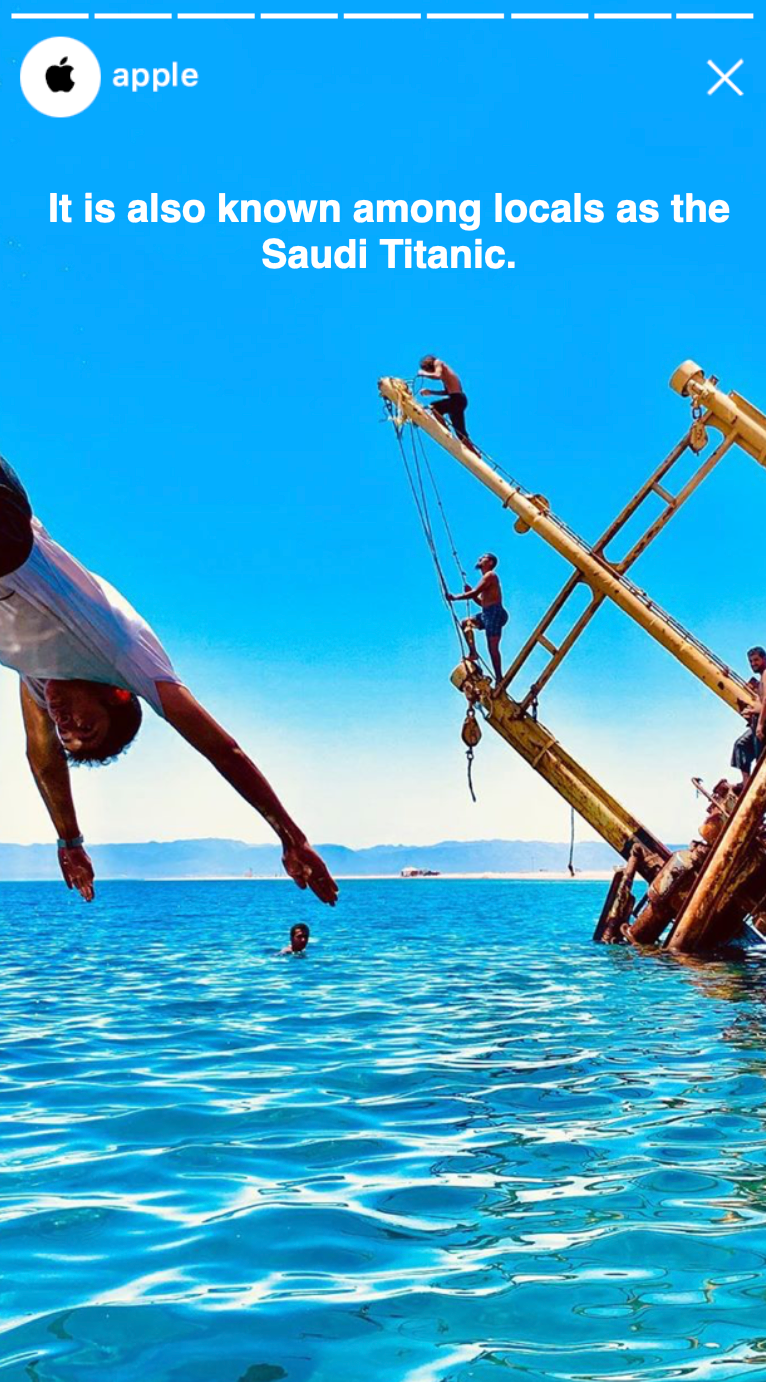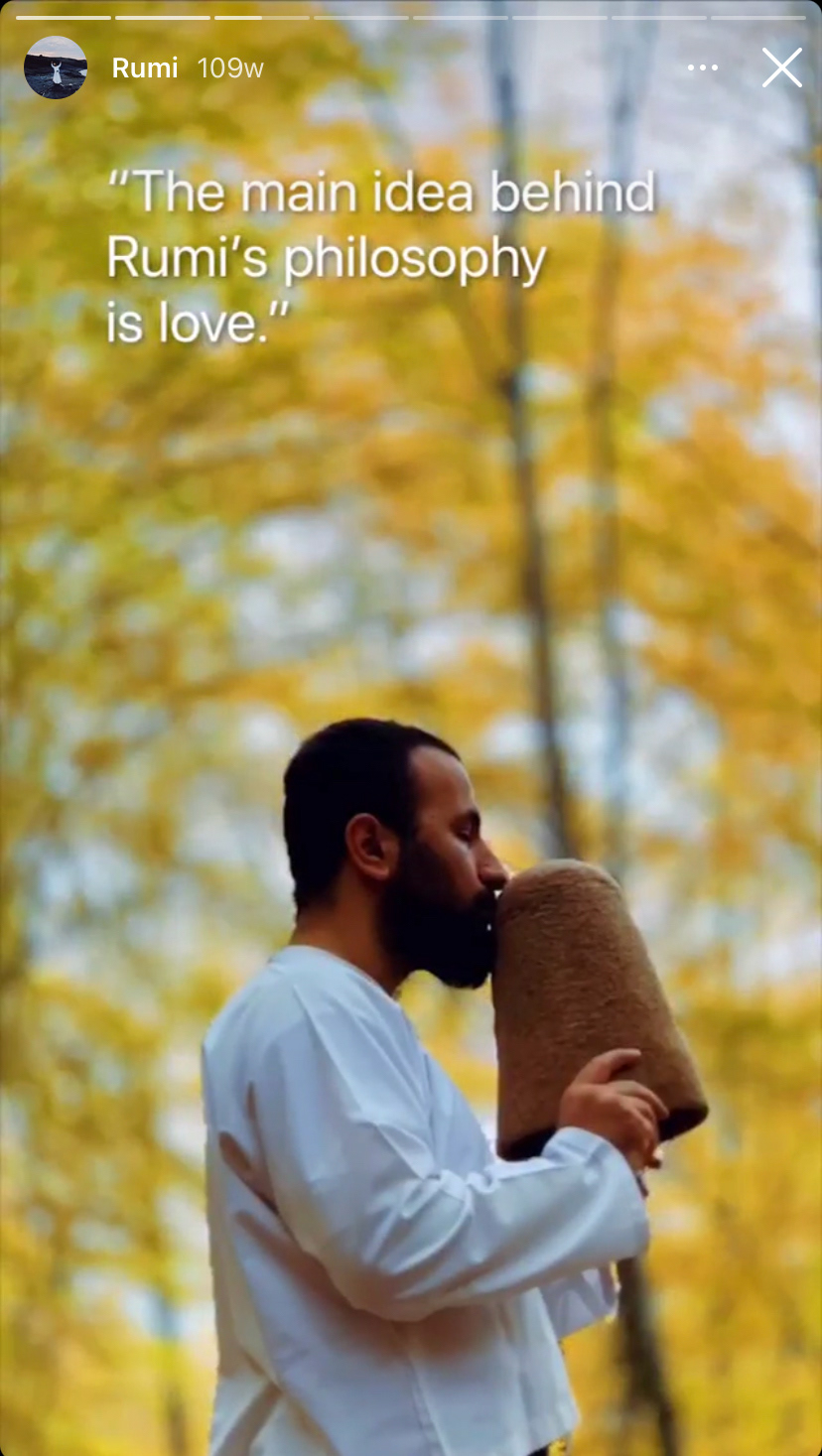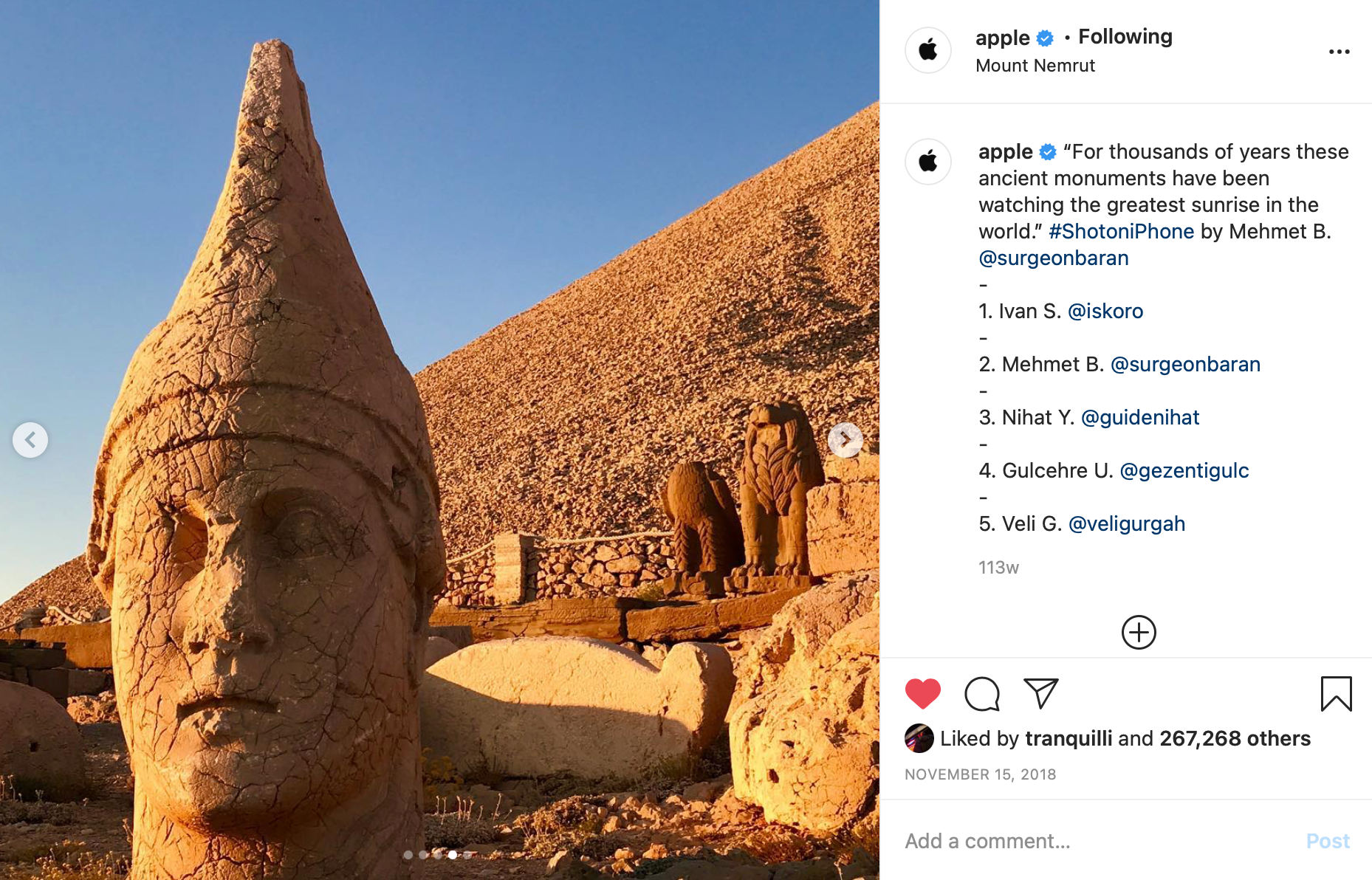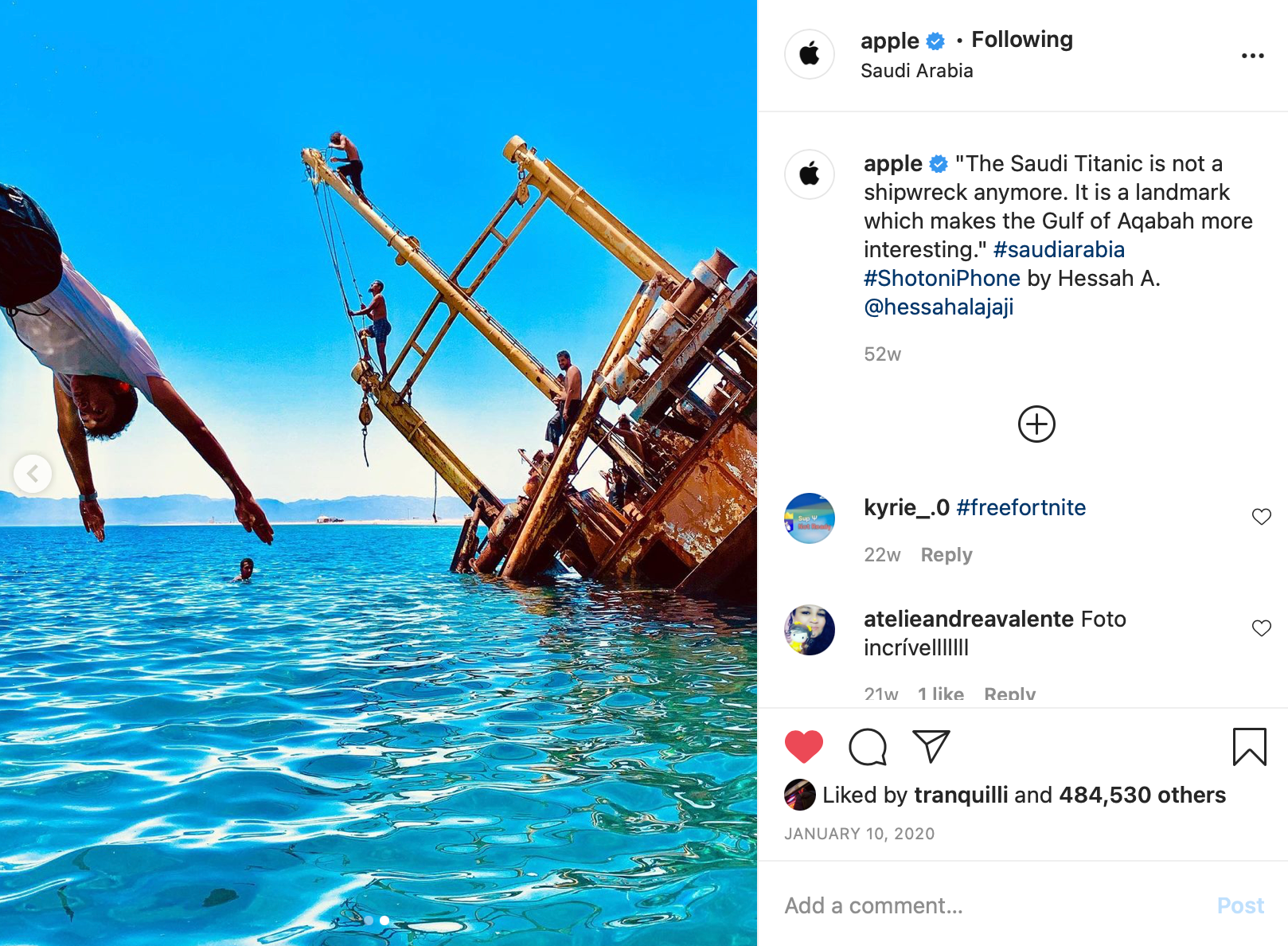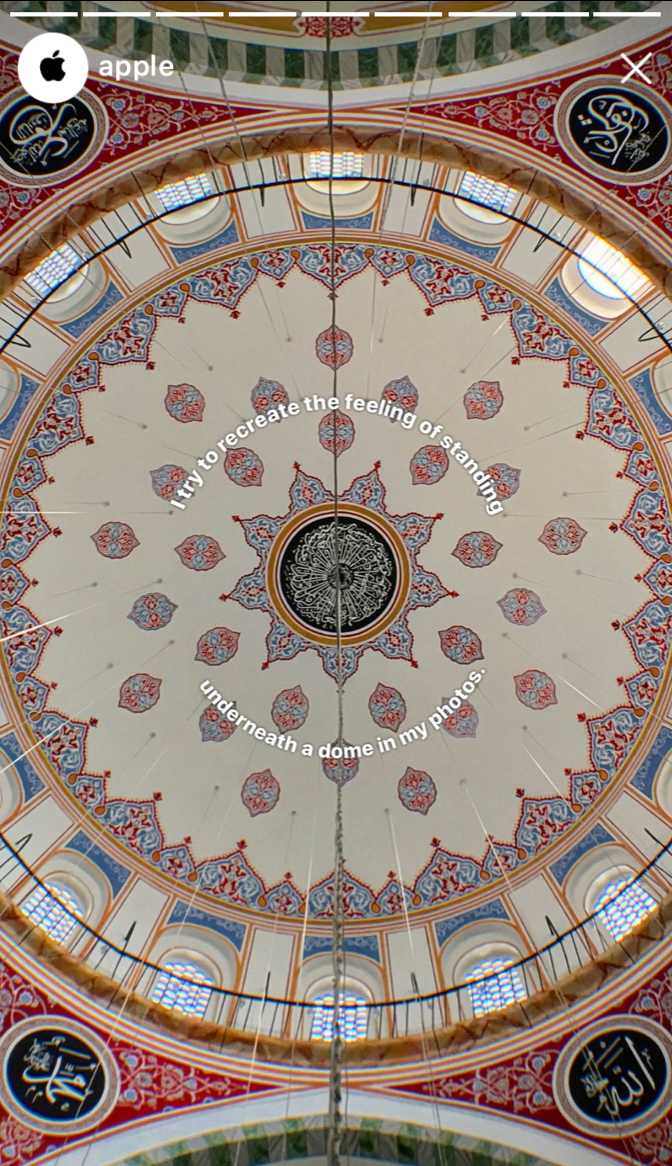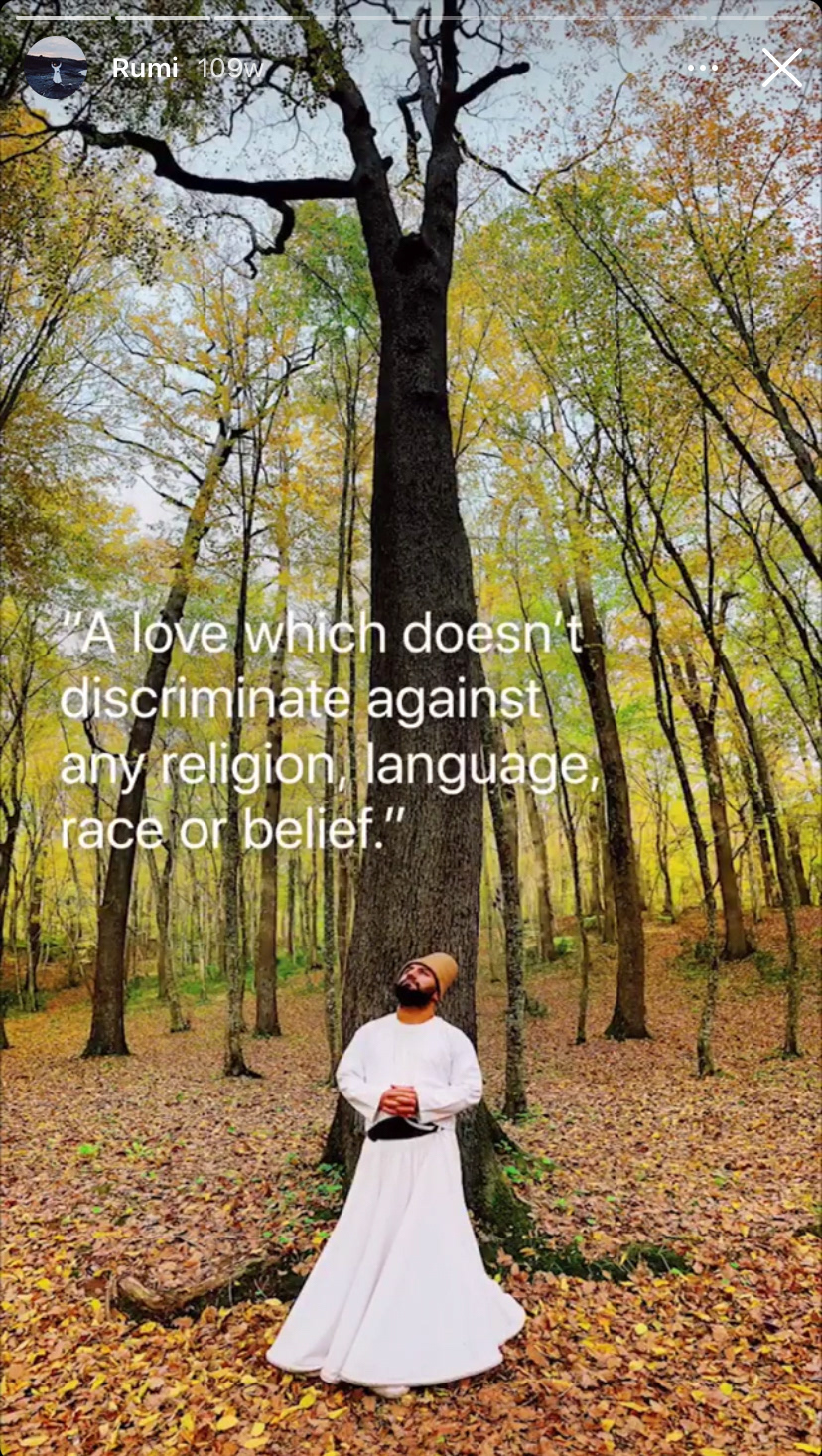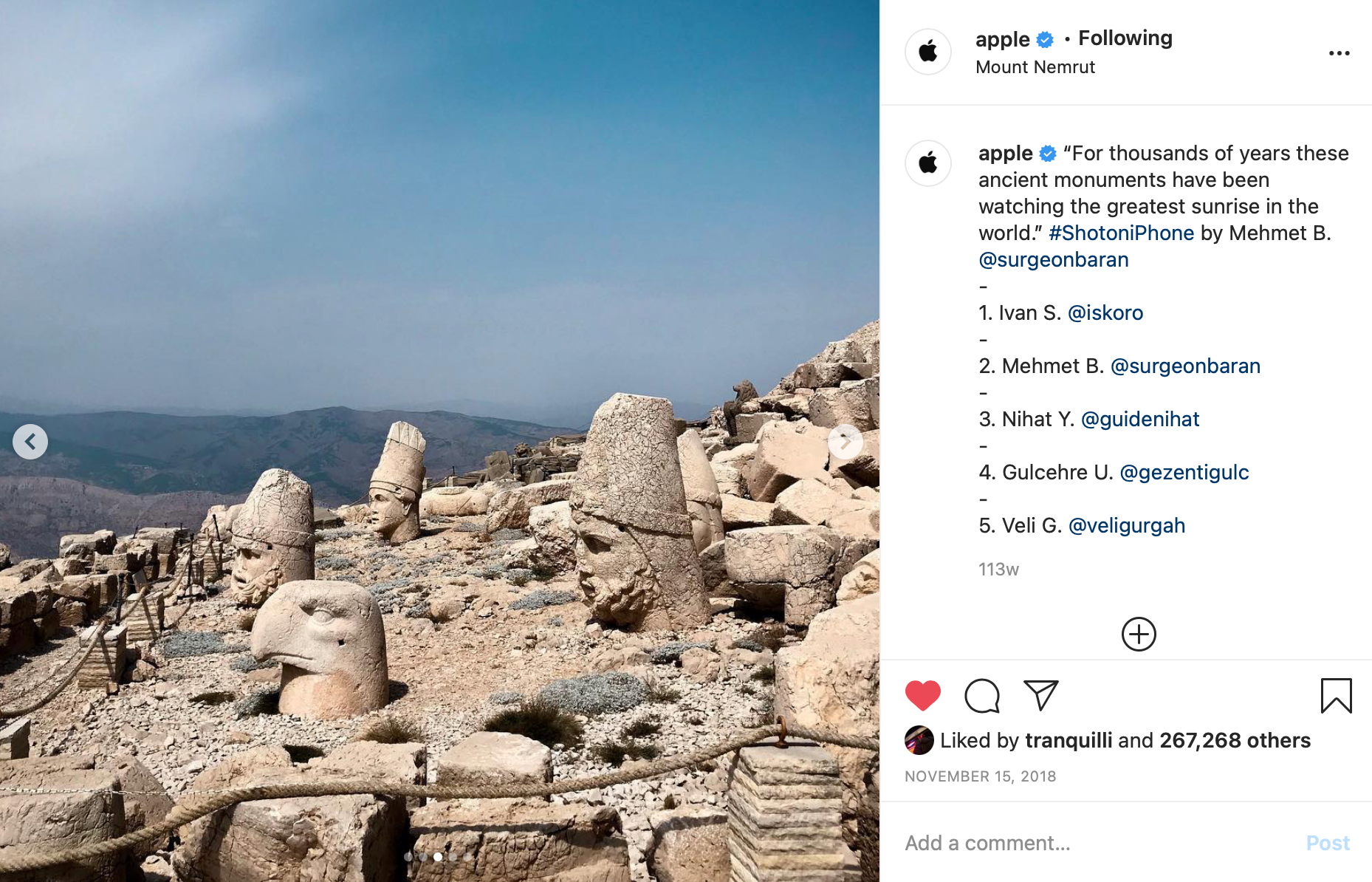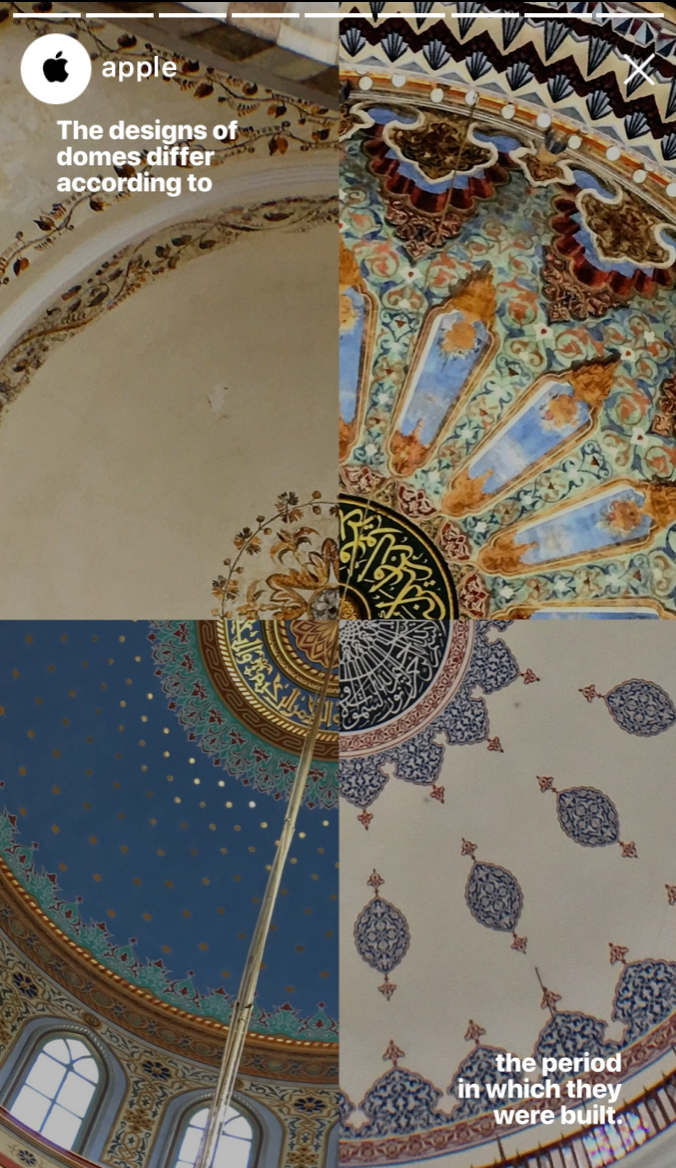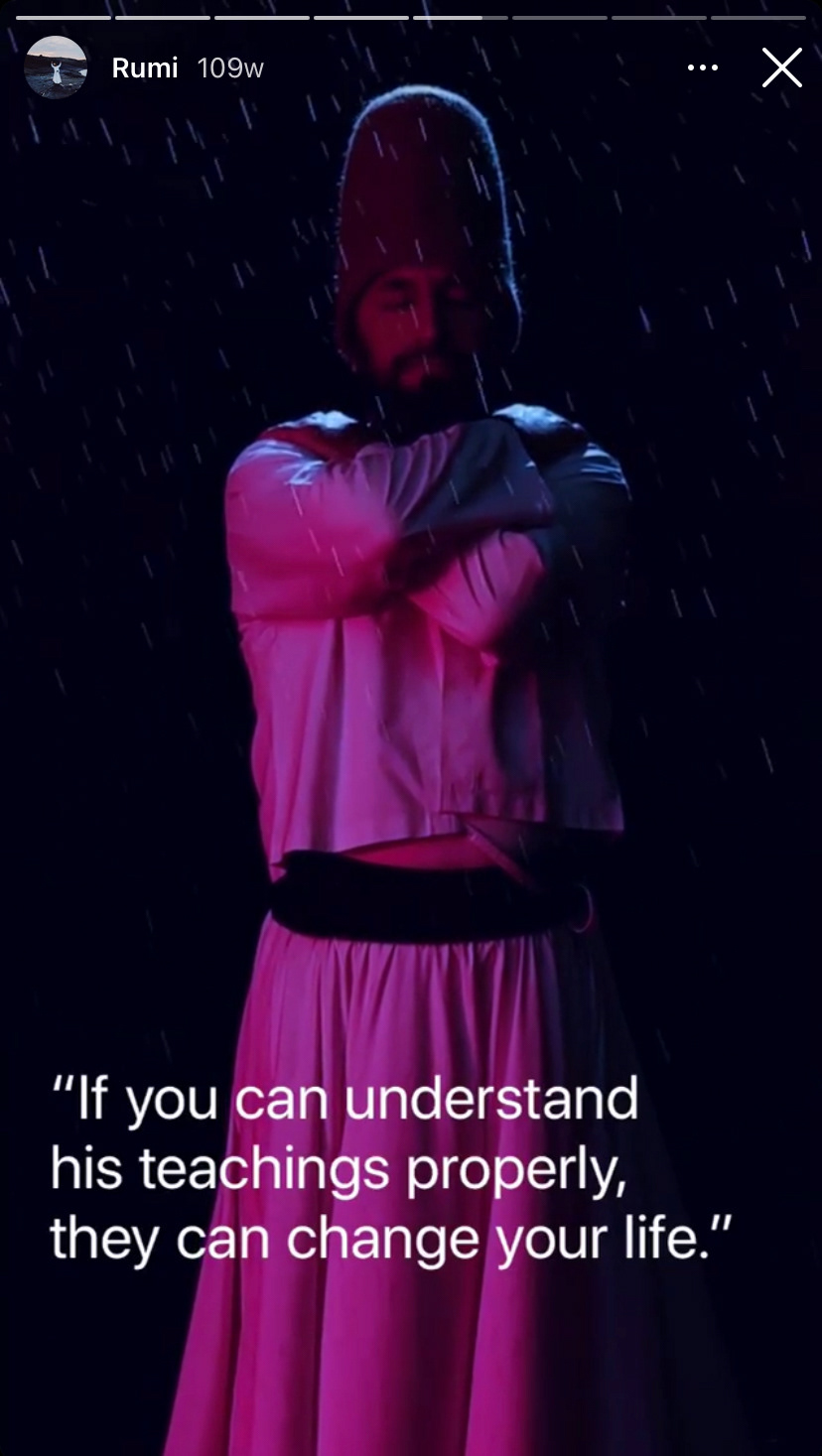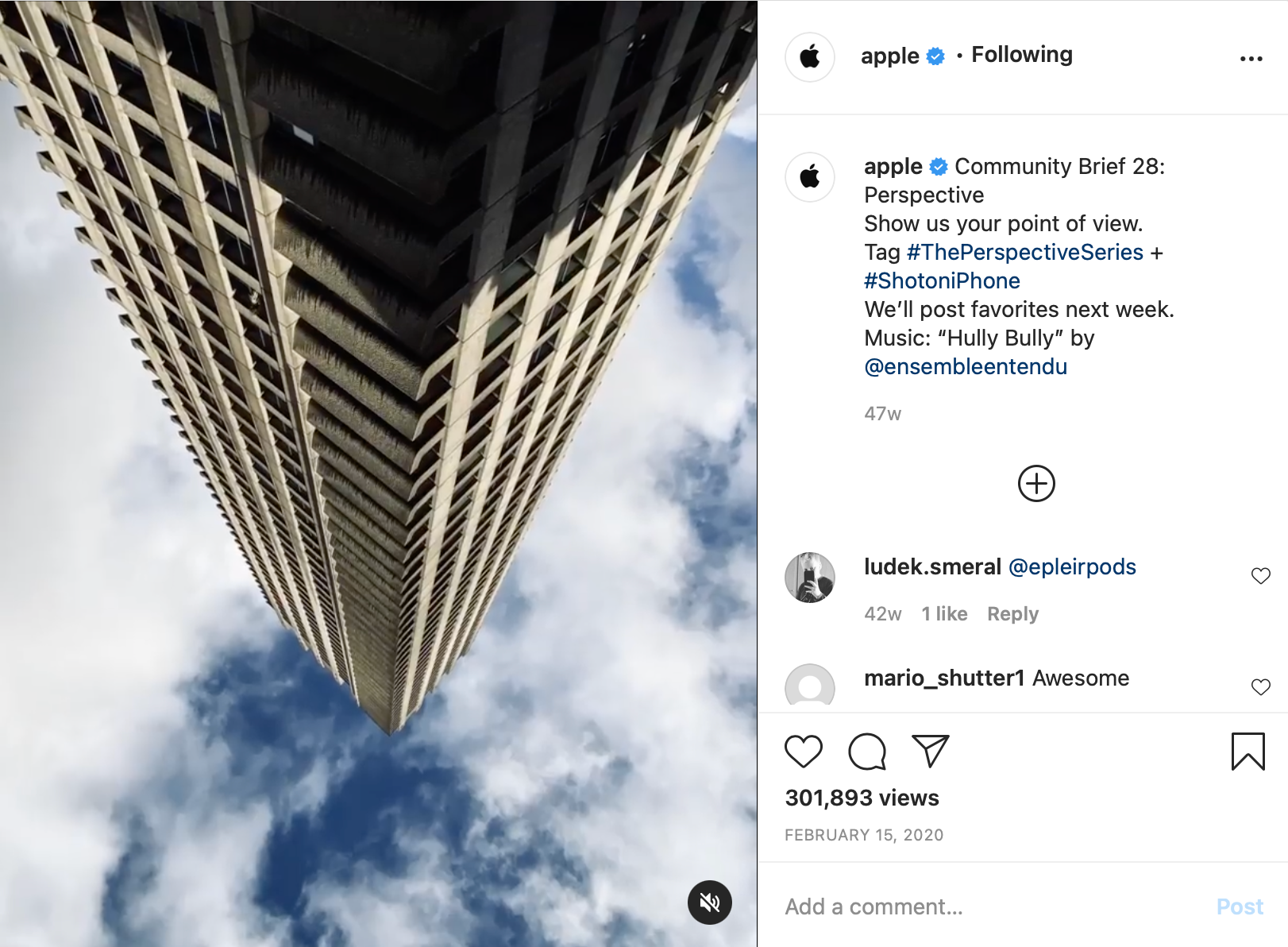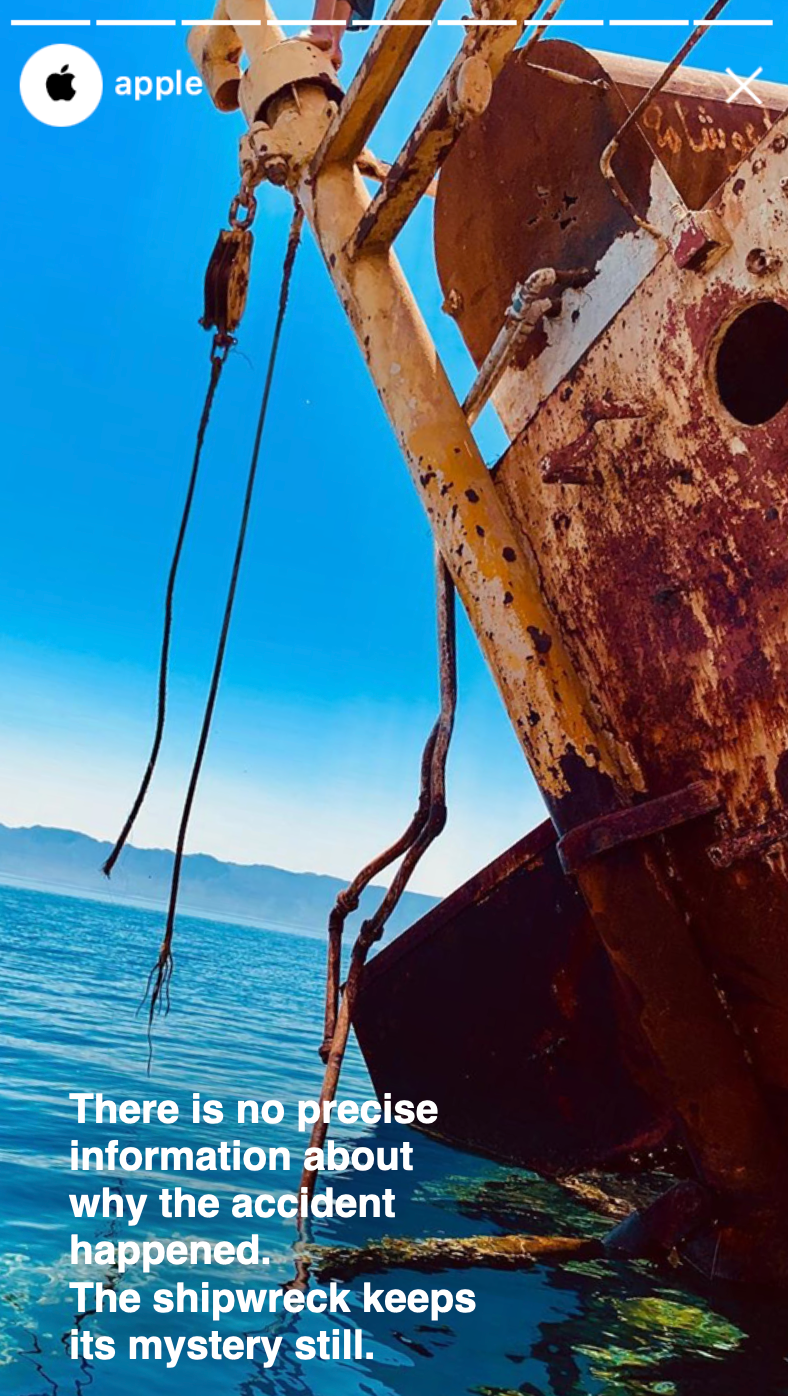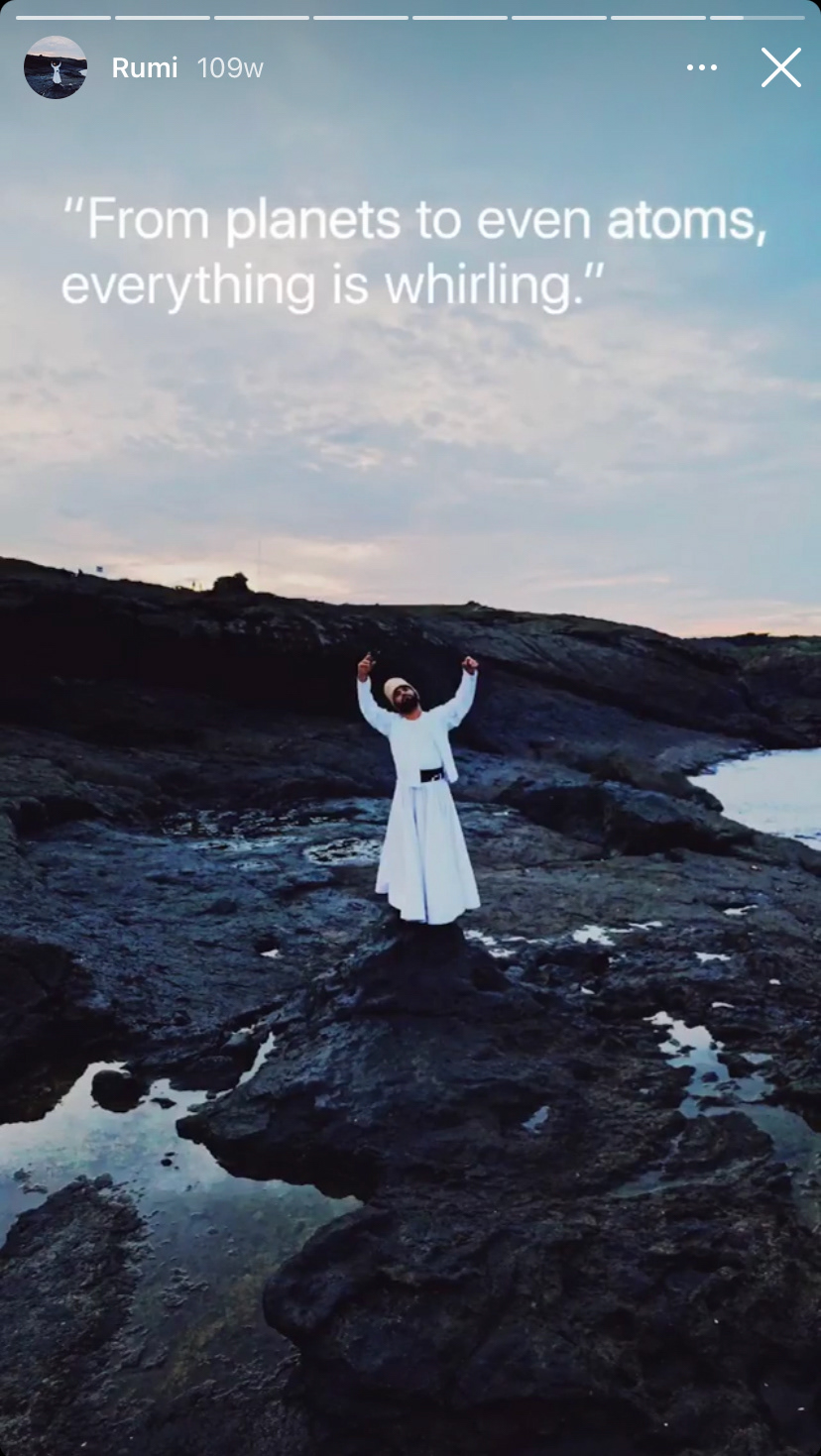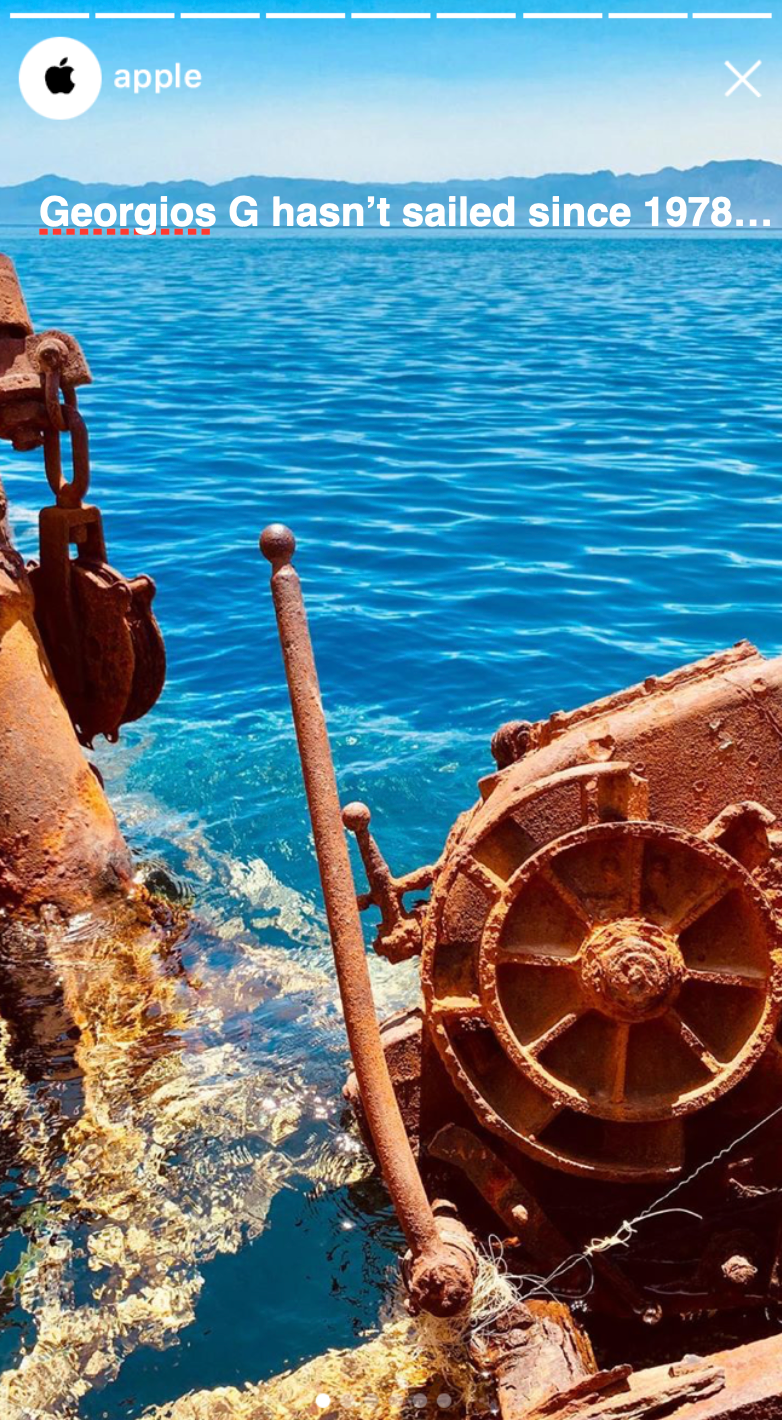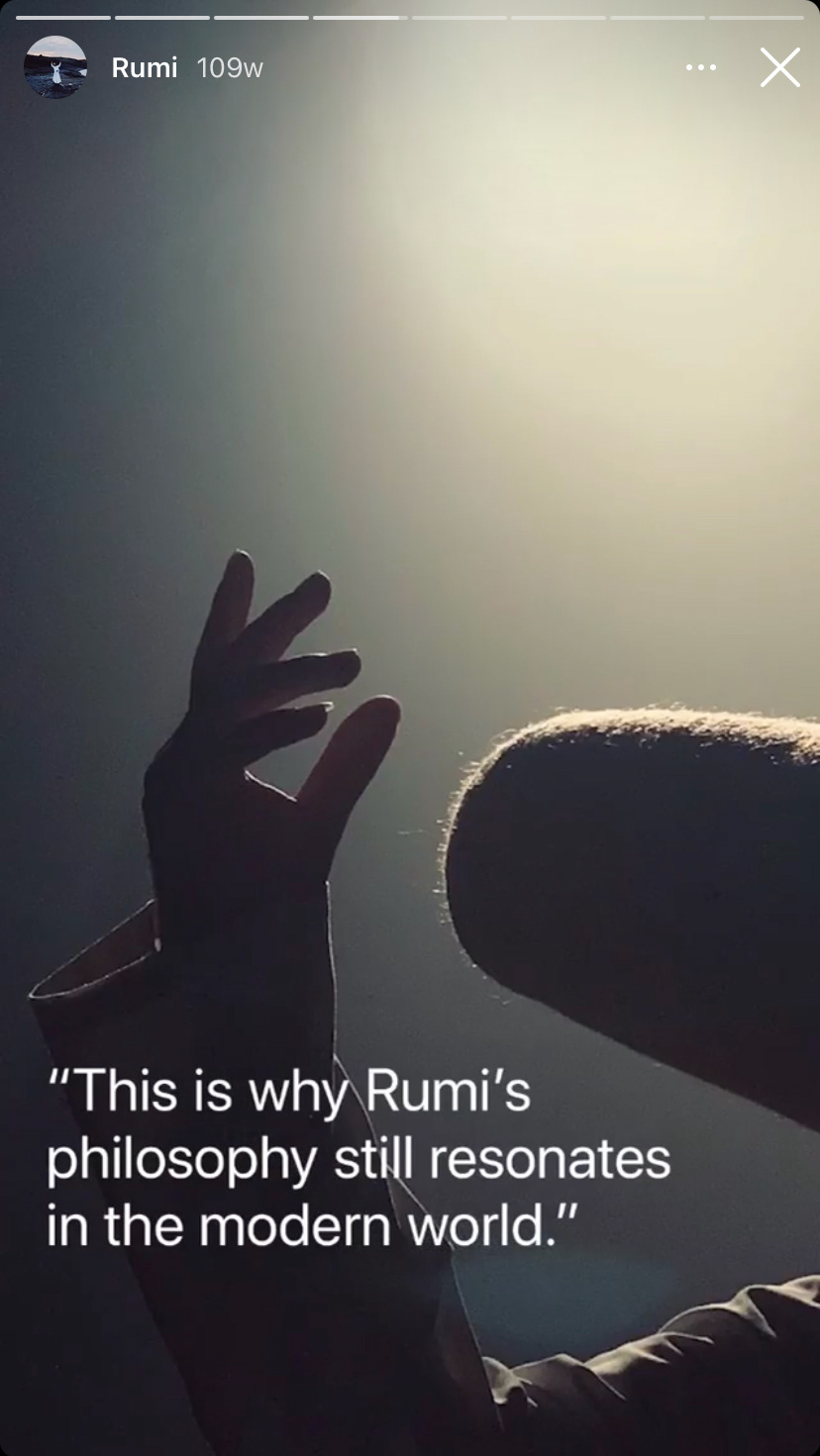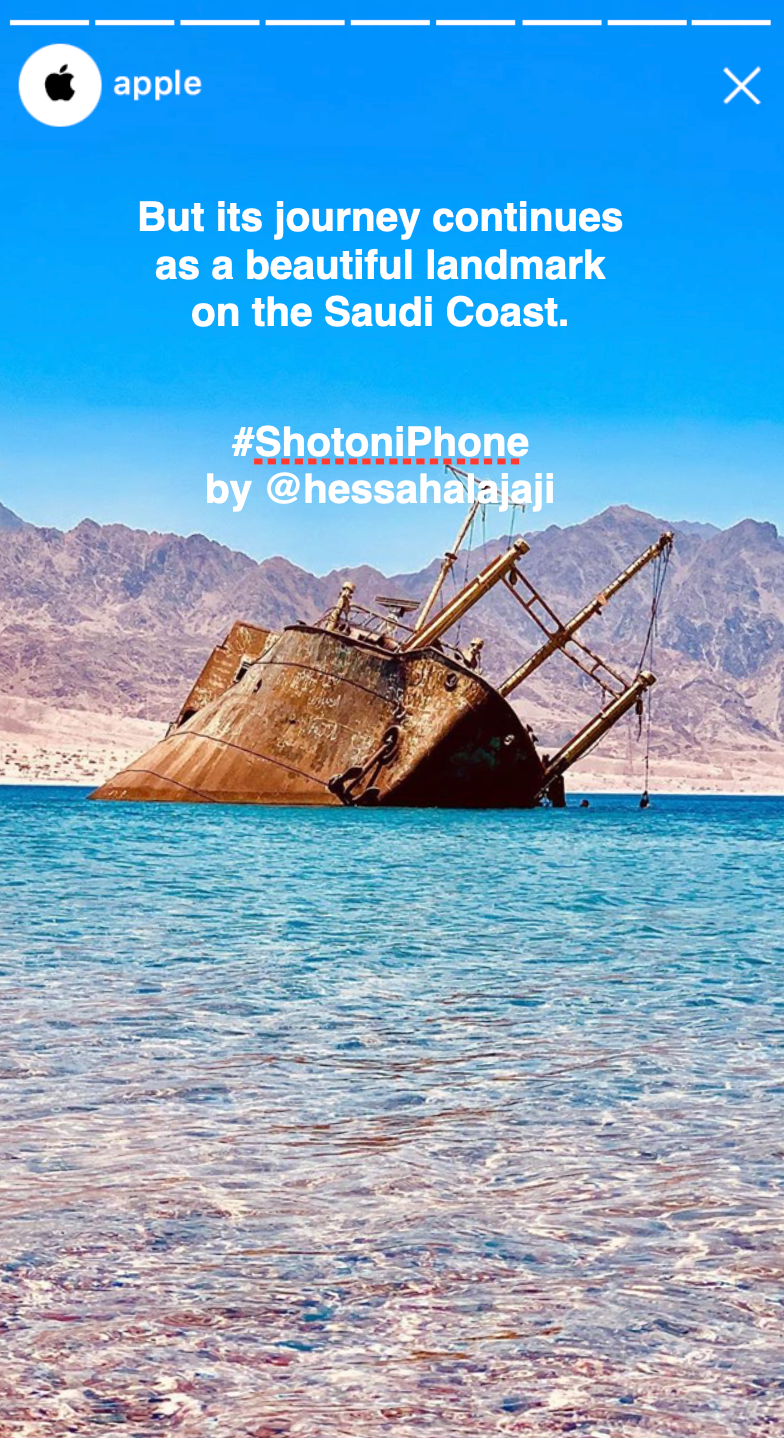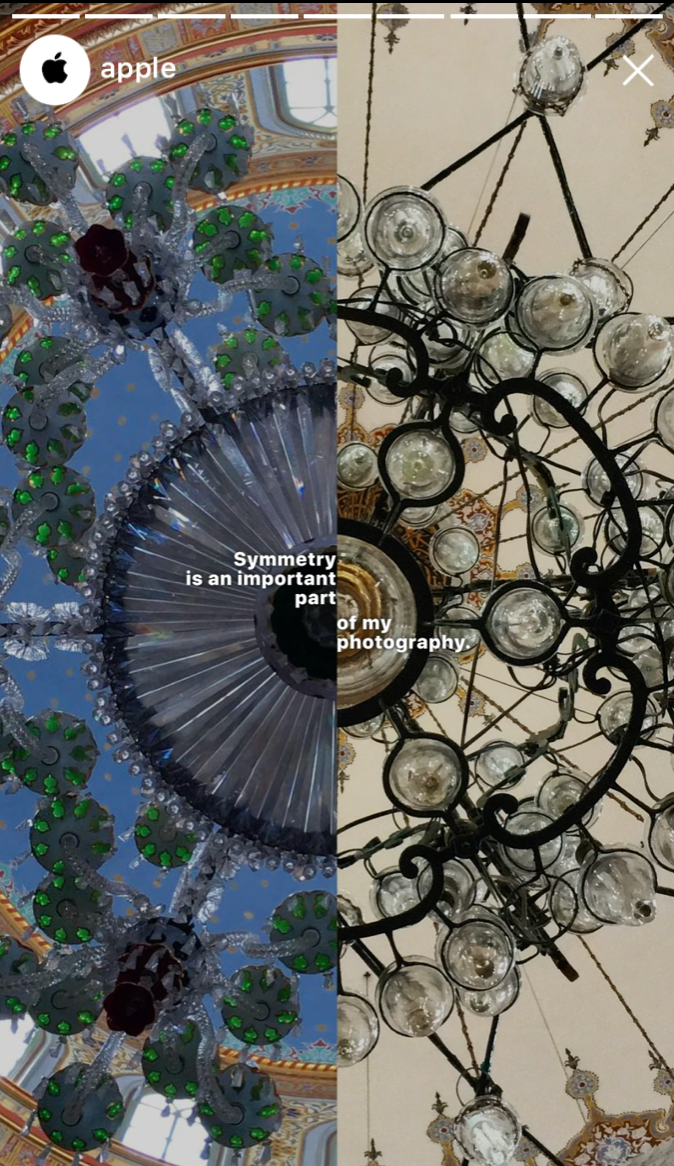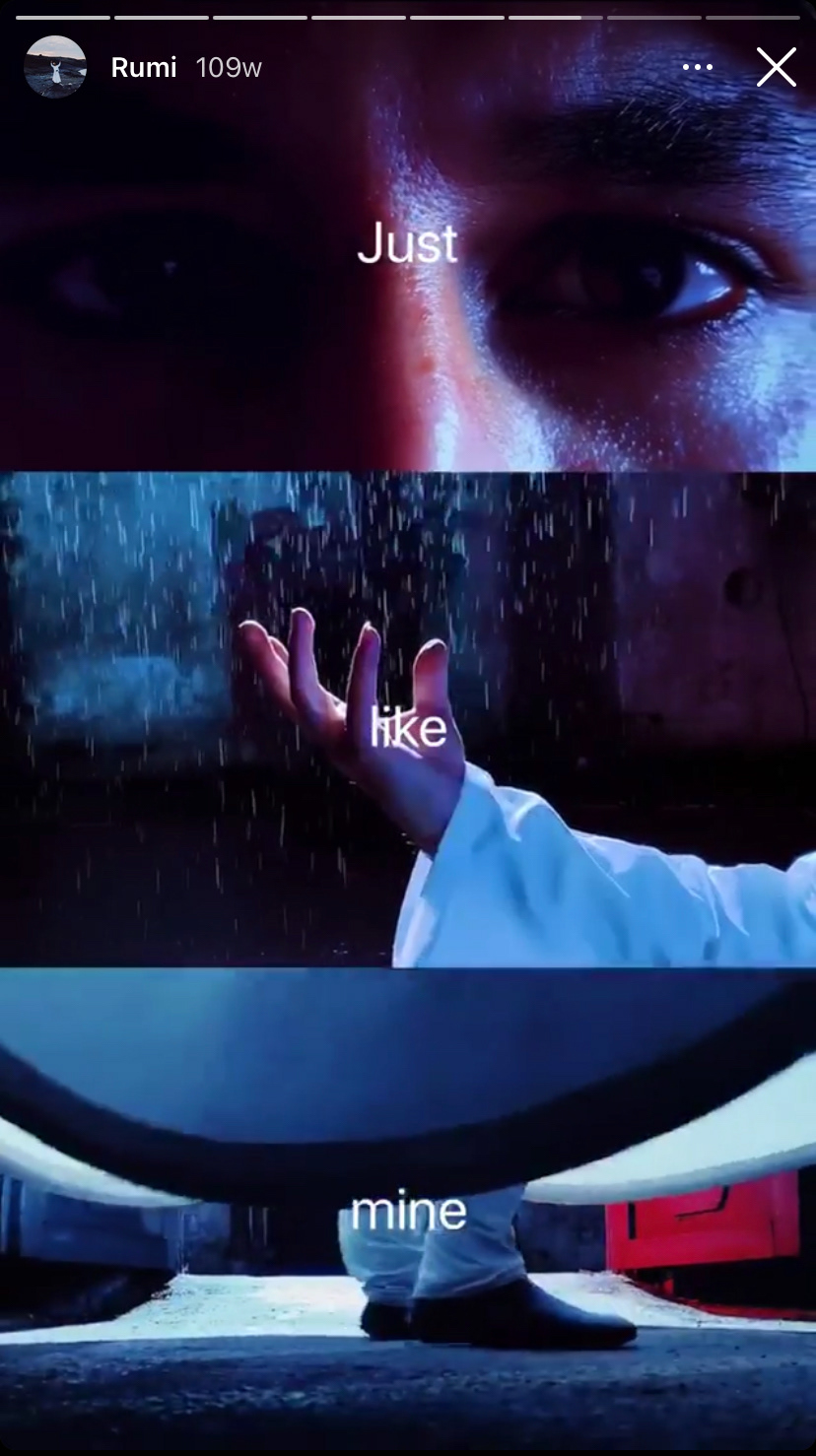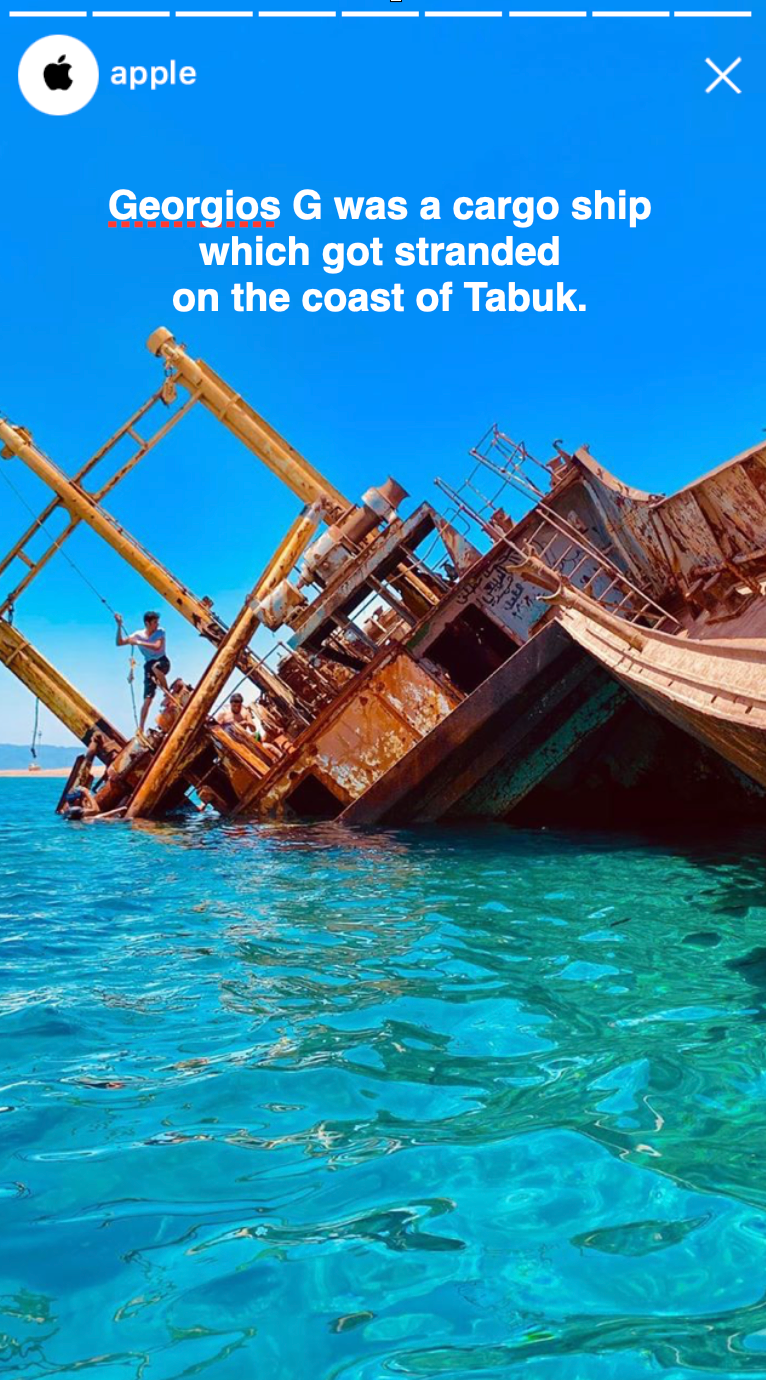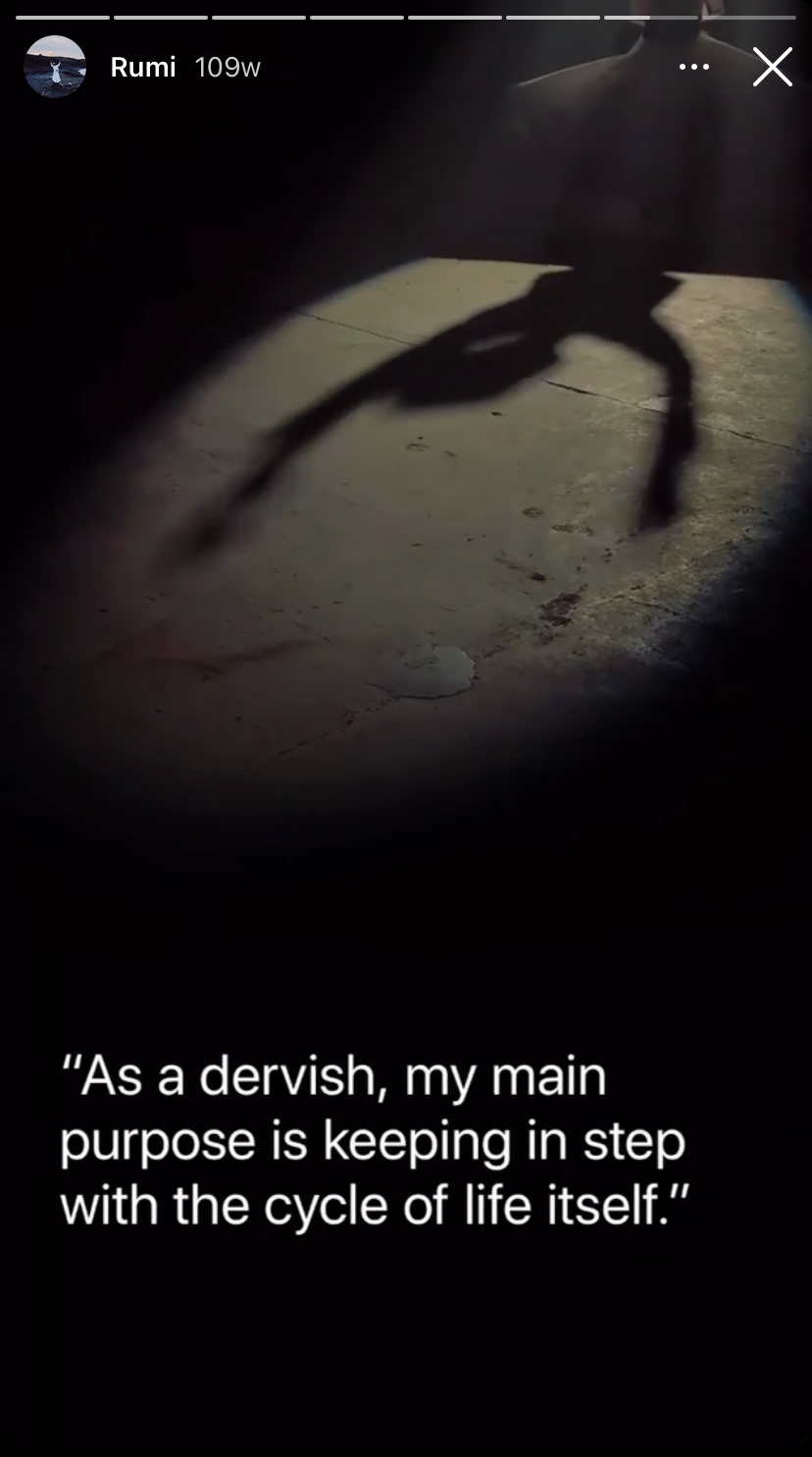 Apart from working for @apple photography projects, I have a personal interest in photography too. One of my ultra-wide shots selected as an example for @apple
community brief
and I enjoy creating photography projects a lot. You can find them in the photography part of my website: