I always had an interest in photography since the beginning of my advertising career, and i
n recent years, I developed some skills with my iPhone and a 35mm mirrorless camera. To me, photography is a unique way of storytelling, and as a copywriter, I enjoy it a lot. So, this is my photography journey with the latest updates.                If you are interested, please check out my photography page

or my

Instagram

.
Postall is an International photography magazine, and I contributed their "Relationships" issue with a photo that I love very much. Here are my thoughts on that shot as it's written in the magazine. 
"Well, usually couple selfies are not the most candid photos, except for this one. Possibly it's because they didn't look at the camera. They were looking at each other, both passionately and shy at the same time. 

And I'm still curious, which photo was better? 
Mine, or his?"​​​​​​​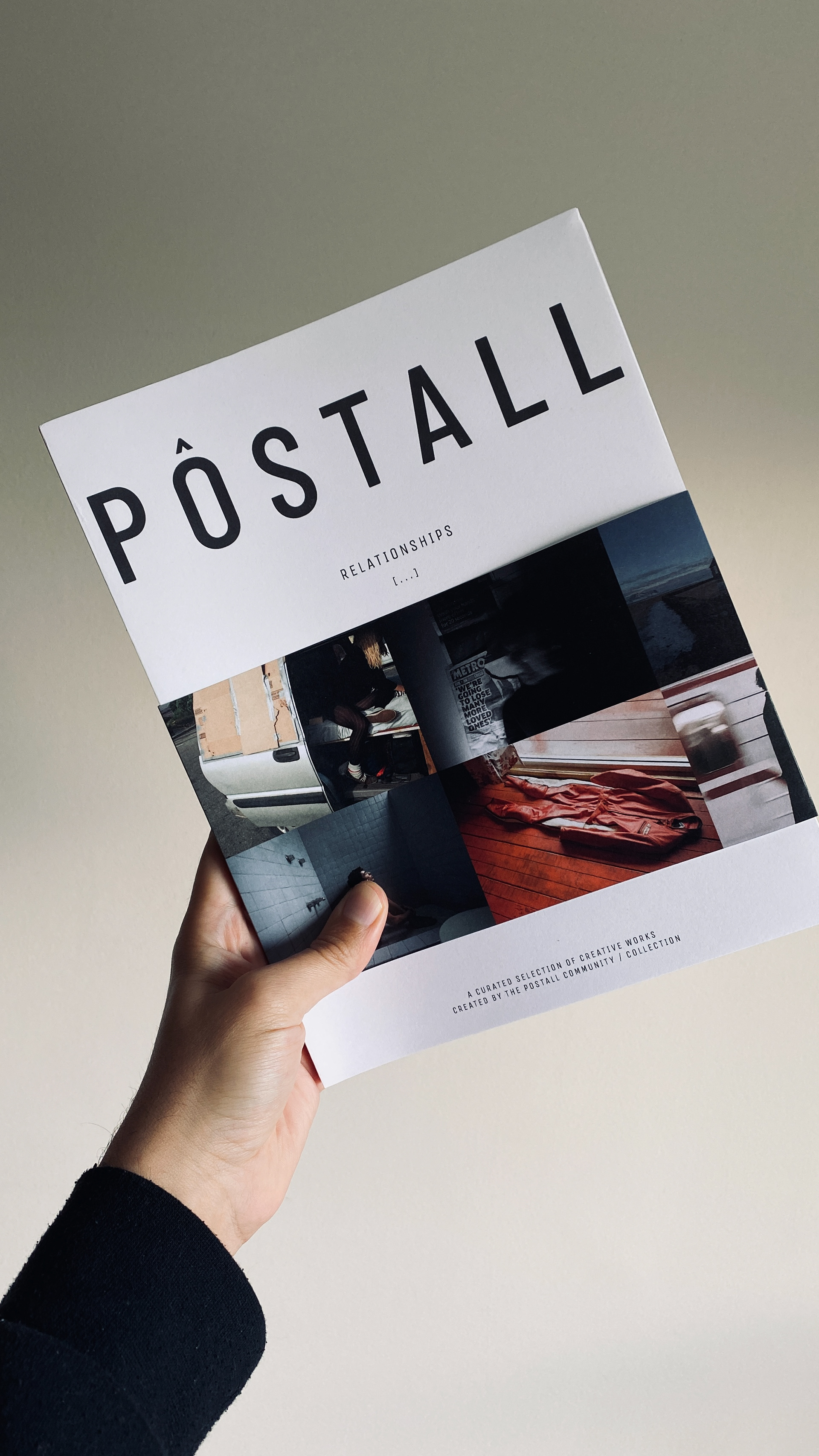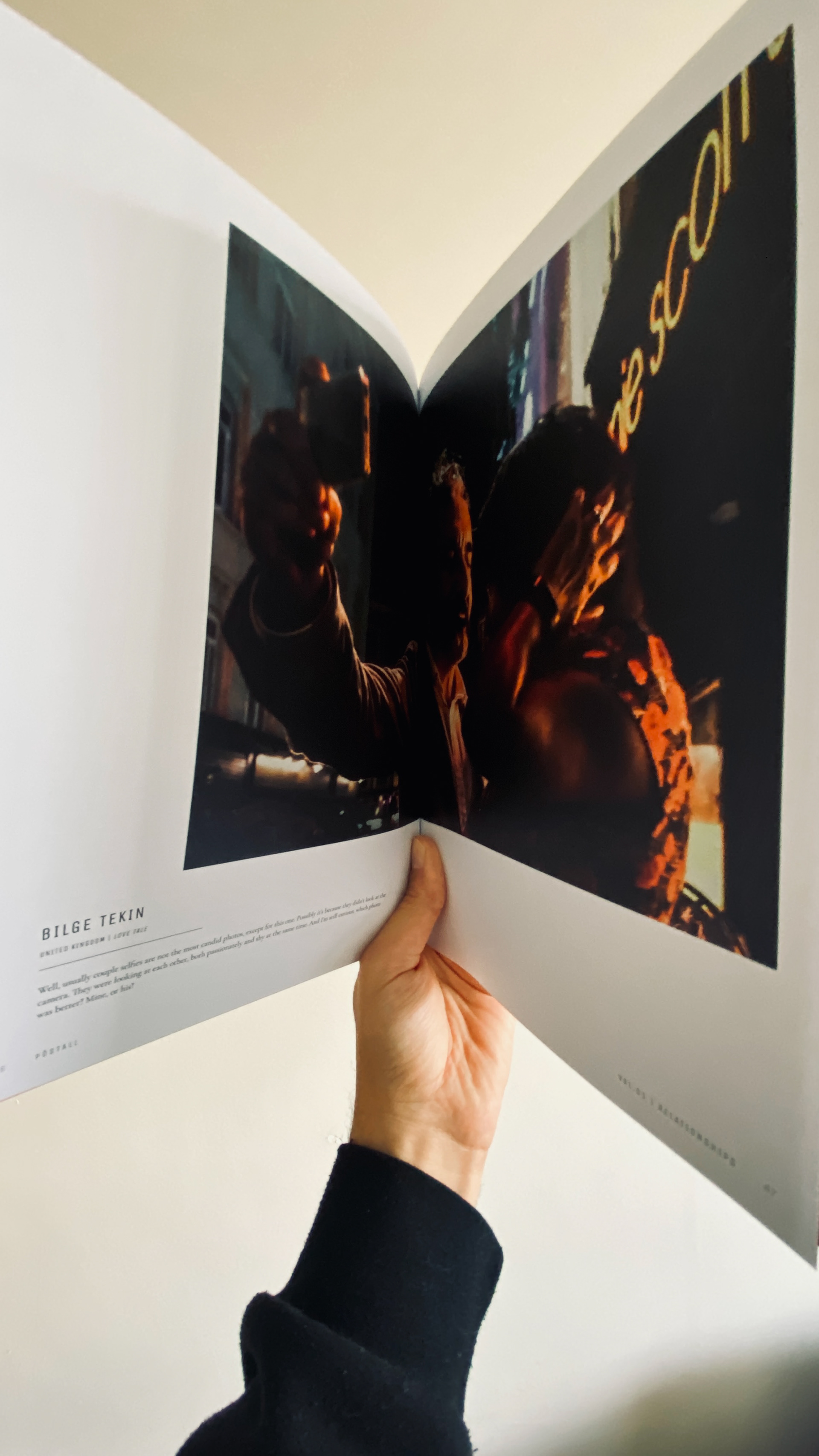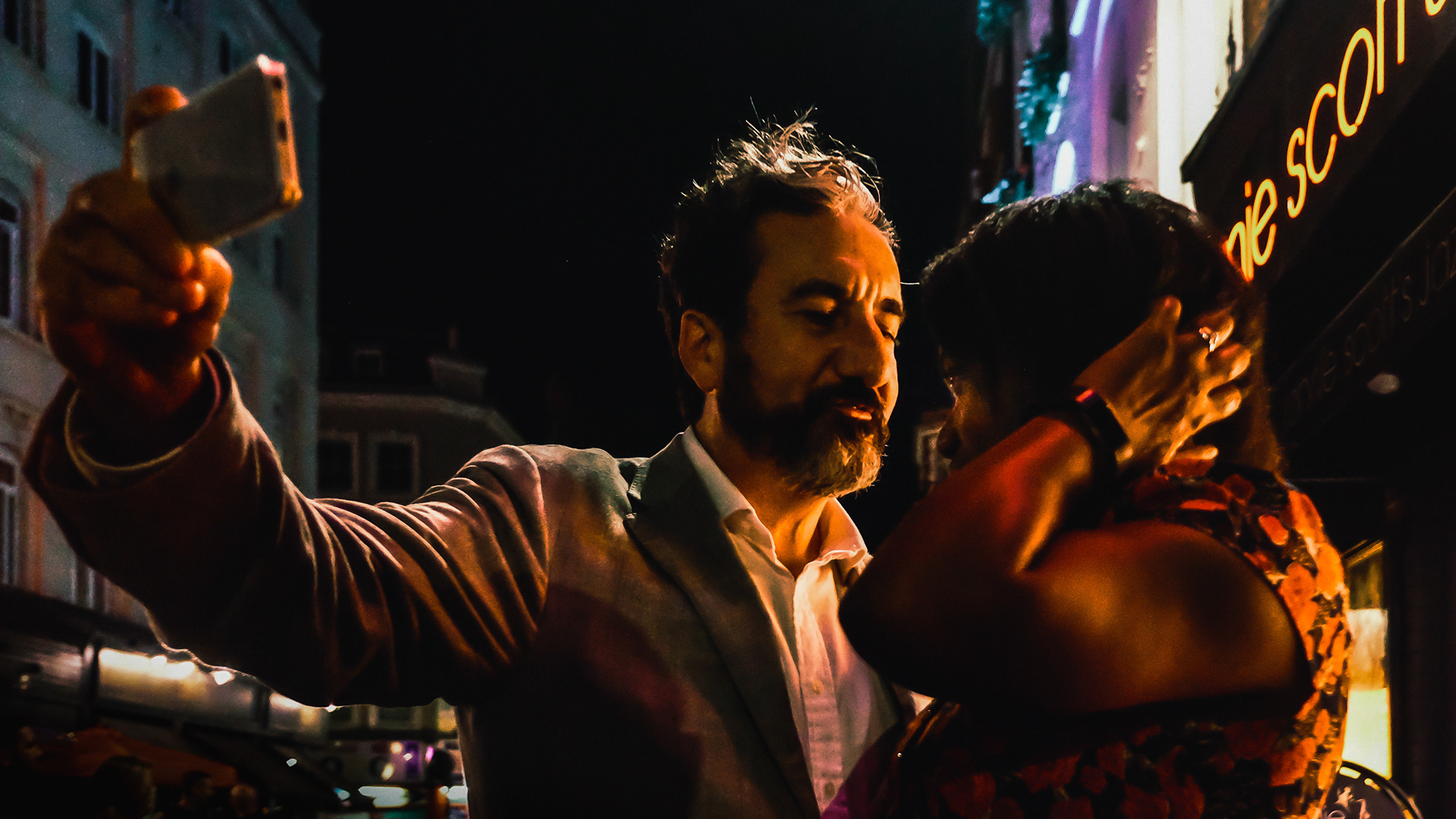 Cherrydeck is one of my favourite photography platforms and they prepared a blog post for one of my photo series. Since I'm used to Mediterranean Summers, I think British Summer doesn't go well with me.
Especially in the last two summers, the melancholy of the British seaside doubled up, due to the Covid-19 pandemic. 
So I believe

this series

reflect my feelings very well.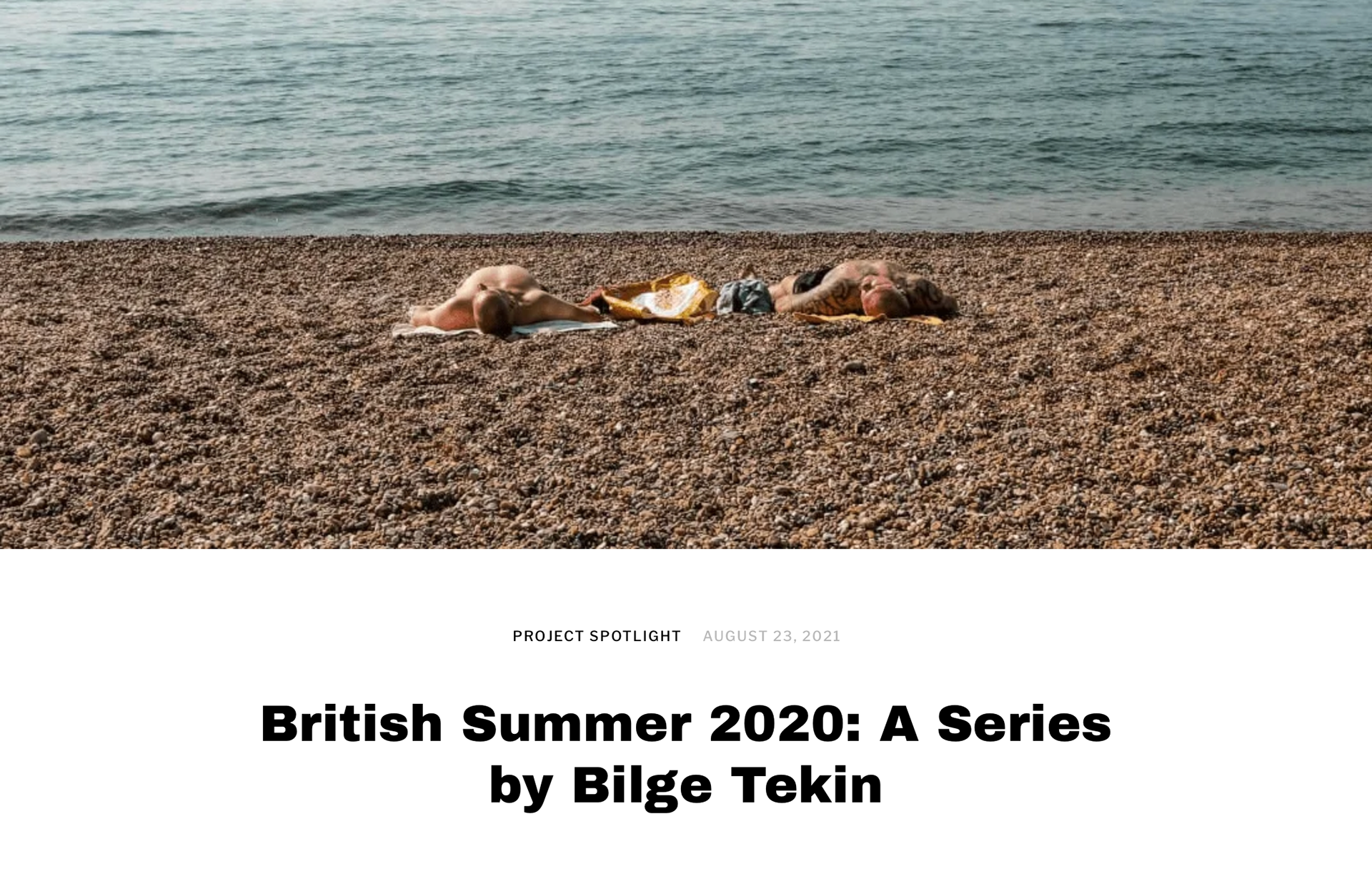 Jaden

is a cool literary magazine featuring poetry, artworks, non-fiction and more. I'm happy to have contributed to one of the issues with a photo.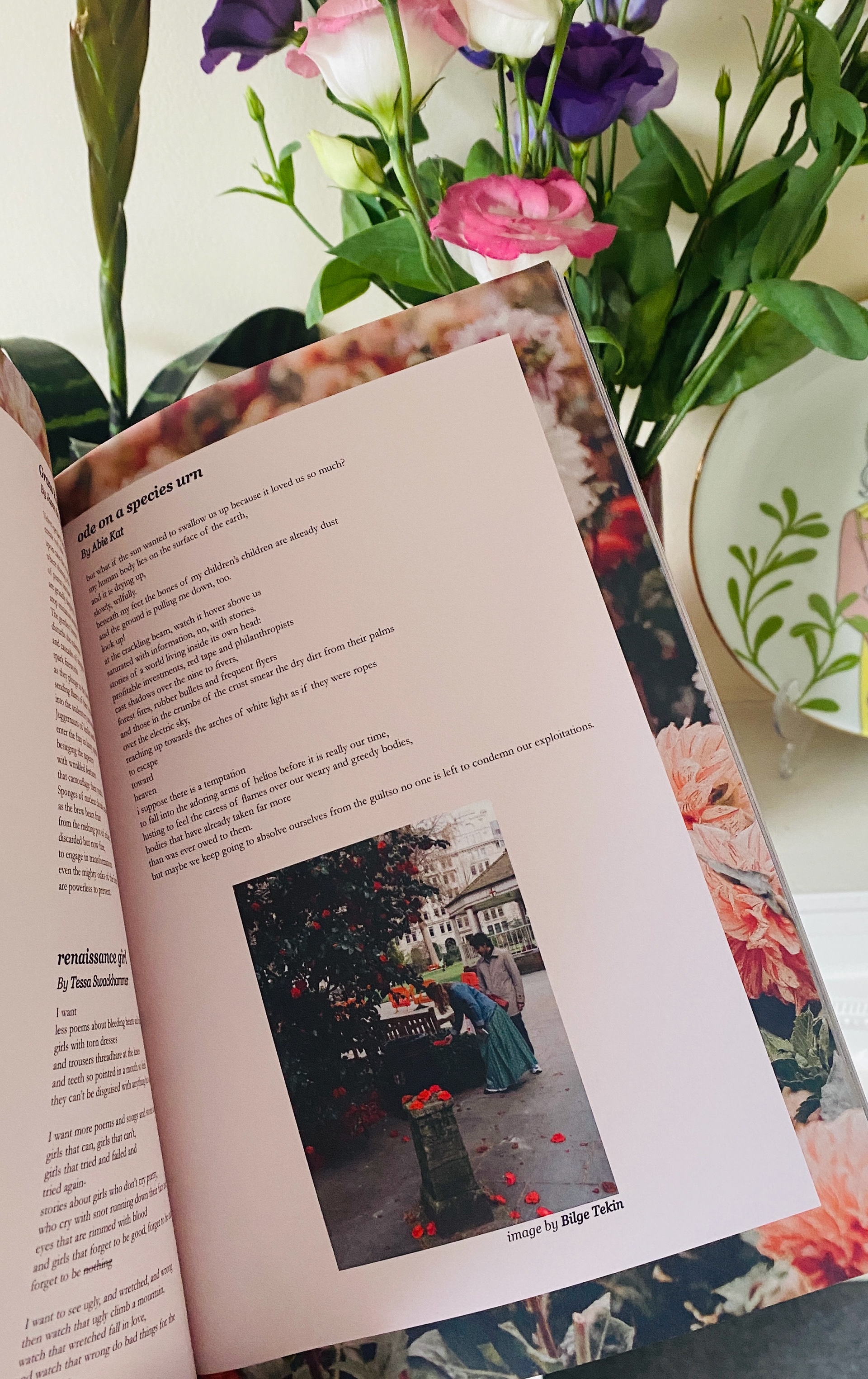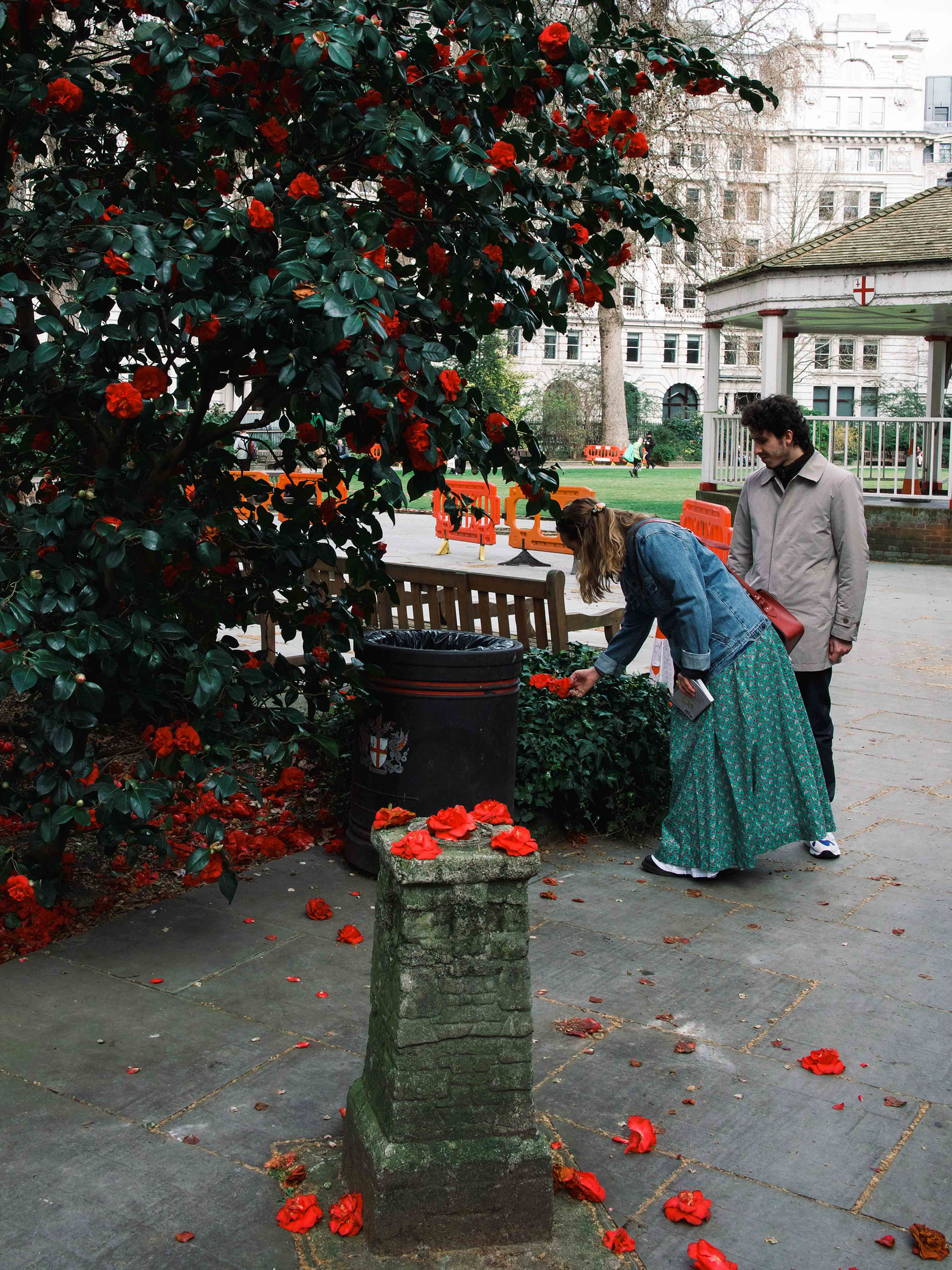 Happy to see my photos on paper! Some of my photos published in Docu Street Magazine. You can buy or take a look at the free online version here.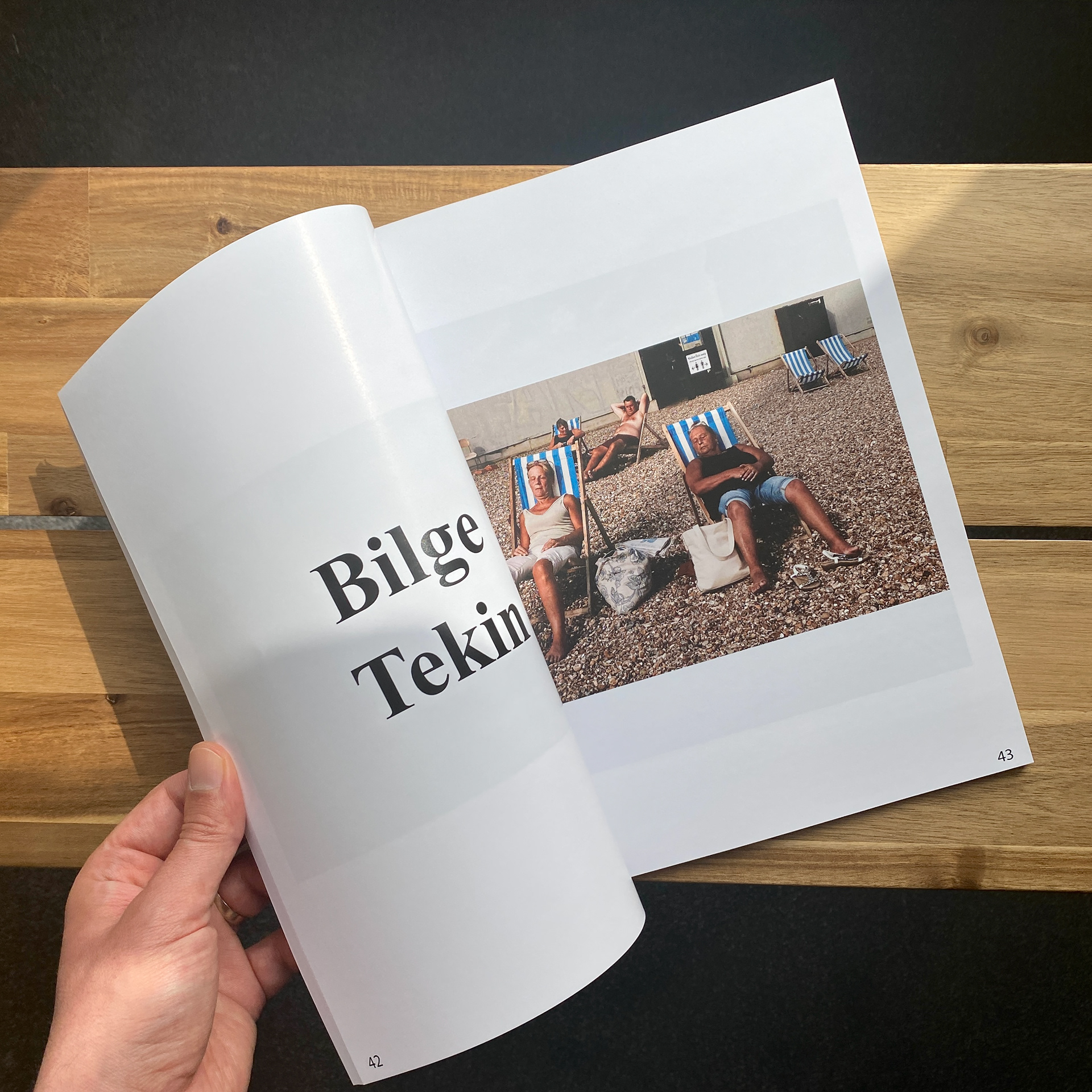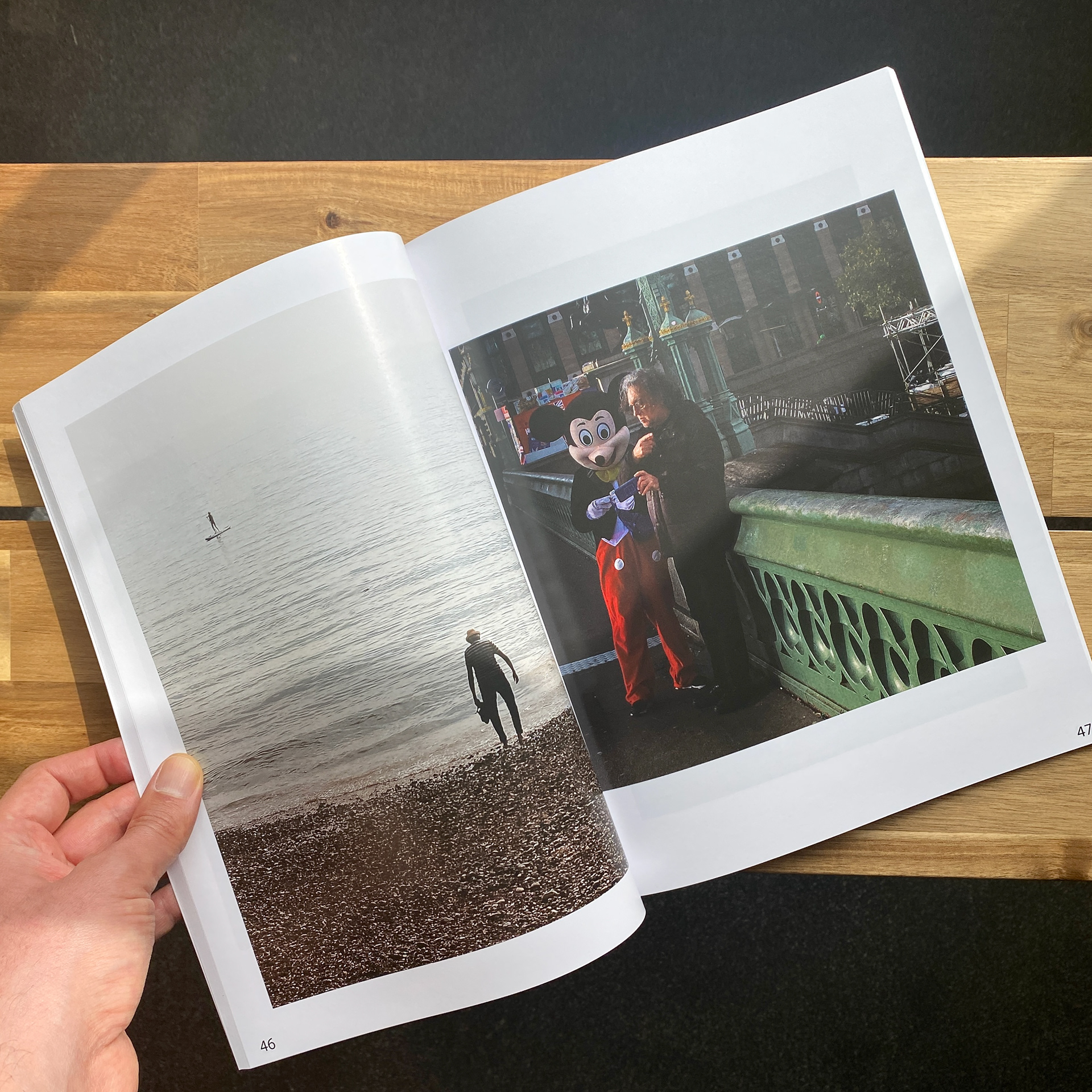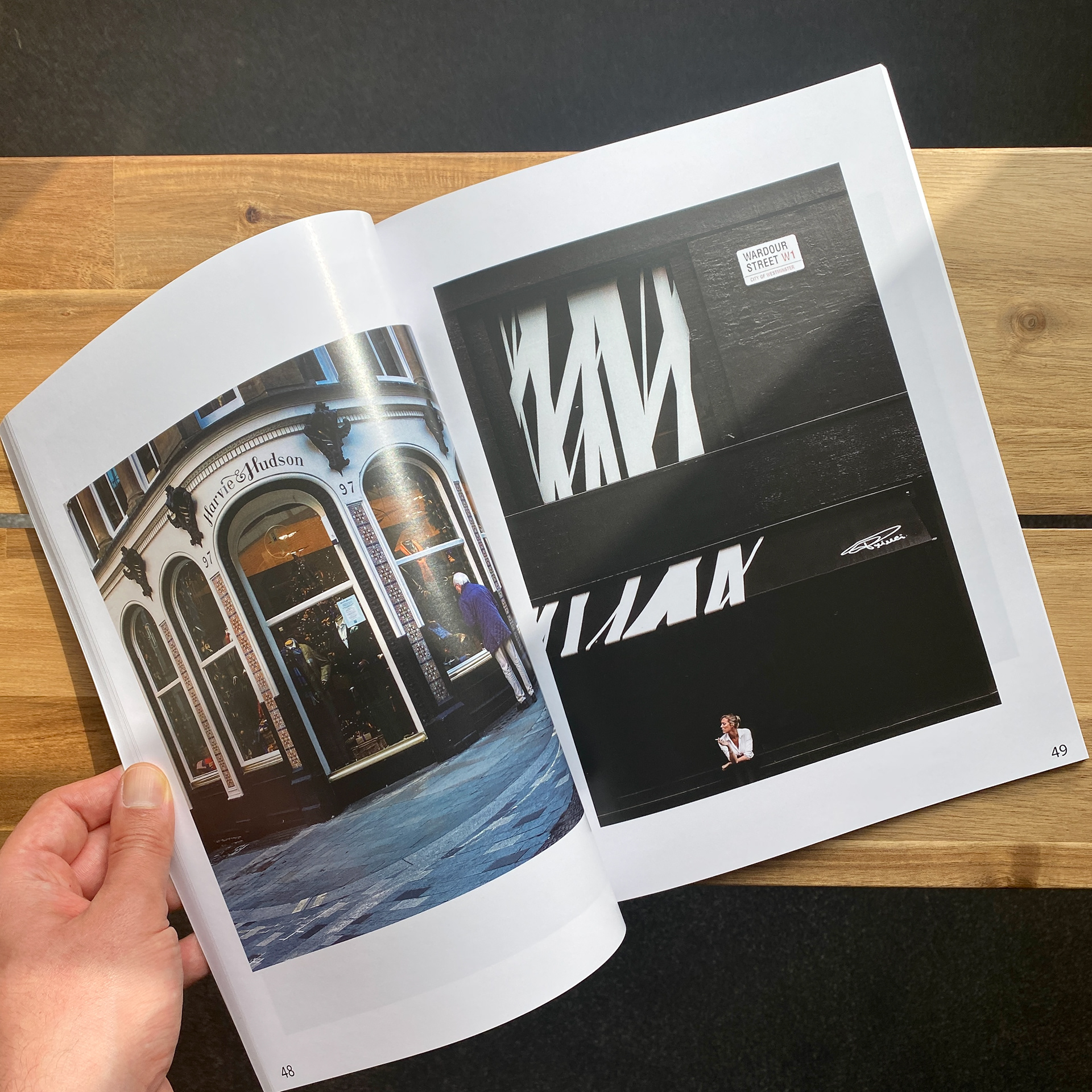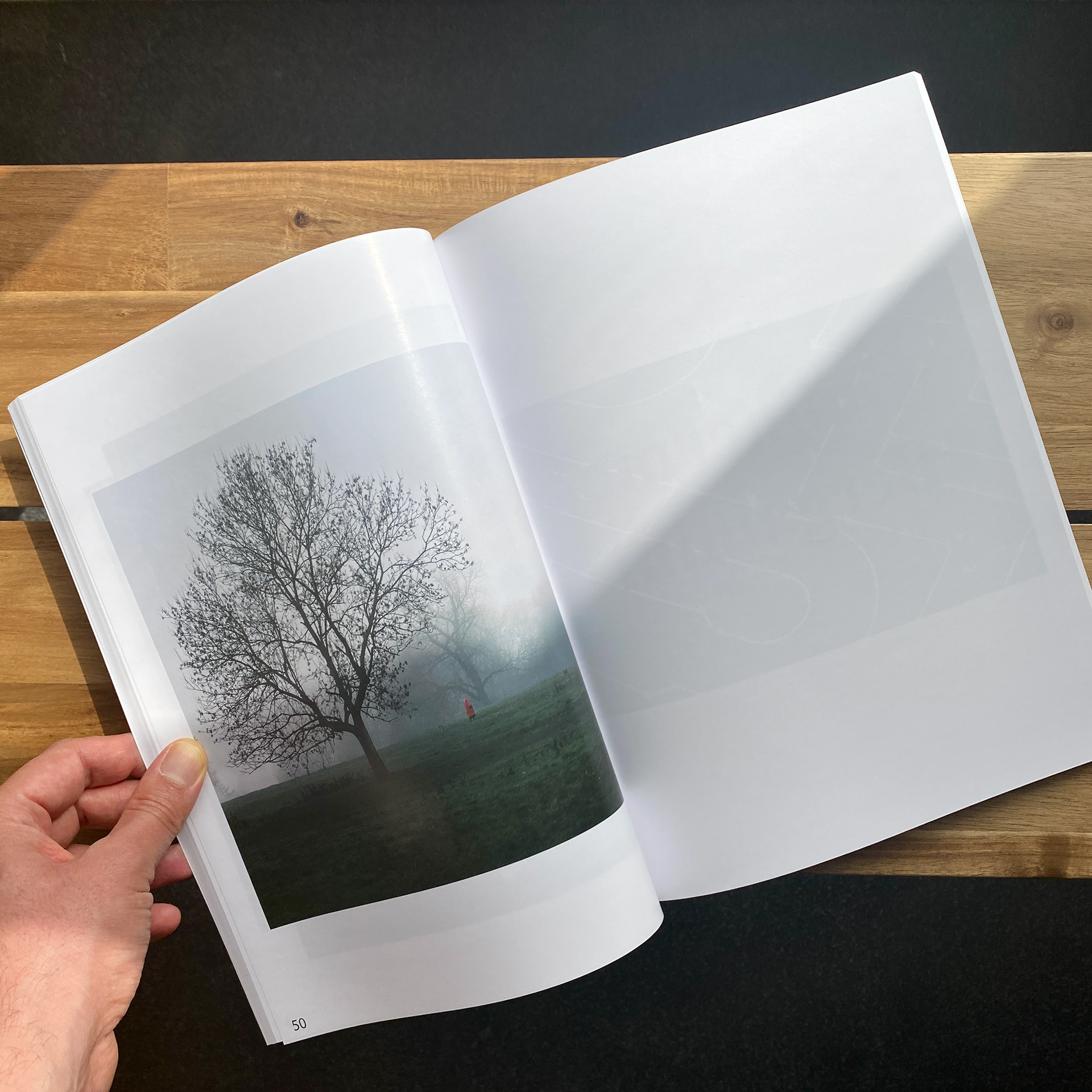 My photo selected as the winner of Abstract category at the Leadenhall Photography Competition. Great to see my work displayed in one of the most famous markets in London.  
​​​​​​​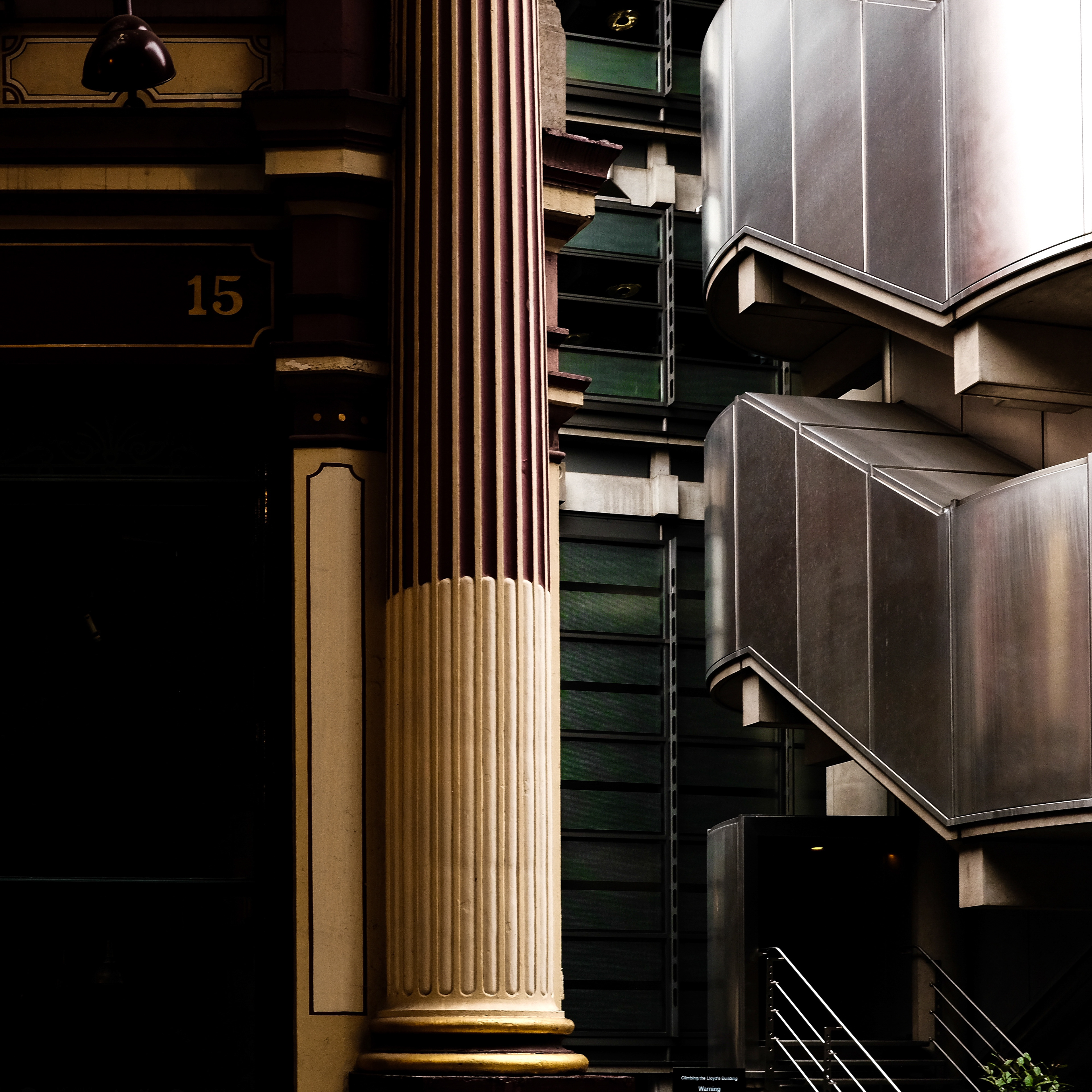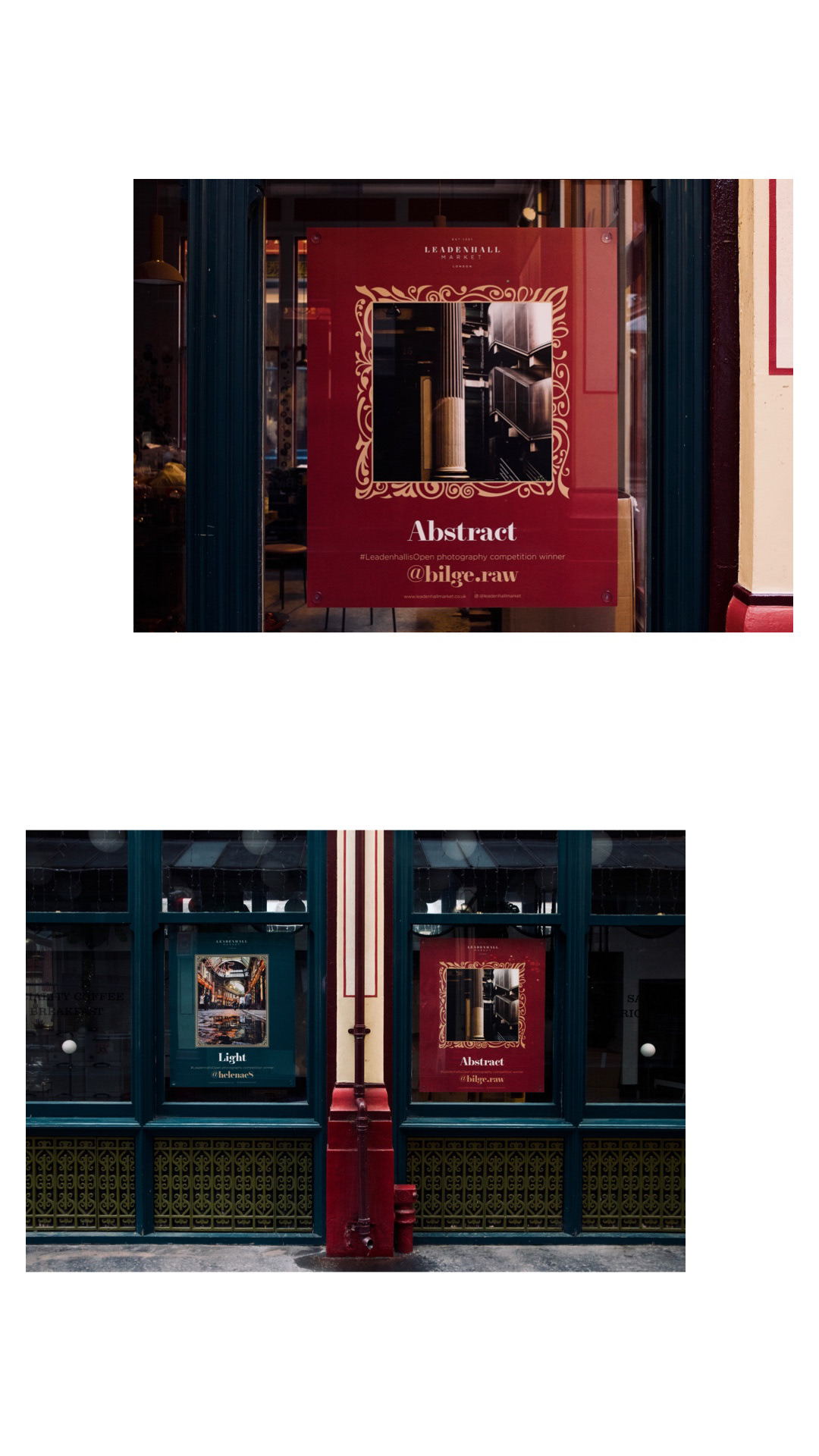 Got featured on a bunch of sites and Instagram accounts. Here is a collection.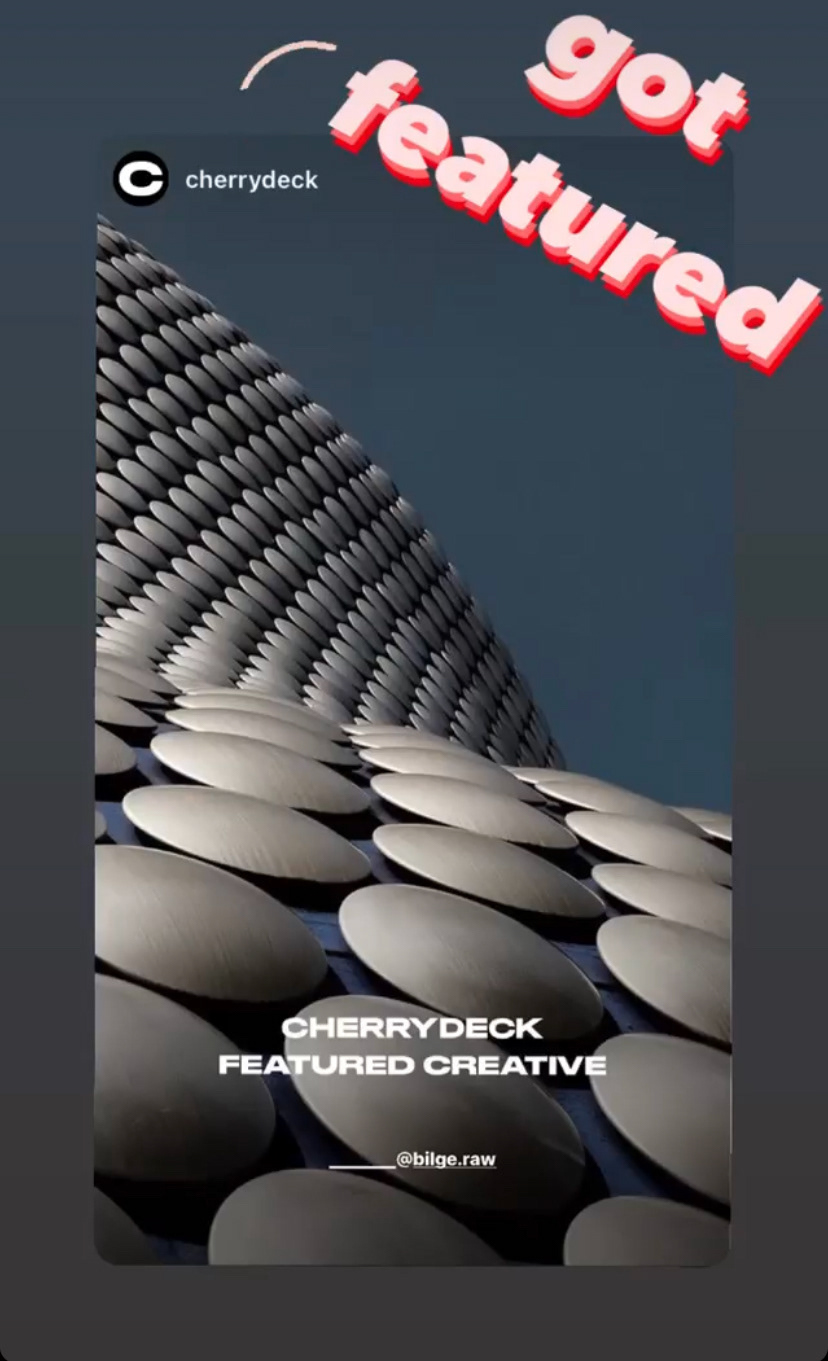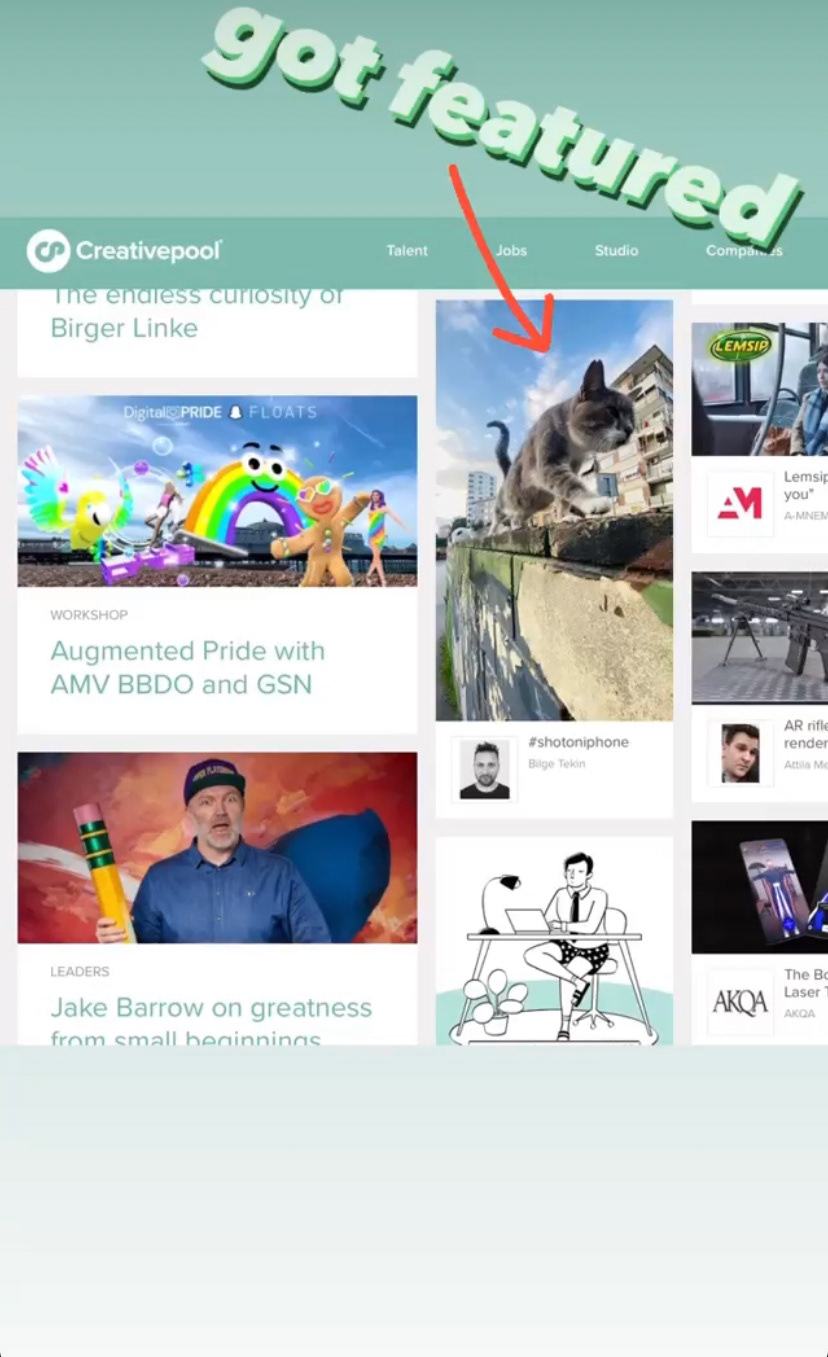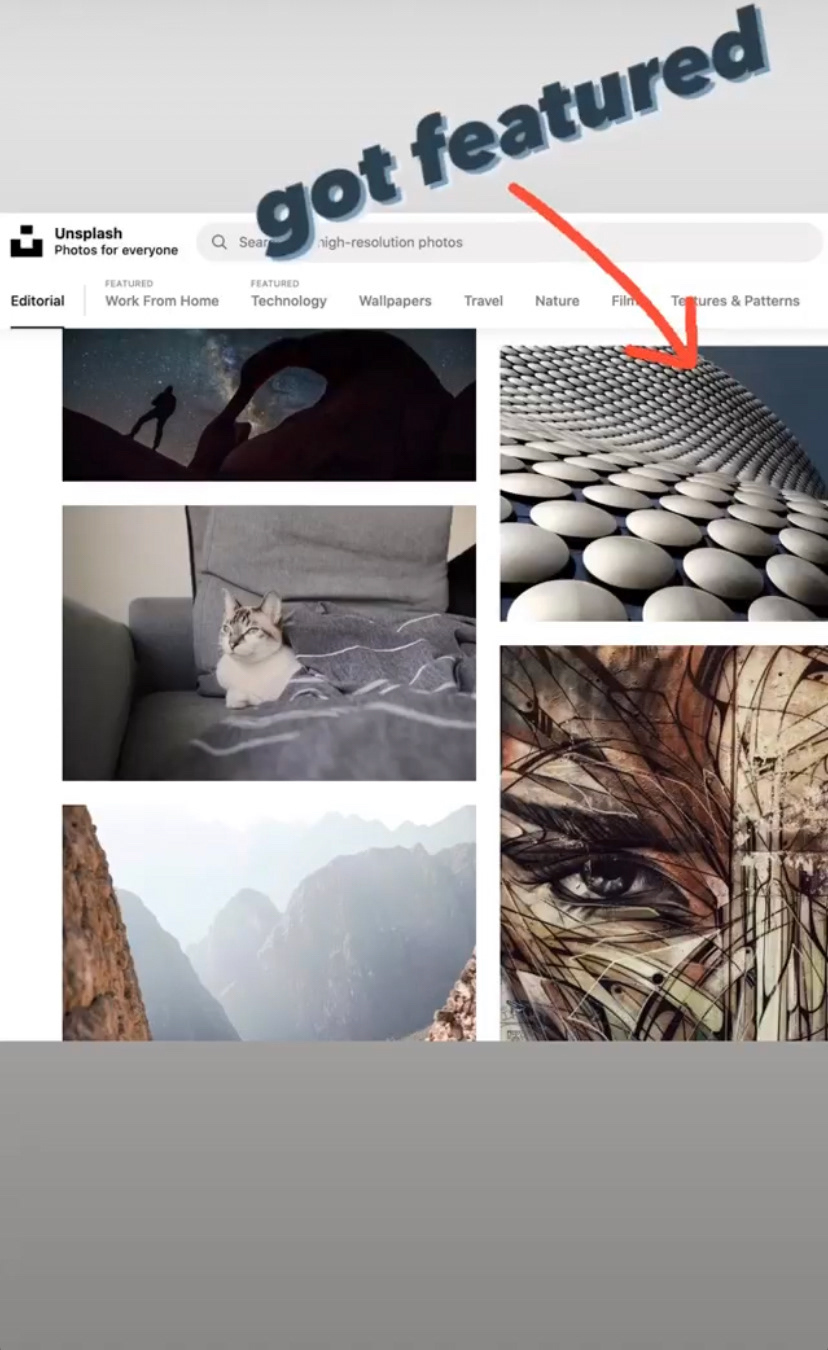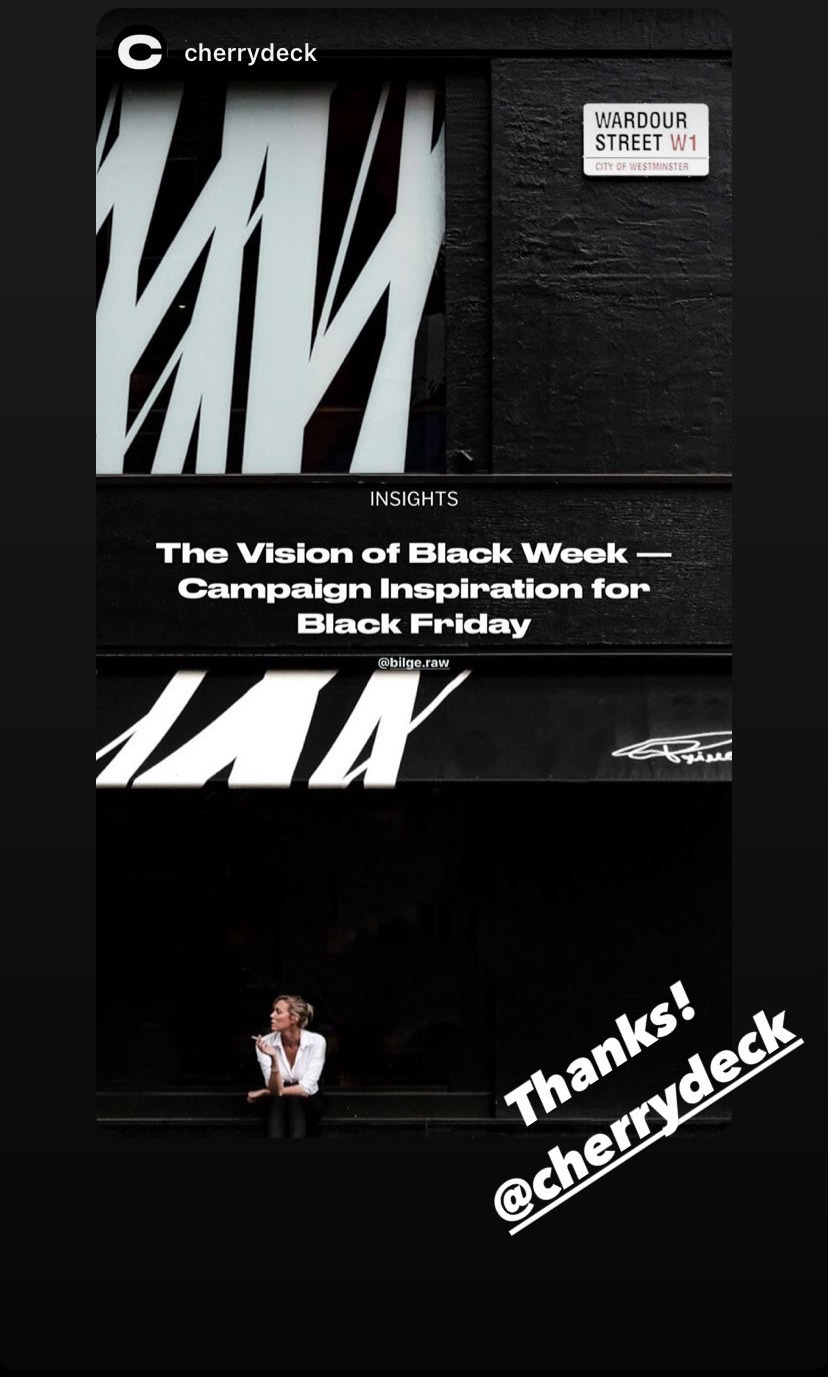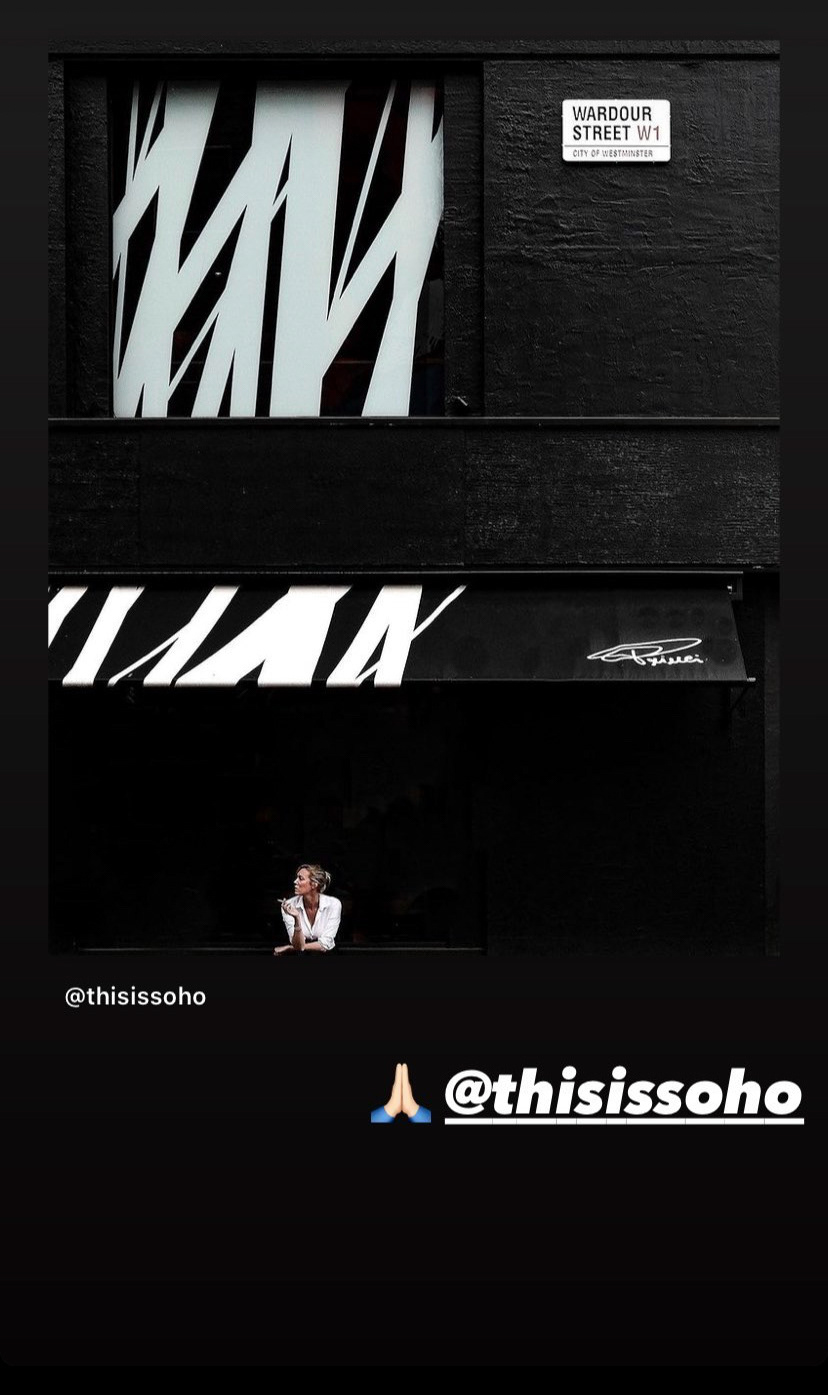 I worked on several photography projects for @apple, found photography ideas, collaborated with photographers and organised projects. 
And at last, one of my ultra-wide shots selected as an example for the @apple community brief.