35th ISTANBUL FILM FESTIVAL
Agency: 
TBWA\Istanbul 
Role:
Senior Copywriter 
Year:
2016
​​​​​​​
The Istanbul Film Festival is the oldest running international film festival in Turkey and is held every year in April.     In 2016, the organisers of the festival requested us to create an extraordinary campaign to attract the attention of young film lovers.
So, how passionate can you be for a movie? This is the question we sought to answer for the advertising campaign of the 35th Istanbul Film Festival, and we did not have to search very far. There were people everywhere who were in love with movies, recognized by marks that they inked onto their bodies.
Featuring people with film-related tattoos on the Istanbul Film Festival campaign generated one of the most exciting (and awarded) campaigns of the year. We created a manifesto film of these enthusiasts' eternal passion for movies, designed outdoor posters showcasing their tattoos and built a holistic advertising approach, disseminating the concept through various channels.
​​​​​​​
5 Crystal Apples / 3 Silver Apples /1 Bronze Apple / 1 Kırmızı Award / 1 Merit Kırmızı Award / 5 Felis Awards
(Information about the whole campaign, including films, print, OOH, banners, festival branding, social media posts, microsite, temporary film tattoos, tattoo discounts, exhibition.) 
The campaign created a buzz amongst film buffs across the country, attracted the attention of the media and
more than 90,000 festival tickets were ultimately sold
. Even one of the leading contemporary art galleries in Istanbul, Akbank Sanat, exhibited the campaign as part of an art show.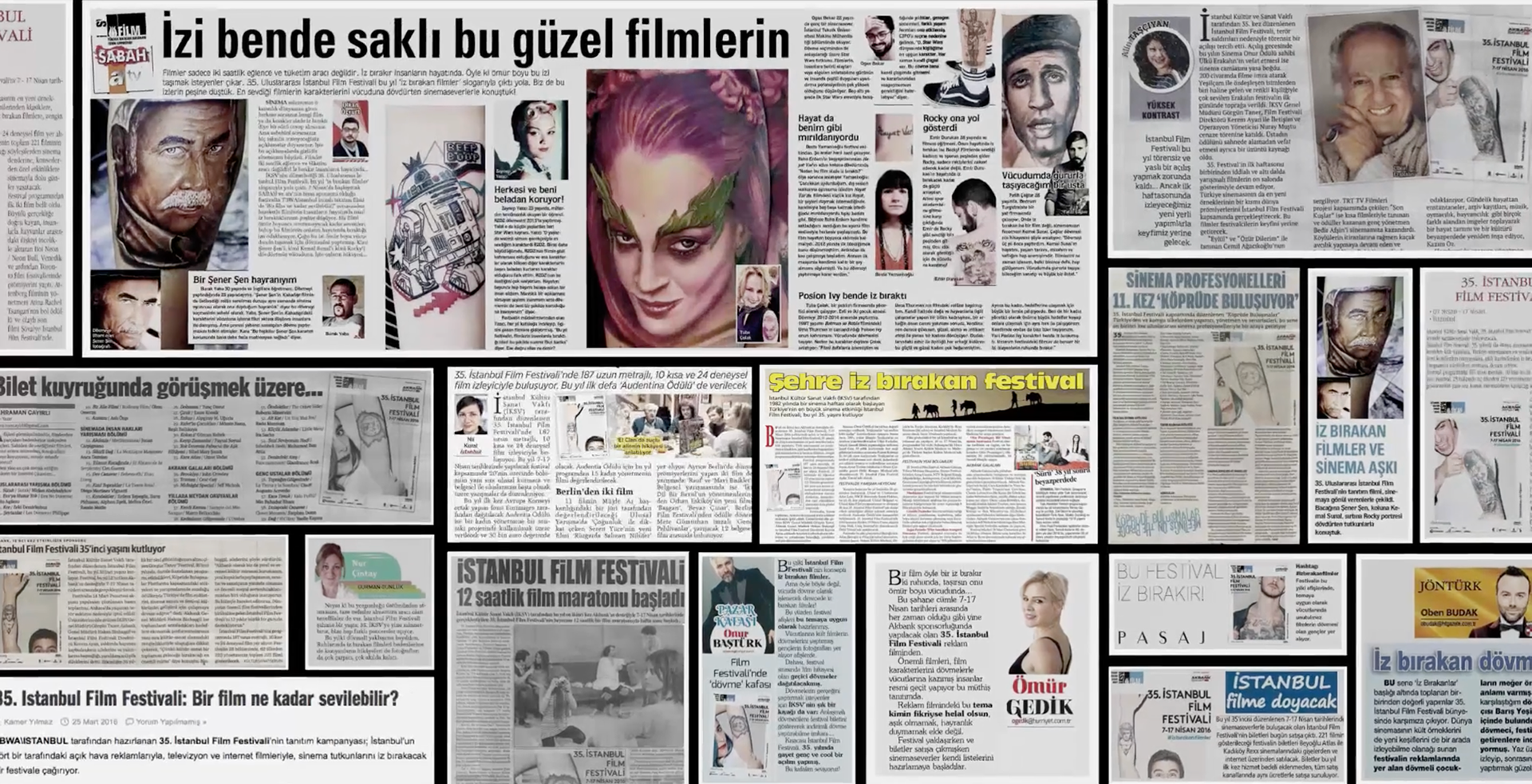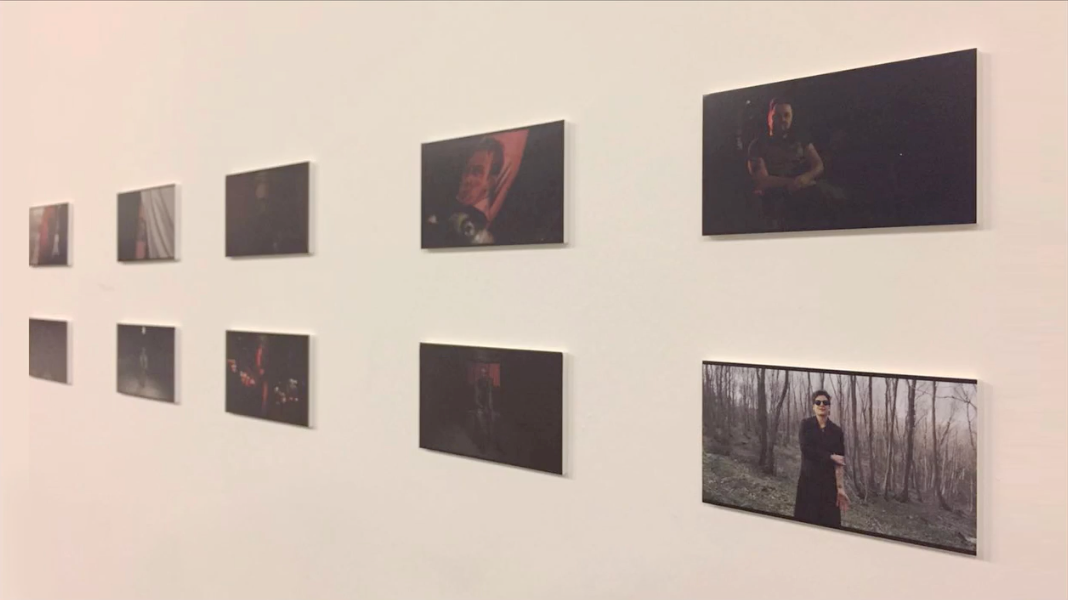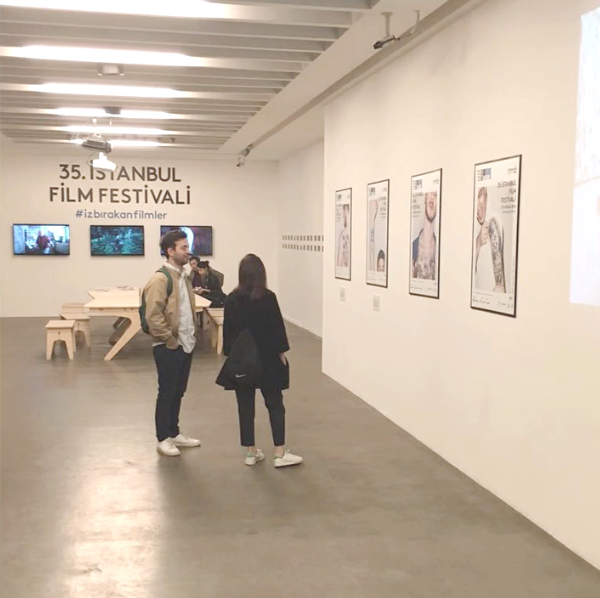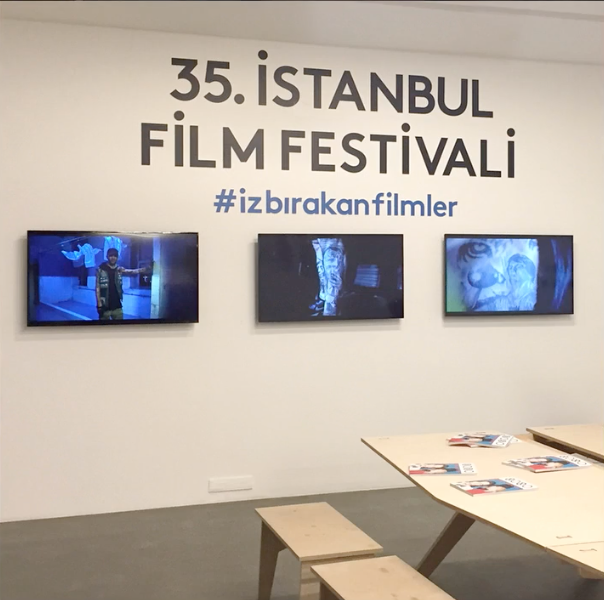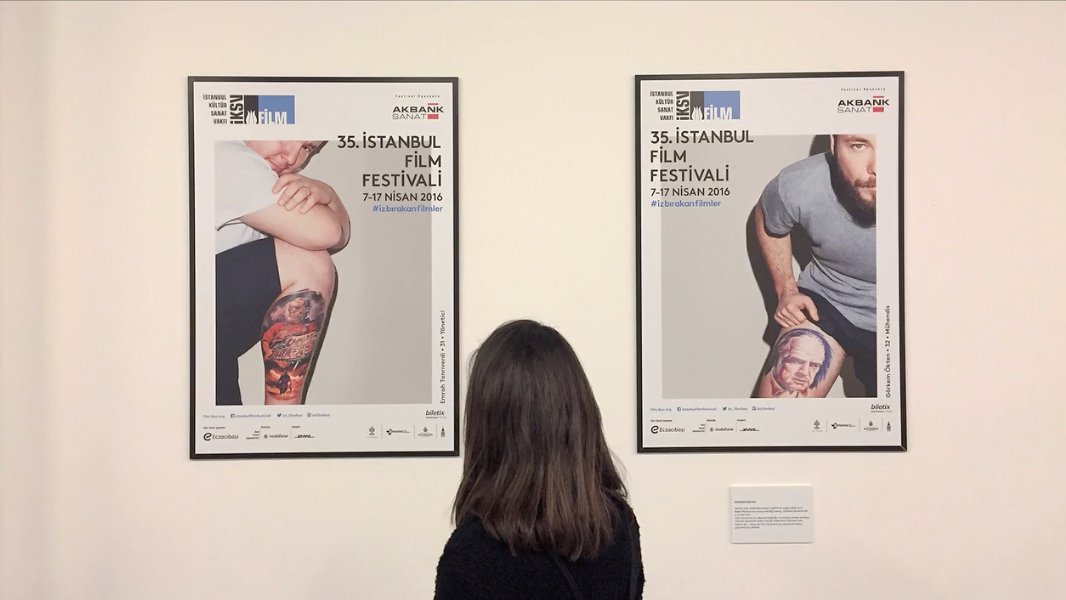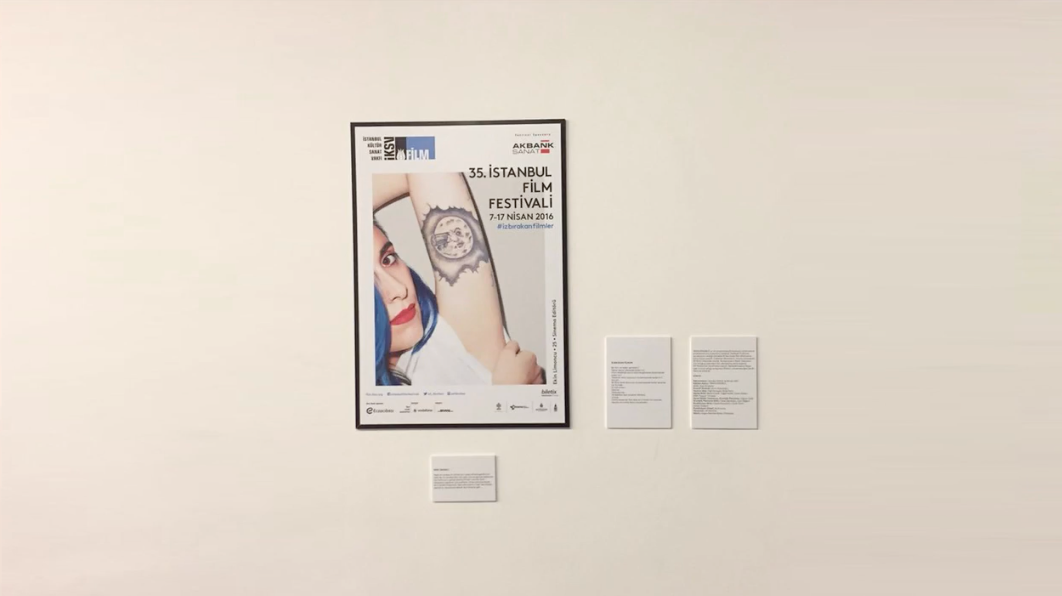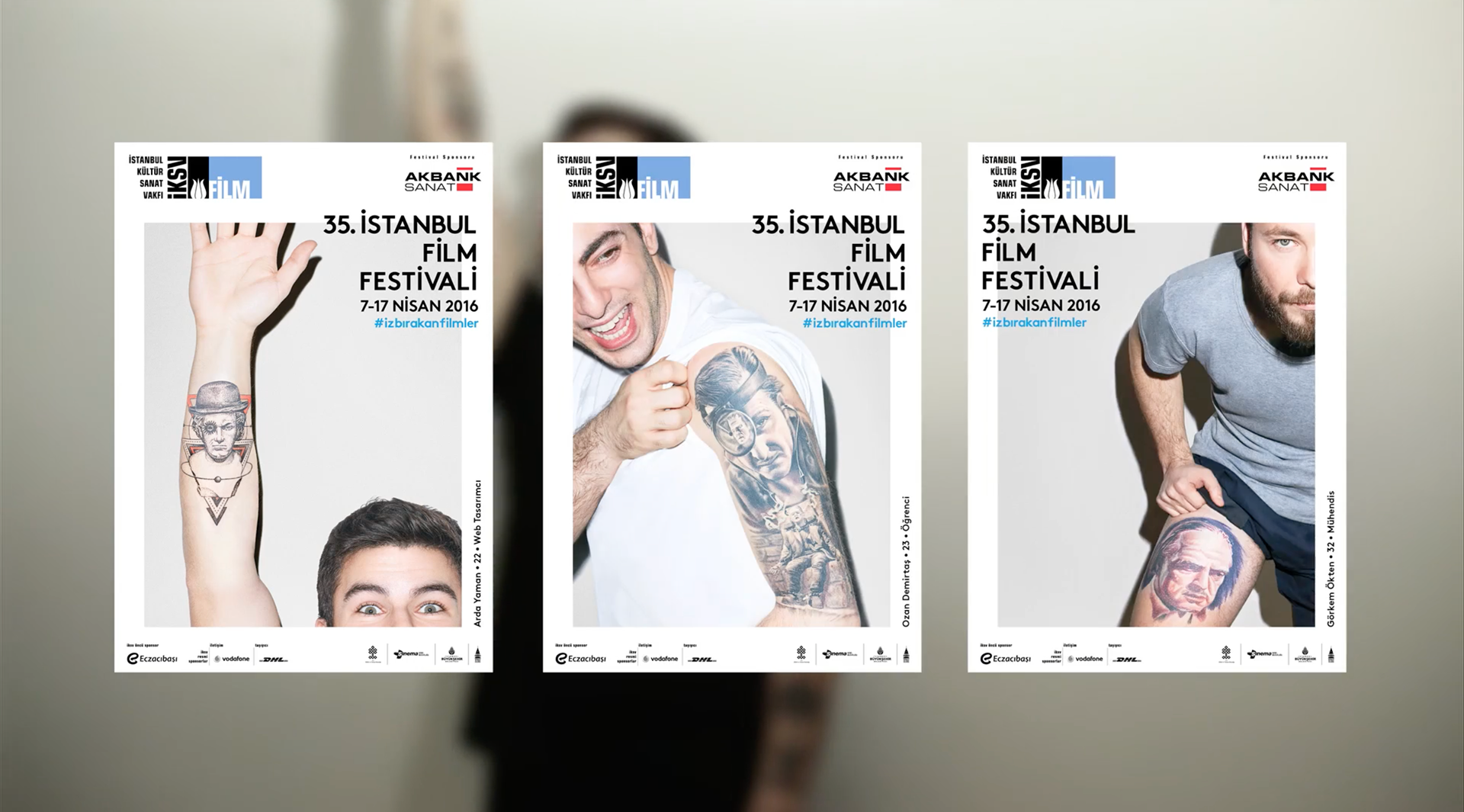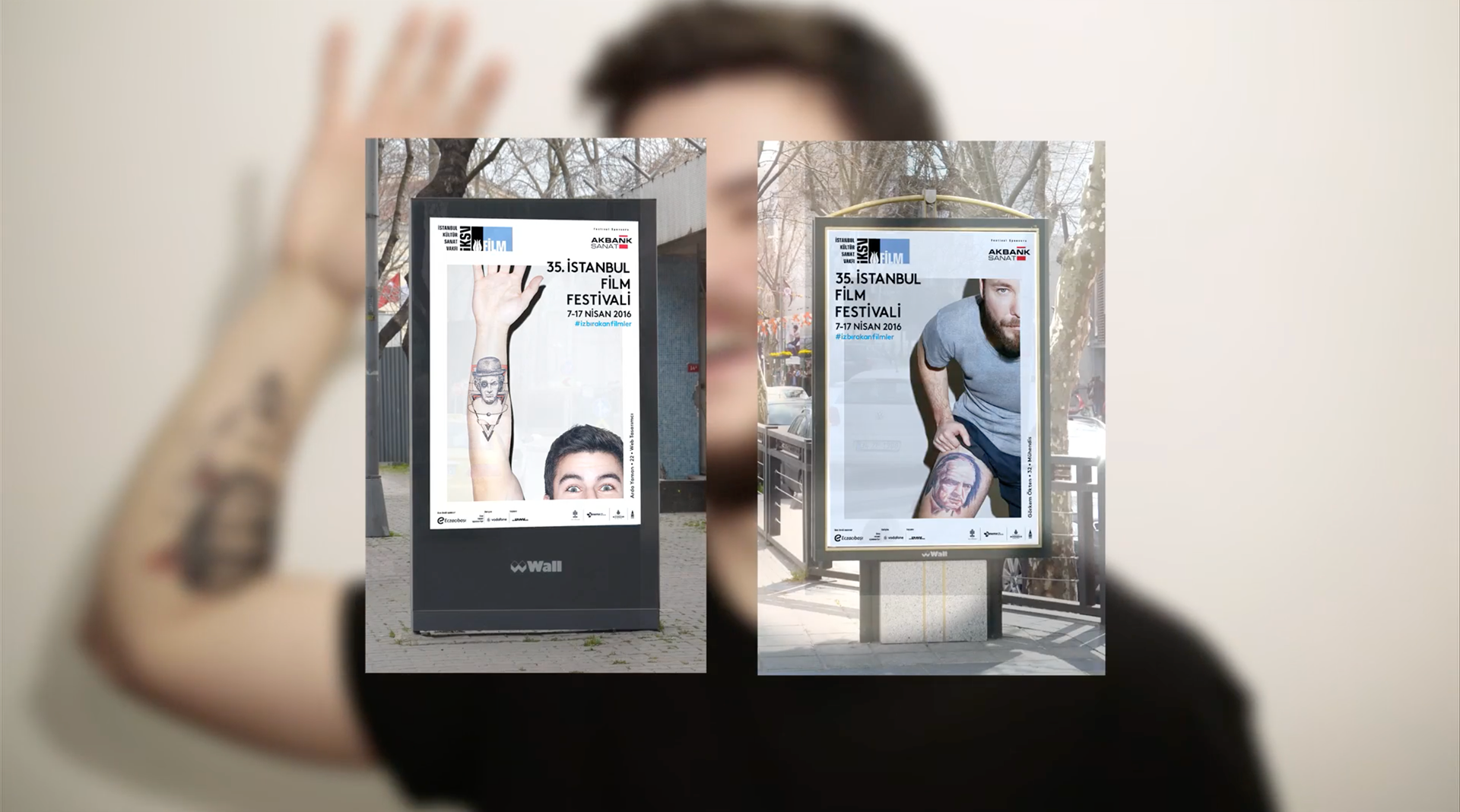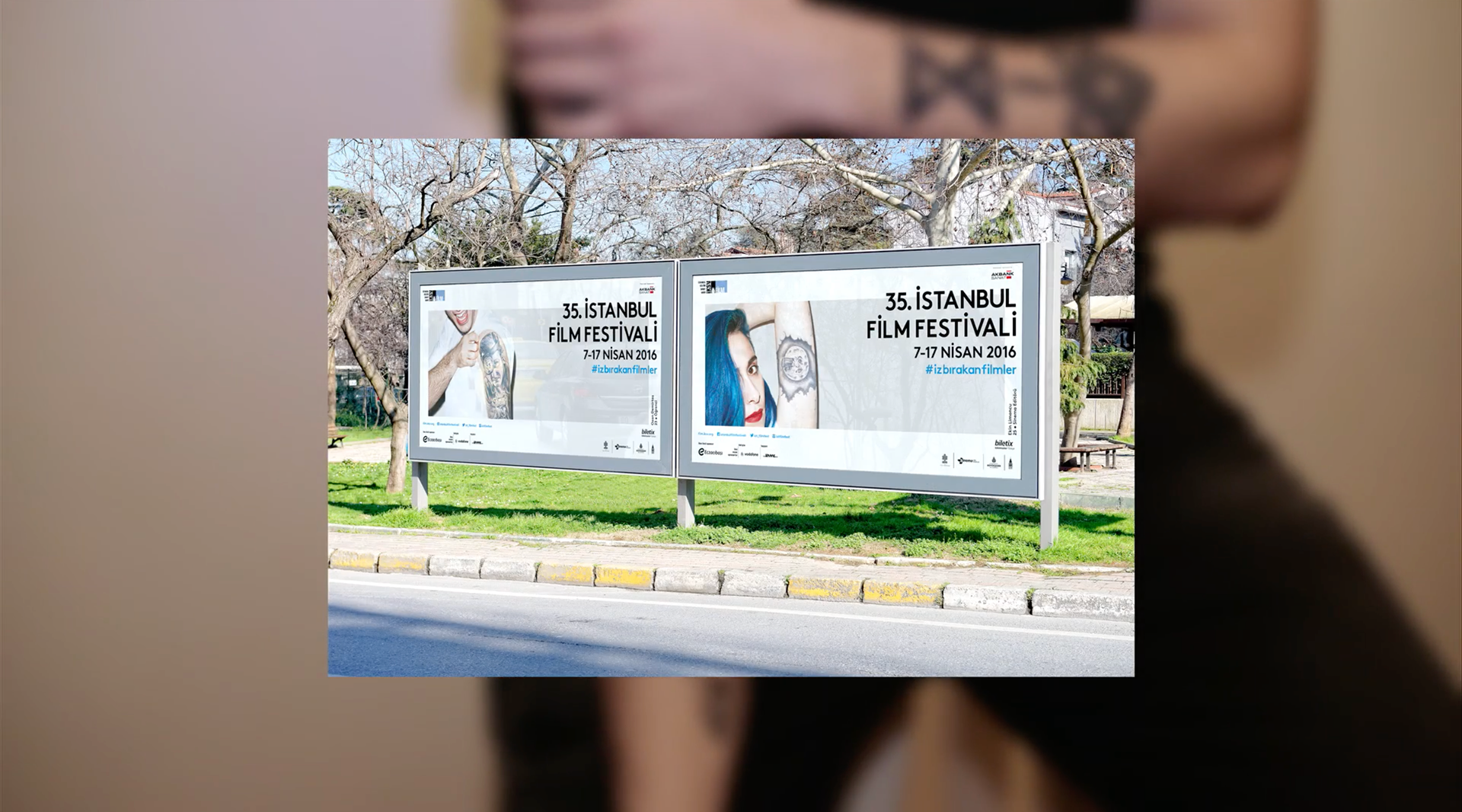 Interview Videos For Social Media