35th Istanbul Film Festival
Movies That Leave A Mark. 
How passionate can you be for a movie? 
We sought an answer to this question for the advertising campaign of the 35th Istanbul Film Festival, and the answer was not far away. There were people among us who are in love with movies, forever. We recognized them by a mark on their body... 
We featured people with movie tattoos on Istanbul Film Festival campaign and their eternal passion for movies led us to one of the most exciting (and awarded) campaigns of the year.  
TV Campaign (English Subtitle)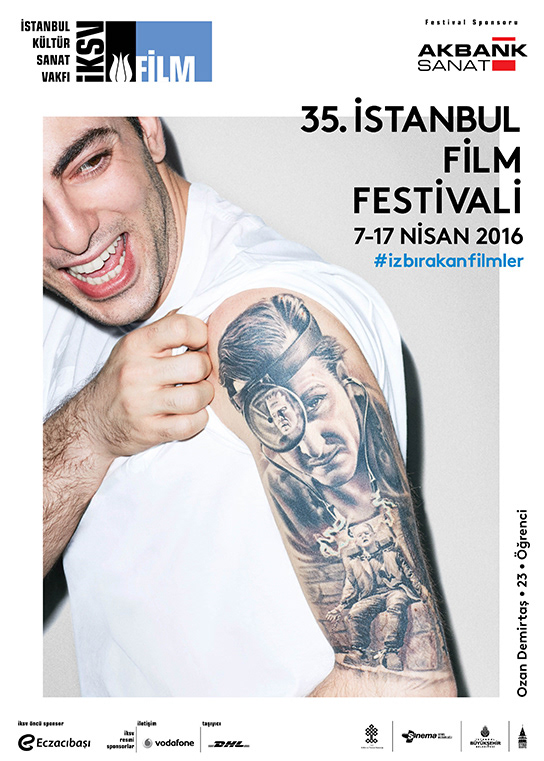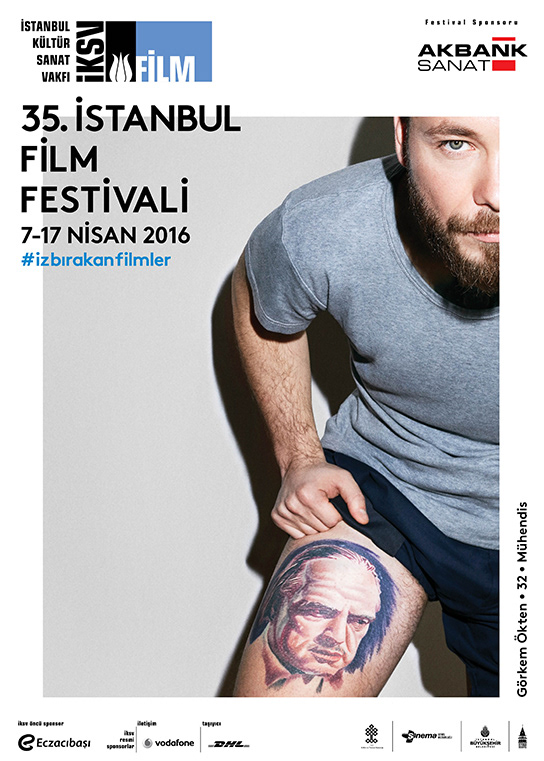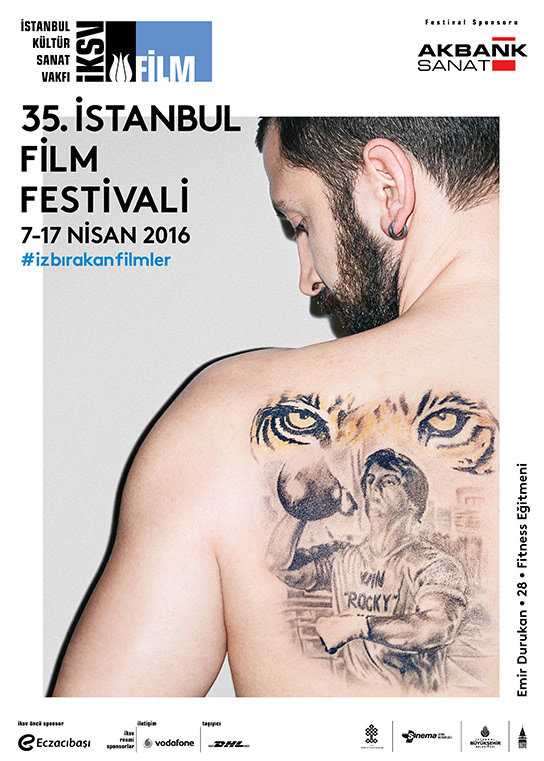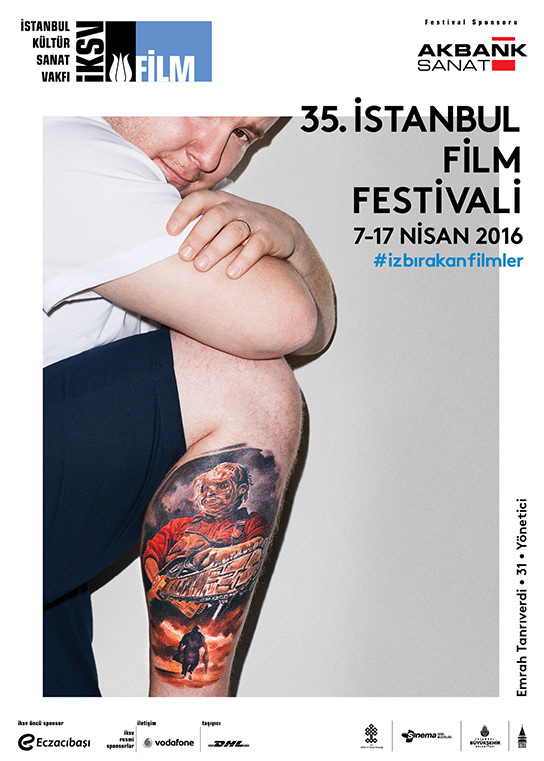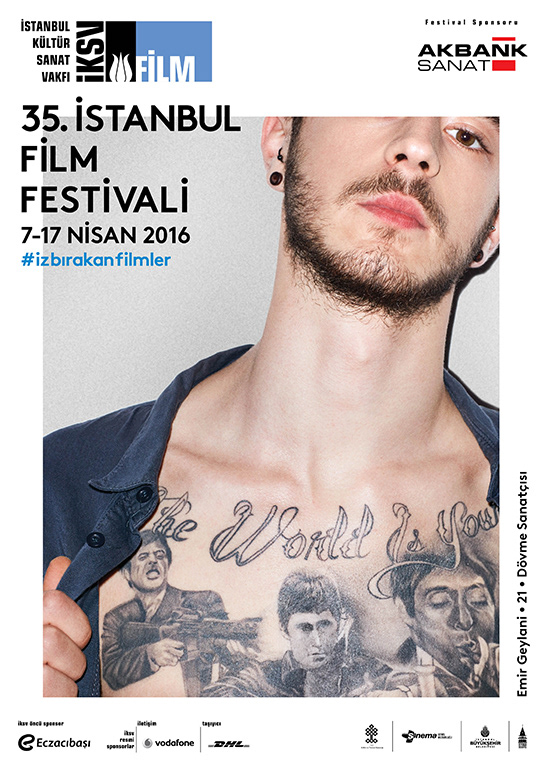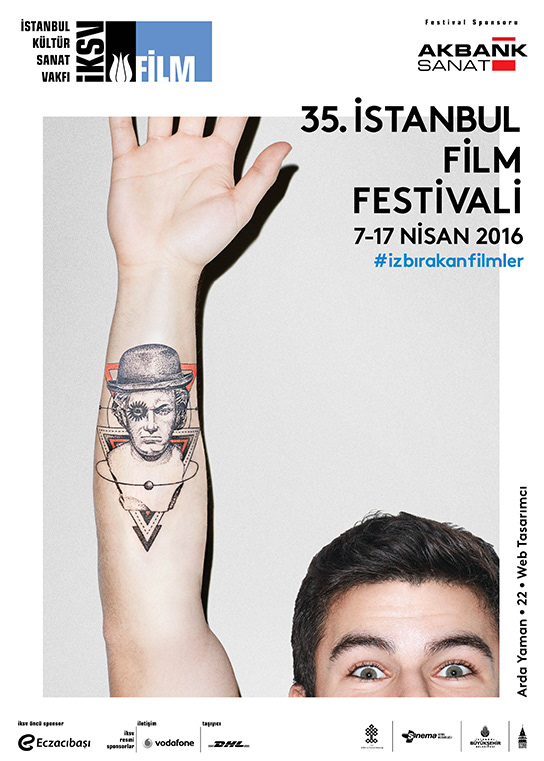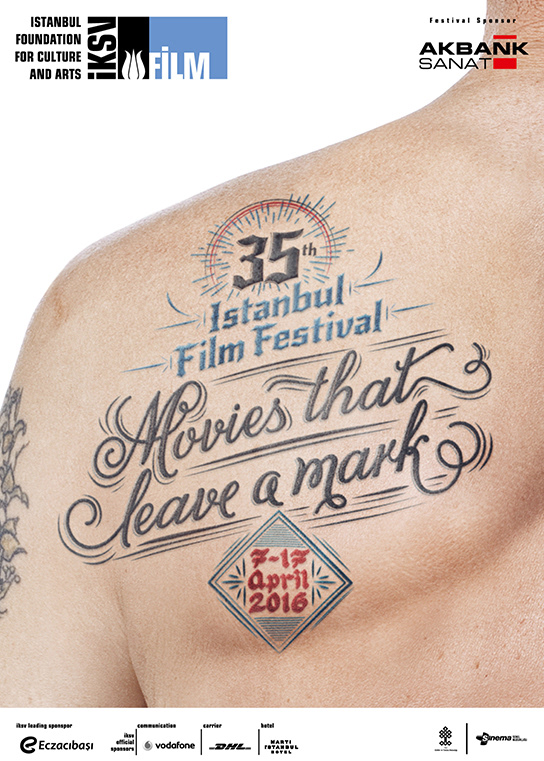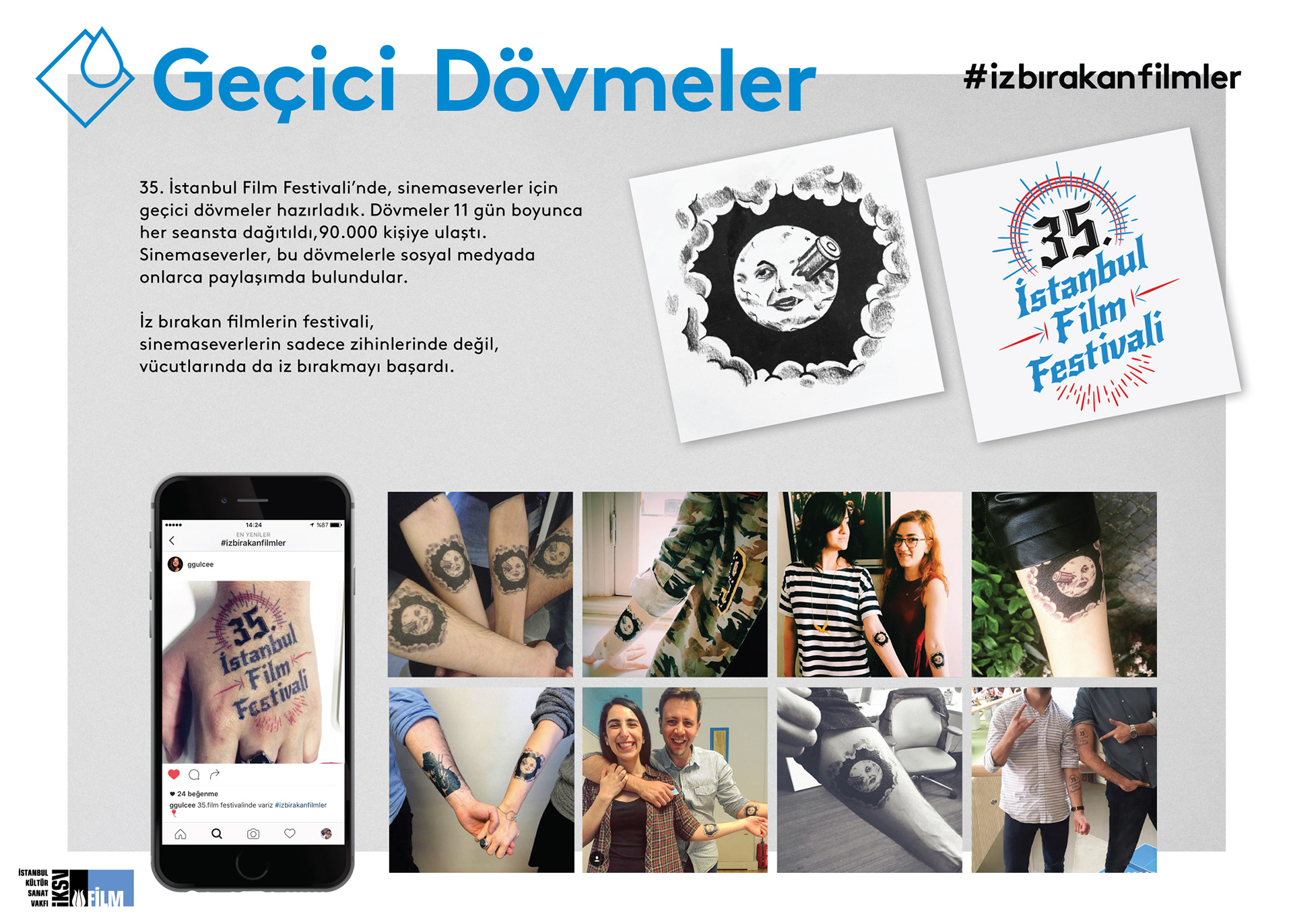 Interview videos for instagram
Photoshoot backstage video