26th Akbank Jazz Festival
Agency: 
TBWA\Istanbul 
Role:
Senior Copywriter 
Meet with the jazz state of Istanbul
Akbank, one of the largest banks in Turkey, organises an international jazz festival every year. They asked us to create a unique campaign for the 26th annual festival that celebrates the city and jazz.
Jazz is a fusion of rhythms and cultures. It is improvised, authentic and full of passion, just like Istanbul. We created our idea based on the similarities between the spirits of jazz and the city. We played on words and combined the well-known tagline 'jazz state of the city' with the characteristics of Istanbul. We did the same on our visuals by connecting Istanbul icons and jazz instruments. Our campaign broadcasted on various channels to spread jazz across the entire city for two weeks.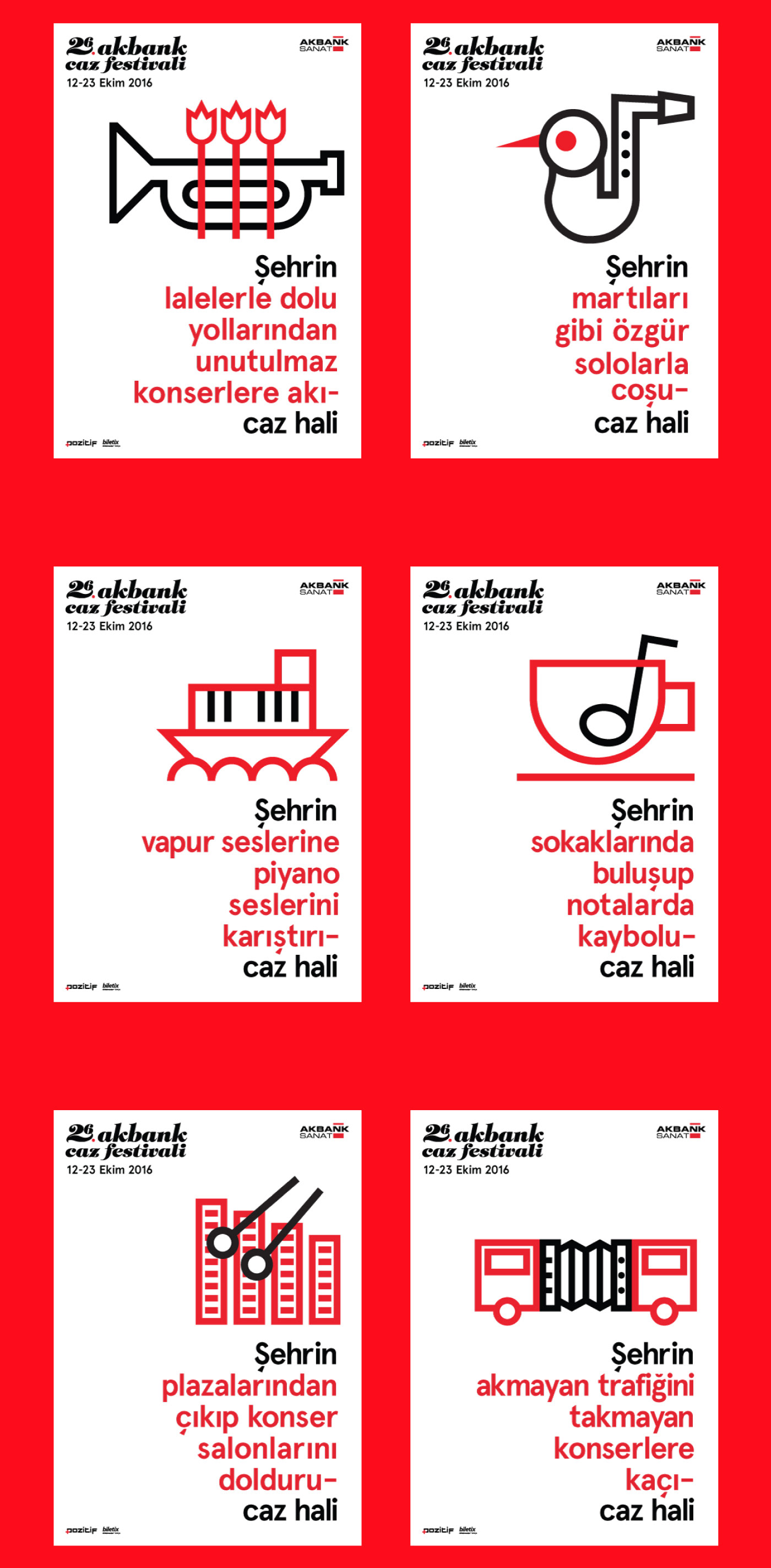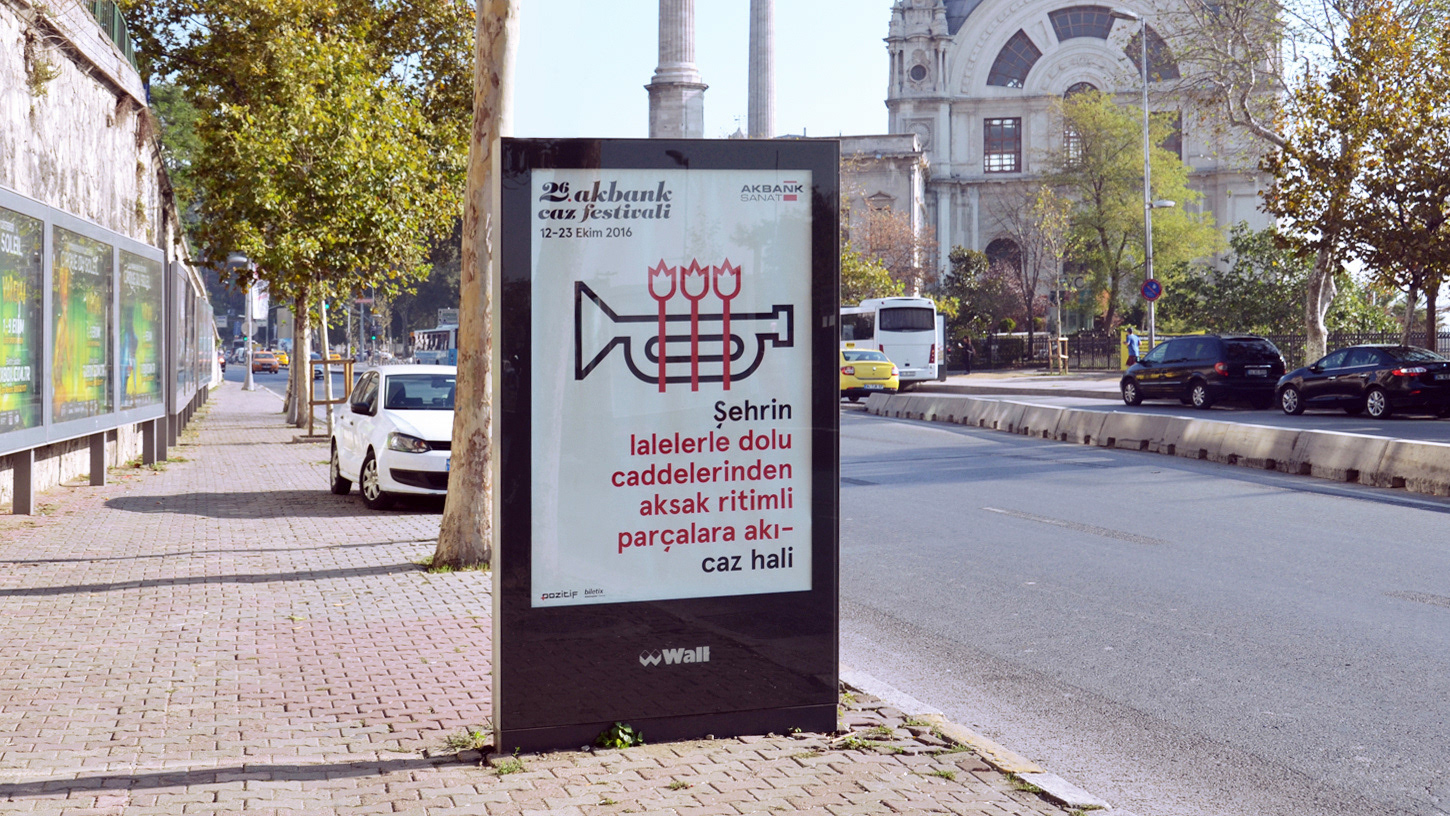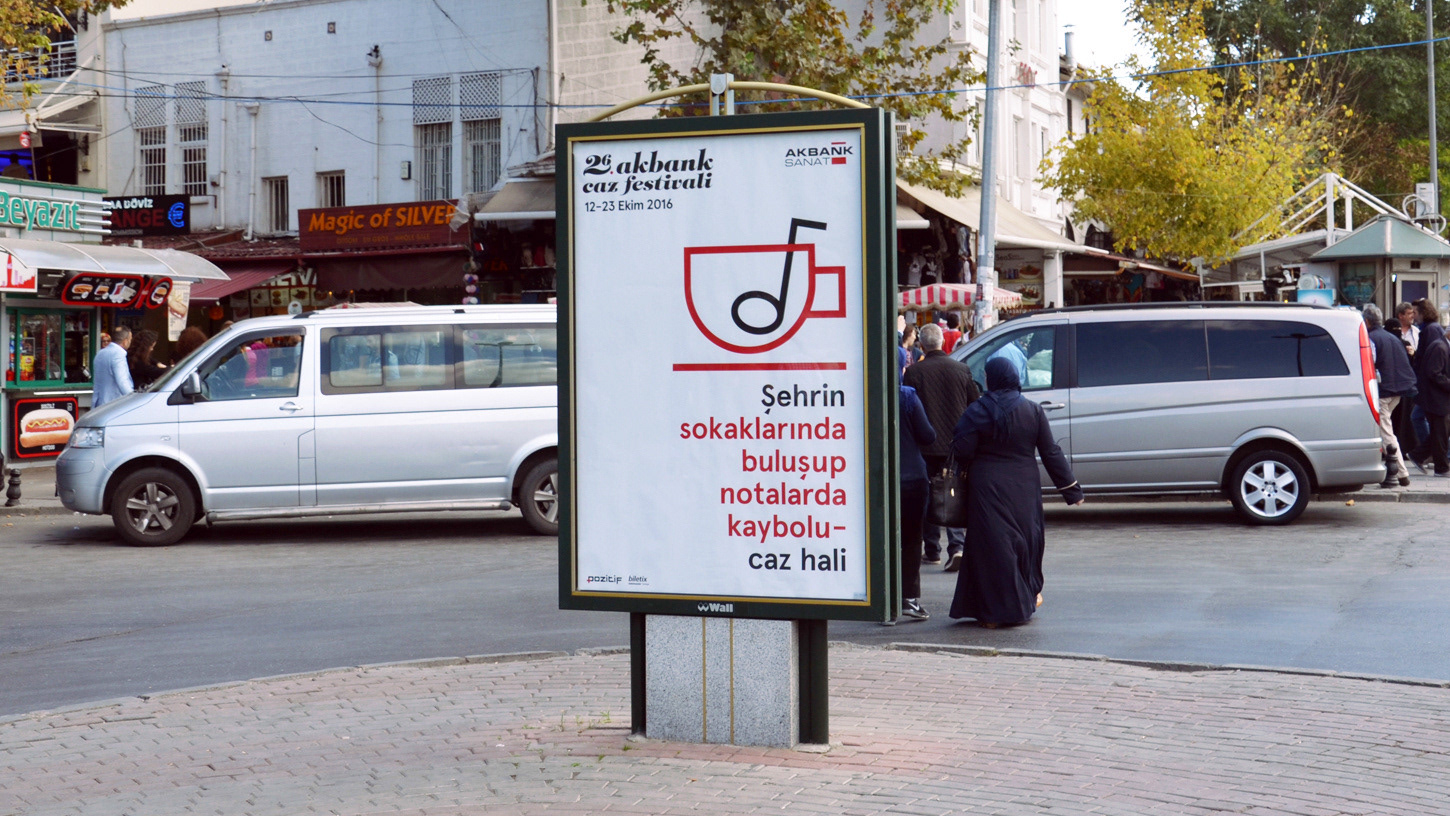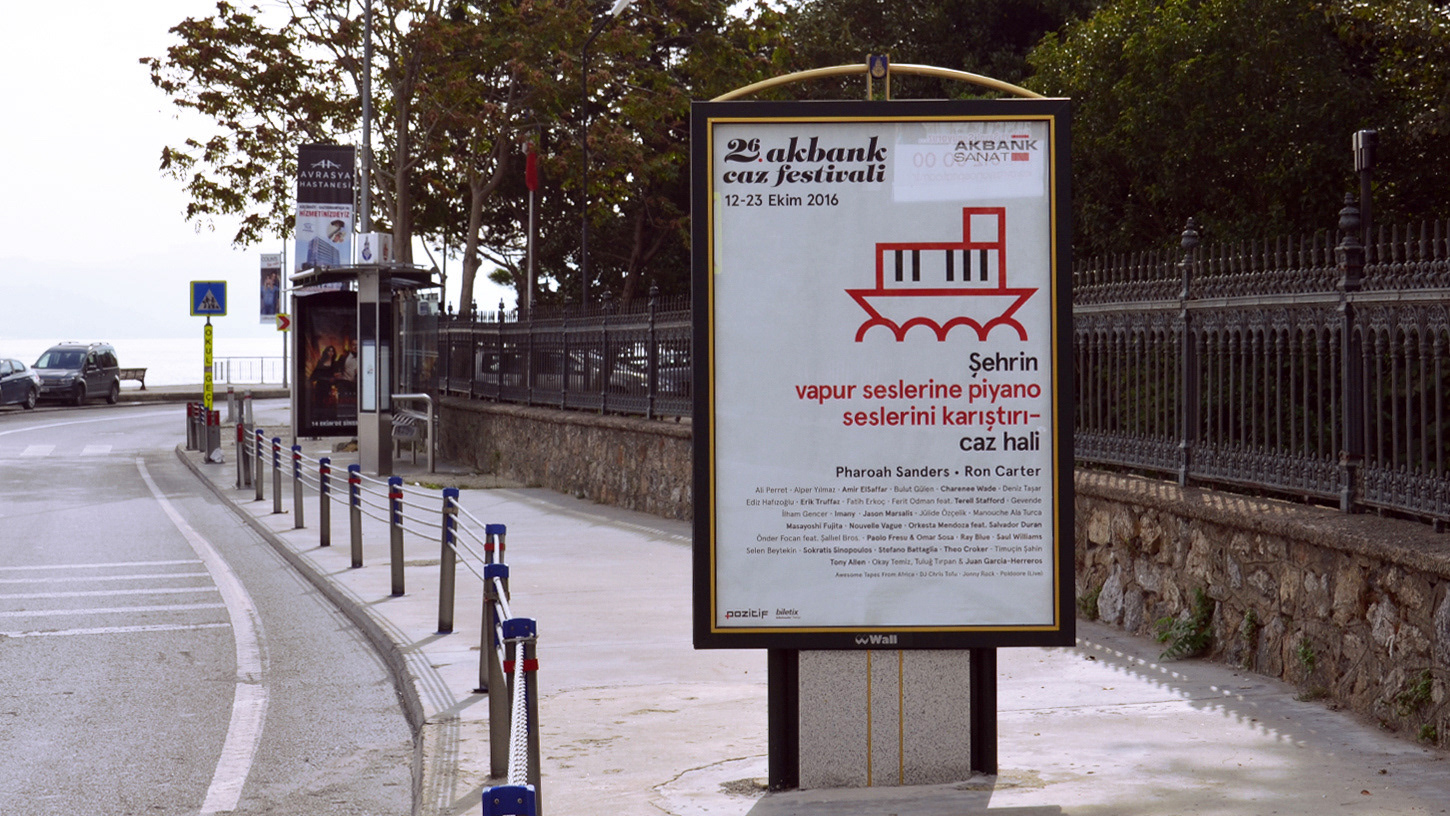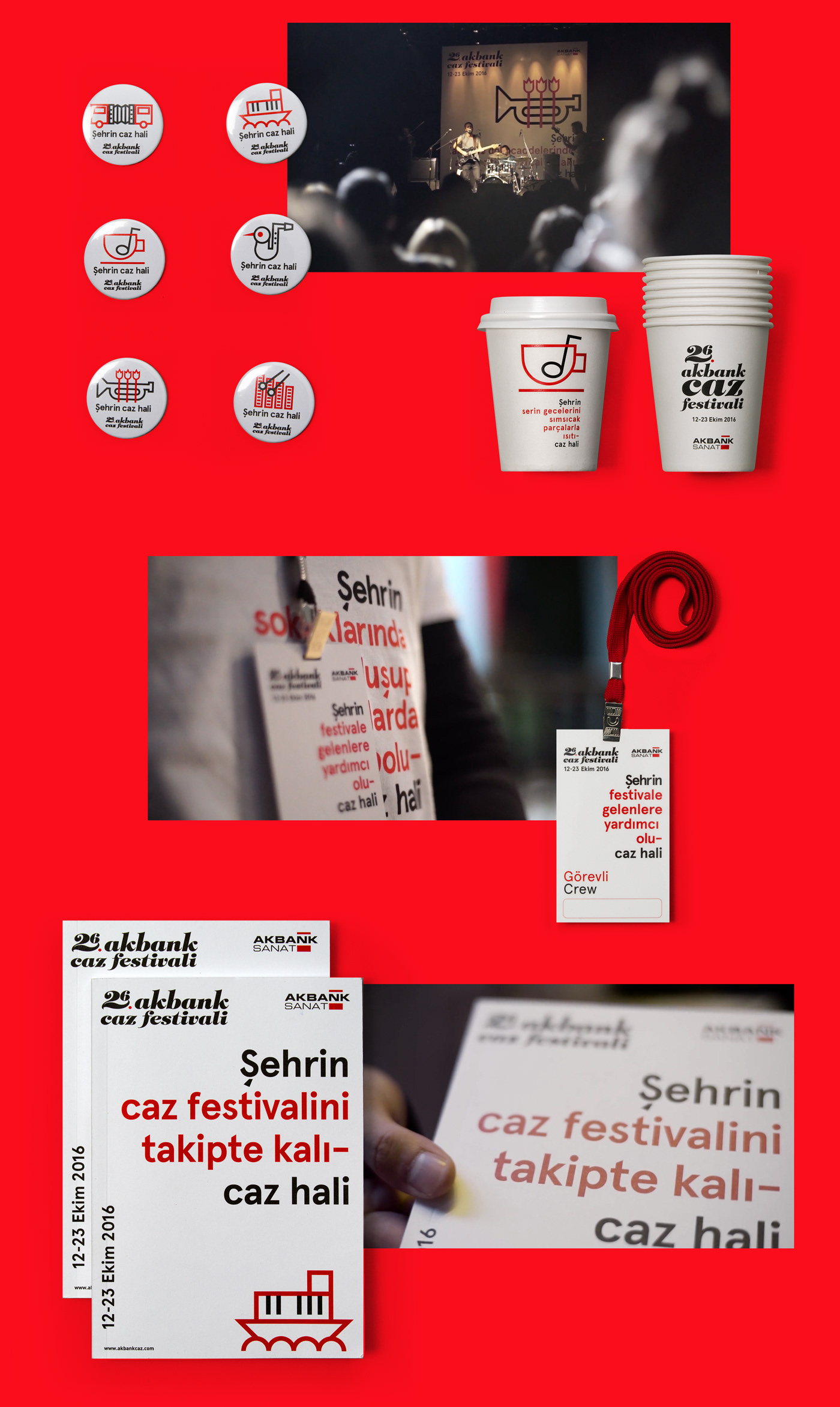 26th Akbank Jazz Festival Official After Movie